Jamel Floyd: Black inmate dies after being pepper sprayed by police in New York
Cause of death is under investigation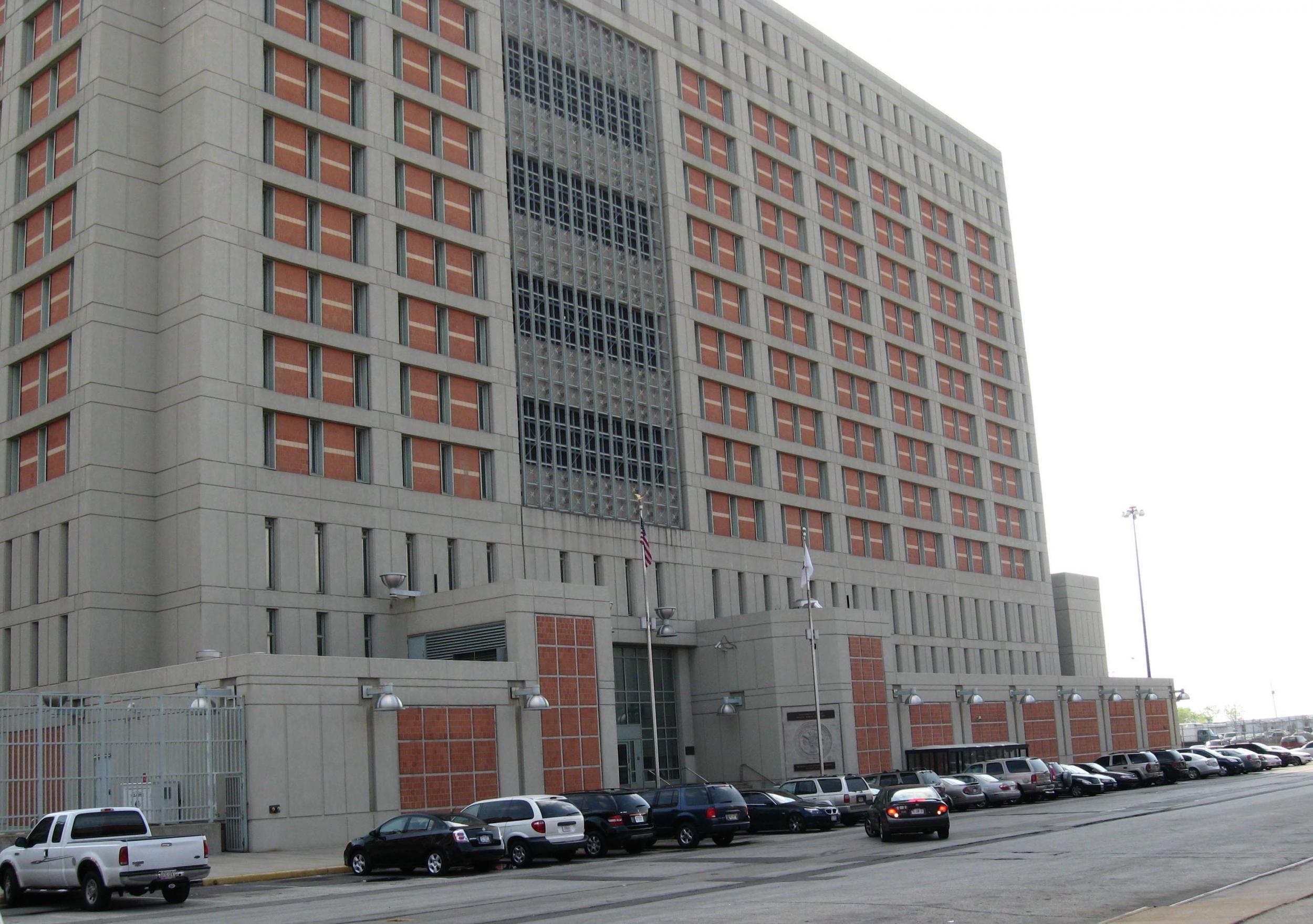 An inmate at a New York City jail has died after officers pepper sprayed him in his cell.
According to a statement from the Federal Bureau of Prisons, 35-year-old Jamel Floyd barricaded himself inside his cell at the Metropolitan Detention Center in Brooklyn at 10am Wednesday, then used a metal object to break the cell-door window.
The bureau said Mr Floyd "became increasingly disruptive and potentially harmful to himself and others," and that officers responded by using pepper spray to subdue him.
Mr Floyd, who had been at the facility since 30 October, was unresponsive after being pepper sprayed and was given medical attention at the scene. When he failed to respond he was taken to a hospital, where he was pronounced dead.
The cause of death is under investigation. New York congressman Jerry Nadler, who represents parts of Manhattan and Brooklyn, called the news of Mr Floyd's death "horrifying".
New York's detention facilities have faced a crisis during the Covid-19 pandemic, with prison physicians calling for non-violent inmates to be released where possible in order to stop the virus spreading through a vulnerable population where social distancing is almost impossible.
However, the bureau made clear in its statement that there is no indication Mr Floyd's death was related to the virus.
With Associated Press
Join our commenting forum
Join thought-provoking conversations, follow other Independent readers and see their replies