James Damore: Ex-Google employee sues company for discriminating against 'white, conservative men'
The memo caused national controversy about diversity within the technology industry as a whole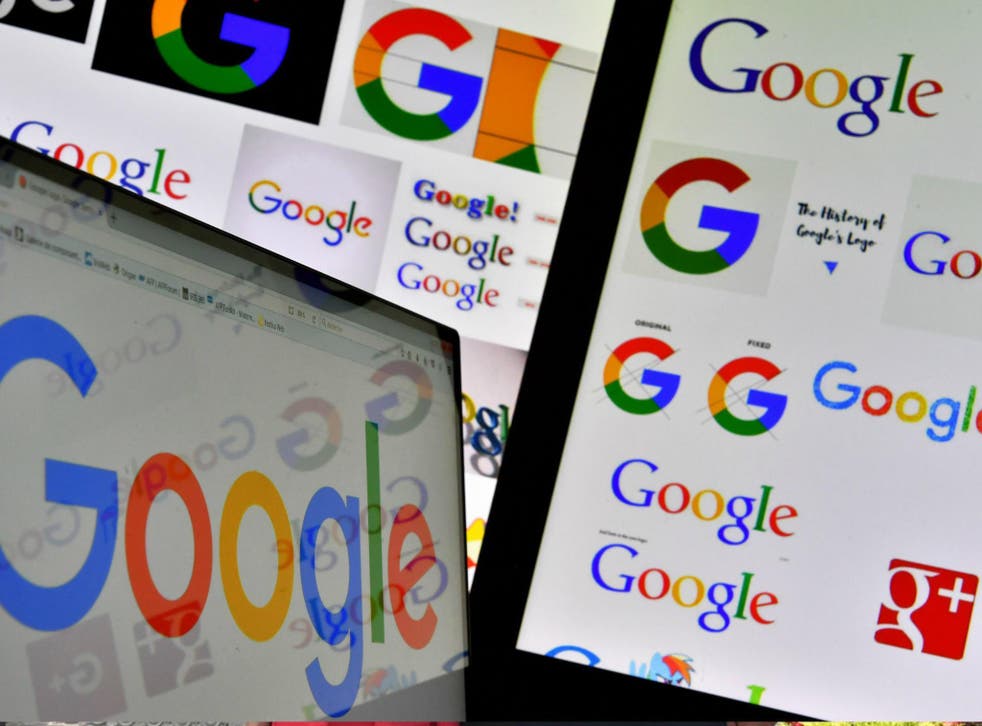 James Damore, a former Google engineer, has filed a lawsuit against the tech giant for alleged discrimination against him for his conservative political views.
Mr Damore and lawyer Harmeet Dhillon held a news conference in San Francisco and said the company discriminated against white men who held political views different from those of Google executives.
He has been joined in the class action suit by another former Google engineer, Dave ,Gudeman according to the complaint filed in Santa Clara Superior Court in northern California.
The lawsuit says: "Google employees who expressed views deviating from the majority view at Google on political subjects raised in the workplace and relevant to Google's employment policies and its business, such as 'diversity' hiring policies, 'bias sensitivity,' or 'social justice' were/are singled out, mistreated, and systematically punished and terminated from Google, in violation of their legal rights."
Mr Damore was sacked last August when his 10-page internal memo criticising the company's diversity policies - specifically questioning the biological capability of women to be in engineering roles - and has been unemployed since.
The document had, according to Ms Dhillon, been with Google Human Resources department or "circular file" well before being exposed by Motherboard and then published in full by Gizmodo.
Ms Dhillon said that "in California your political views are a protected characteristic" and that what Google has allegedly done to Mr Damore and others is illegal.
She said during the news conference: "I don't want people to get fired for their liberal views."
But, added that Mr Damore was fired within 48 hours of the internal memo leaking because a "mob on the internet" determined his views "unpopular".
"Many of our laws are drafted for the unpopular," argued Ms Dhillon, who added that in her view Google thinks "the only way to achieve parity in the workplace is through quotas."
Mr Damore said he would open to going back to work at Google and it is his hope that the lawsuit "really help[s] Google [become] a truly inclusive place."
He also noted that "about half" of the people at Google who responded to an internal poll actually agreed with his divisive memo.
World news in pictures

Show all 50
Ms Dhillon noted that Google's motto is "don't be evil" but there is "nothing more evil" than managers refusing to hire or work with employees who voted for President Donald Trump, for example.
She said the company was not "uniquely hypocritical" and pointed to the recent Golden Globes awards ceremony and Hollywood in general as the "center of...liberal virtue signalling."
One of the other purposes of the lawsuit is to "push back on the one story of Google," Ms Dhillon said.
The company is currently handling another lawsuit filed by four former female employees against it for that "story" - that the company does not have enough female engineers and that there is a great pay disparity between men and women in the tech industry as a whole.
The US Department of Labour is investigating the issue as well, though Google has said it has not found any pay or job duty disparities.
Ms Dhillon argued on behalf of Mr Damore that it is "entirely possible for Google to hire a bunch of women and pay them less," adding that it is illegal in the state to "reserve" jobs for women and protected minorities.
Though unemployed, Mr Damore made the rounds on several news programmes in the wake of the leaked memo. He claimed on CNBC that discrimination at the company against white, male conservatives was akin to "being gay in the 1950s."
Google has not publicly responded to Mr Damore's lawsuit.
Join our new commenting forum
Join thought-provoking conversations, follow other Independent readers and see their replies