James Edward Coe: Police nab North Carolina escaped convict after three decades
The 71-year-old Mr Coe was arrested for shoplifting after 29 years as a man on the run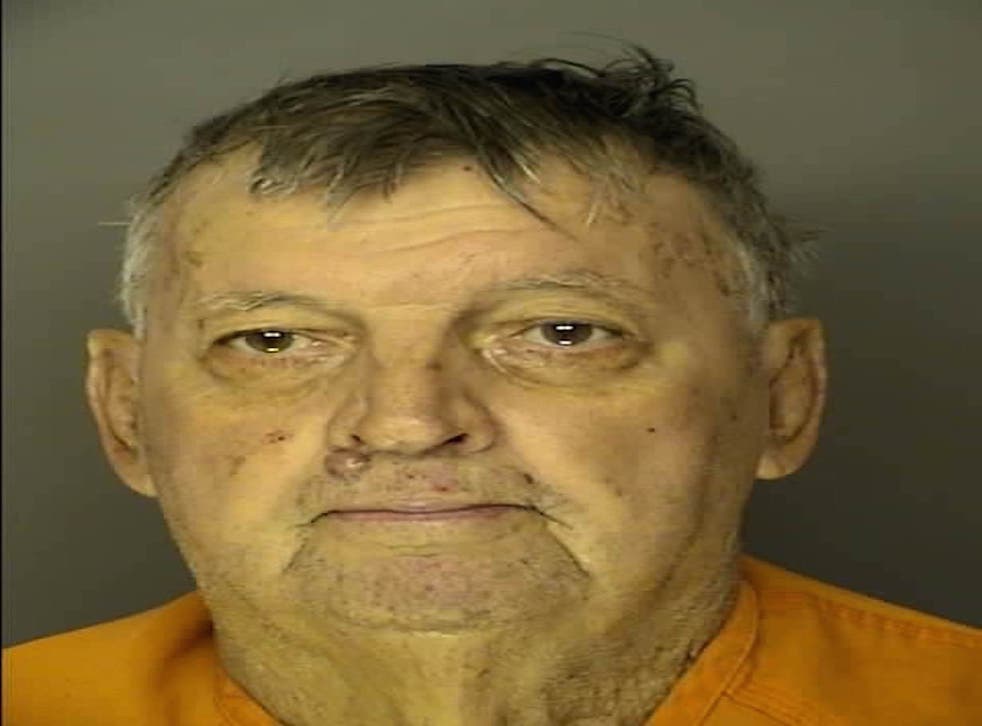 A North Carolina convict who escaped the long arm of the law for almost three decades has been arrested for shoplifting.
James Edward Coe, 71, was sentenced to 13 years in prison in 1984 for "receiving stolen goods," but escaped on June 23, 1986, North Carolina Corrections Department records show.
About 29 years later, police found him no farther than the next state over in South Carolina's Horry County, where Mr Coe was arrested for shoplifting at least one piece of jewlery from a flea market, according to a police record sent to The Independent by local law enforcement.
A tour of the jail within a jail that houses Britain's most dangerous convicts

Show all 4
Horry County Police would not offer further comment on the arrest.
Mr Coe, who remains in a Horry County jail without bail, is expected to stand trial in South Carolina and be extradited to North Carolina.
Join our new commenting forum
Join thought-provoking conversations, follow other Independent readers and see their replies