Woman who accused Donald Trump of child rape is dropping her lawsuit
The accuser cancelled a press conference on Wednesday at which she was planning to give her first public statement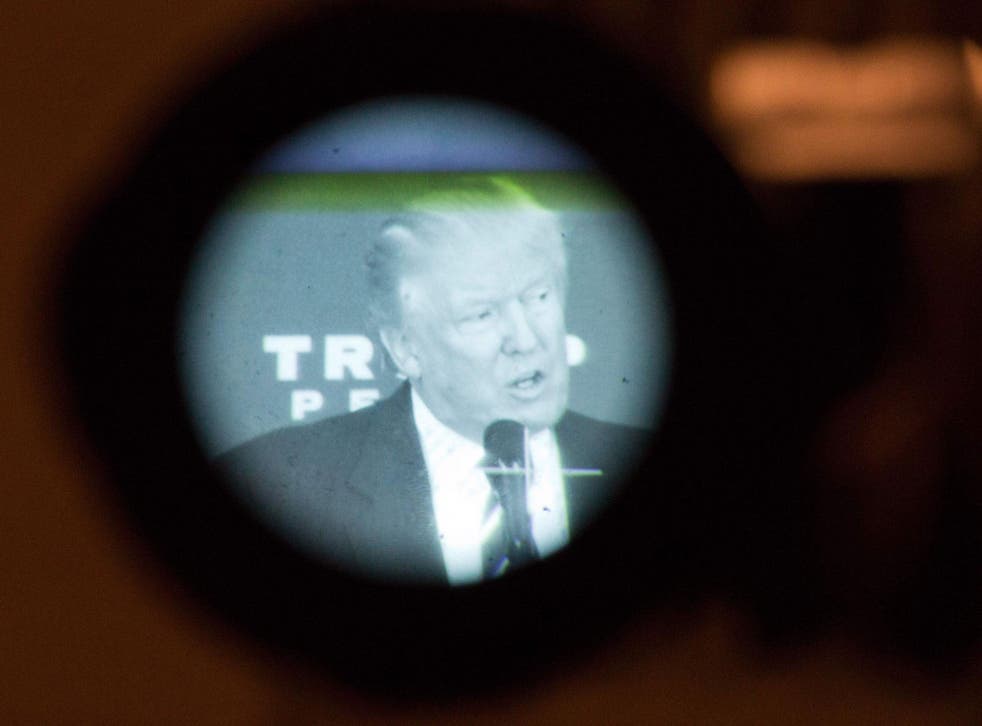 The woman who accused Donald Trump of child rape is planning to drop her lawsuit.
The news comes just two days after she cancelled a last-minute press conference to reveal her identity and give a public statement, the Daily Mail reported.
The woman, known only under the pseudonym of Katie Johnson and now in her mid-30s, alleged that the Republican nominee raped her when she was 13 years old at the Manhattan townhouse of billionaire and convicted felon Jeffrey Epstein.
Mr Trump's lawyer, Alan Garten, called the allegations a "hoax" and "disgusting at the highest level".
Ms Johnson filed her lawsuit on 26 April in California in federal court and then filed an amended complaint in New York federal court in October.
The amendment also included two witness statements from Tiffany Doe and Joan Doe, one of whom claimed she worked as a recruiterof young women for Epstein's parties - Epstein was convicted in 2008 of soliciting an underage prostitute - and the other witness claimed that Ms Johnson informed her of the alleged assault months after it took place in 1994.
On Wednesday, the accuser failed to show up to a press conference in Los Angeles.
Her lawyer, Lisa Bloom, said her client was "in great fear" and had received "some terrible threats".
Speculation over the credibility of the accuser's claims arose due to the story being heavily pushed by Trump opponents, including anti-abortion conservative donor Steve Baer and a man who calls himself Al Taylor", an ex-producer of The Jerry Springer Show.
Ms Bloom could not be immediately contacted for comment.
Join our new commenting forum
Join thought-provoking conversations, follow other Independent readers and see their replies