Jared Kushner's family company's new Manhattan skyscraper design ridiculed as 'phallic'
'That is not subtle. Freud would be done with this case study in about five seconds,' says critic
Maya Oppenheim
Wednesday 22 March 2017 15:47 Comments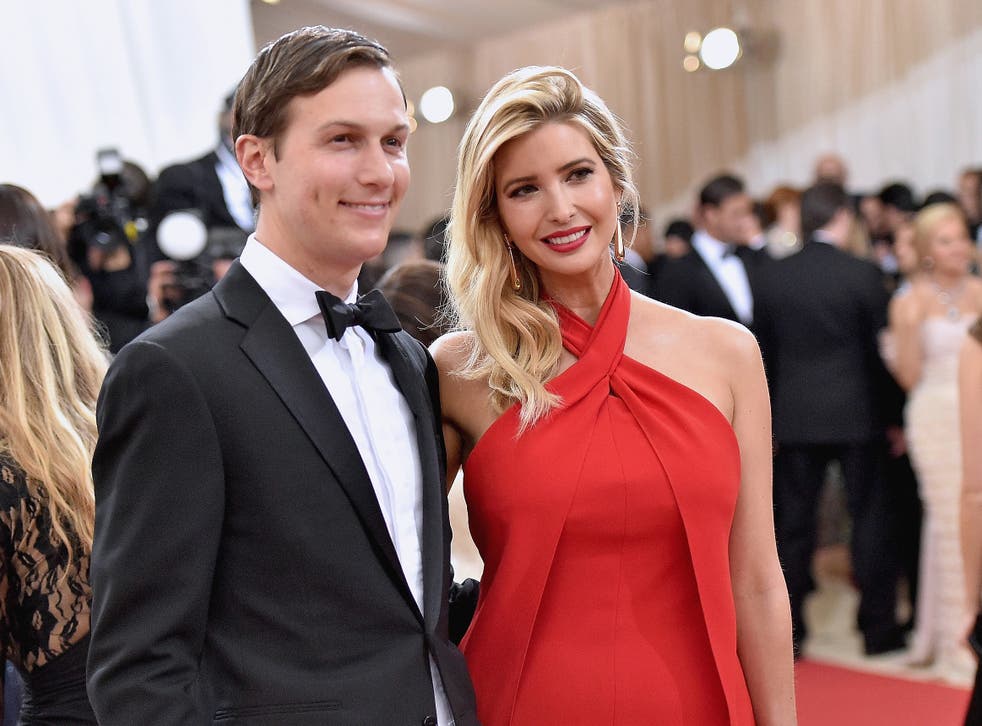 Jared Kushner's family's new skyscraper has caused quite a stir. The design of the 666 Fifth Avenue building in New York has been widely mocked for its apparently "phallic" shape on social media.
The family of Mr Kushner, a property developer who is both Donald Trump's senior advisor and Ivanka Trump's husband, unveiled the major redevelopment of the building on Tuesday. Kushner Companies plan to add around 40 floors to the existing building and therefore turn it into a 1,400-foot skyscraper.
The building, which is designed by award-winning architect Zaha Hadid who died last year, will include shops, a hotel and condominiums. The skyscraper was the most expensive single-building property purchase in US history when Mr Kushner bought it back in 2007.
Although the project has reportedly raised concerns about a potential conflict of interest given the close working relationship between Mr Kushner, the president's son-in-law, and Mr Trump, it was the skyscraper's design which grabbed the most attention.
People suggested the building had a phallic resemblance and looked like a "middle finger".
"Appropriate that Jared Kushner would erect a giant middle finger," said Rob Flaherty.
"Given the design and street number, I shall call it 'The Devil's Dildo'," said Betty Cracker.
"Eternal symbol of Kushner Trump dynasty, looming over Manhattan like a Swarovski phallus," chipped in Tero Kuittinen.
"That...is not subtle. Freud would be done with this case study in about five seconds," added another.
A Kushner Co company spokesman insisted the deal posed no conflict of interest for Mr Kushner with his senior White House role as he had sold his ownership stake in the building to family members. After Mr Kushner was named senior White House advisor in early January, he resigned as CEO of his family's real estate company and publisher of the New York Observer.
Mr Kushner played a pivotal role in Mr Trump's presidential campaign and was often the last person the Republican consulted before making key decisions.
The controversial orders Donald Trump has already issued

Show all 9
The developer, whose key contacts include Henry Kissinger and Rupert Murdoch, accompanied Mr Trump on his first visit to the White House after winning the election and helped him secure a meeting with Jeff Bezos, Sheryl Sandberg, and other tech leaders in December. He is also reported to have secured the meeting with Mr Trump and Mr Murdoch, who was formerly an outspoken critic of him.
Register for free to continue reading
Registration is a free and easy way to support our truly independent journalism
By registering, you will also enjoy limited access to Premium articles, exclusive newsletters, commenting, and virtual events with our leading journalists
Already have an account? sign in
Join our new commenting forum
Join thought-provoking conversations, follow other Independent readers and see their replies