Body of missing soap opera star found in suitcase buried in back garden
'He had his arms tied behind his head and buried in a trunk that is very similar to the ones in his own house'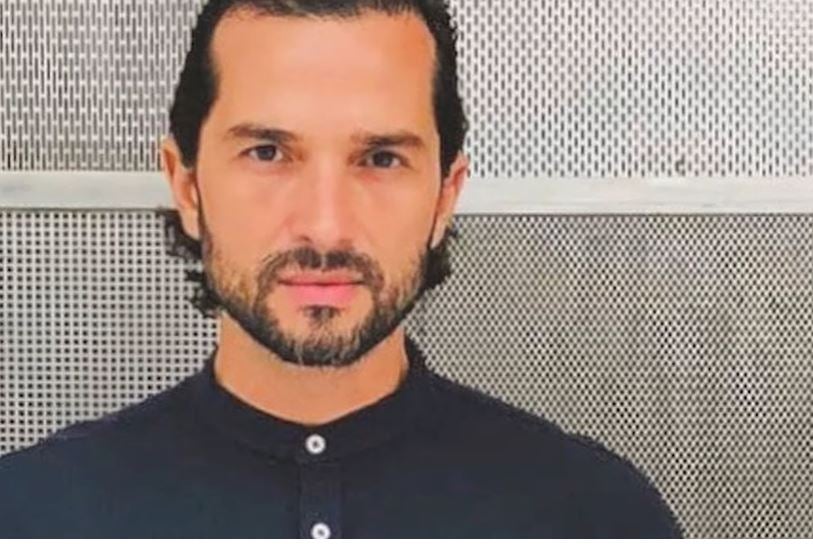 The body of missing Brazilian soap opera star Jefferson Machado has been found in a trunk buried outside a house in Rio de Janeiro.
The death of the 44-year-old actor, famous for his latest role in Reis, was confirmed by the family's lawyer on Facebook.
"It is with regret that I share the sad news of the passing of actor Jeff Machado, whose body was found with signs of strangulation," lawyer Jairo Magalhaes Advogados said in a statement.
On 22 May, his body was discovered stuffed inside a wooden chest, which had been encased in concrete and buried 6 feet beneath the backyard of a house in the Campo Grande area.
His arms were tied behind his head and "buried in a trunk that is very similar to the ones in his own house", the lawyer told R7 News.
The body was identified using fingerprints, the lawyer said.
The house where Machado's remains were found belonged to a woman who had reportedly rented it to a friend of the actor. The tenant has been identified as a suspect by the police, though there have been no arrests so far.
Police footage showed investigators digging through the concrete floor to find the wooden box, which was then exhumed with the help of half a dozen people.
"Jefferson was coldly and brutally murdered by envious, evil and, of course, unscrupulous people," family friend Cintia Hilsendeger wrote on the actor's Instagram account, according to the New York Post.
The actor was last seen on 27 January. According to his 73-year-old mother, Maria das Dores, she spoke to her son two days later on 29 January, when the actor said he had travelled to Sao Paulo for a job interview.
The family became suspicious after they received text messages from someone they believed to be impersonating the actor. Ms Dores said it didn't sound like her son and the messages were rife with spelling errors.
She also stopped receiving calls from her son, which the alleged impersonator claimed was because he "dropped his cellphone in the toilet".
The family was concerned when Jefferson's iCloud password was changed and his location was deactivated.
Authorities officially declared Jefferson missing on 9 February after his eight dogs were found abandoned at his home in Rio de Janeiro.
Join our commenting forum
Join thought-provoking conversations, follow other Independent readers and see their replies