Jeffrey Epstein: a timeline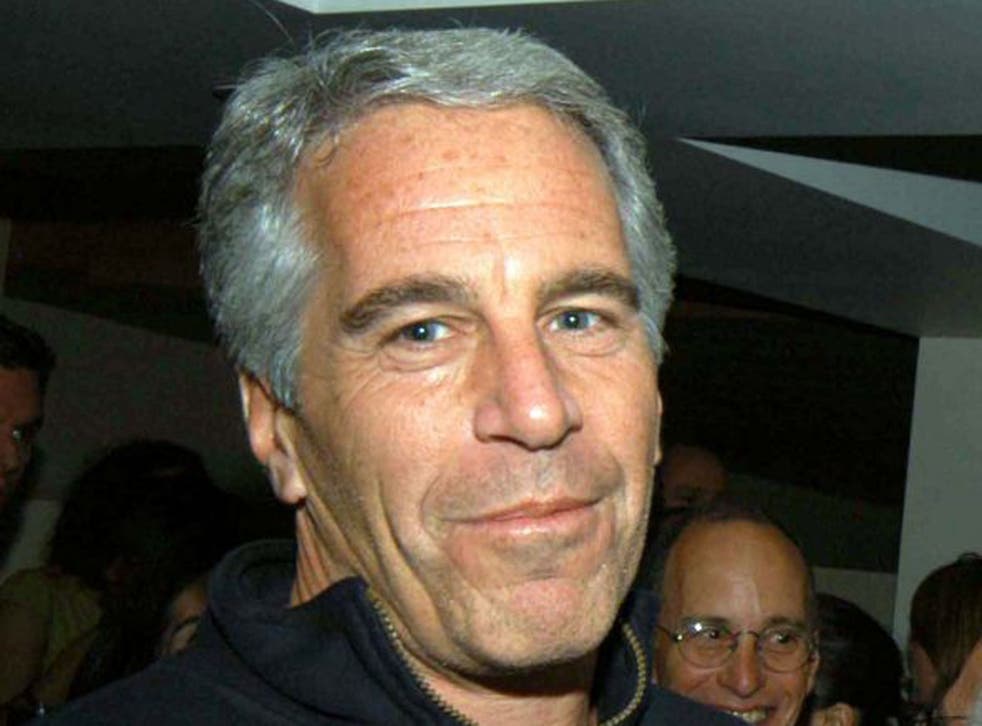 An American woman has claimed she was forced to have sex with Prince Andrew at parties organised by Jeffrey Epstein. These are the main dates in the case:
March 2005 Epstein becomes subject of an undercover "sexual battery" investigation by police in Florida, following allegations that he paid a series of underage girls for sexual services. It alleged the crime took place between August 2004 and Oct 2005, the Smoking Gun revealed.
In May 2006, Palm Beach police file a probable cause affidavit saying that Epstein should be charged with four counts of unlawful sex with minors and one molestation count.
A grand jury called by prosecutors returns single charge of solicitation of prostitution.
August 2006. Epstein pleads not guilty to the charge. Says he did not know age of women.
February 2008, an anonymous Virginia woman files a $50m civil lawsuit against Epstein, alleging that when she was a 16-year-old minor in 2004-2005, she was "recruited to give Epstein a massage". She was then forced to have sex with him, she said.
Jeffrey Epstein: Controversies surrounding paedophile billionaire

Show all 9
March 2008. A second similar civil claim is made. These are eventually settled out of court, along with similar accusations.
June 2008, June 2008, Epstein pleads guilty to criminal charge of solicitation of prostitute. It is reported his lawyers agrees plea deal with prosecutors to avoid heavier charges.
Epstein begins serving an 18-month sentence. He served 13 months in jail. After conviction several individuals, including Eliot Spitzer and Bill Richardson, return donations from Epstein. Harvard University says it will keep up to $30m Epstein donated for research.
July 22 2009, Epstein ends term at Palm Beach County Jail. Lawyer says he leaves by side entrance.
February 2011 Prince Andrew photographed walking in New York's Central Park with Epstein. Reports say prince spent four days at financier's New York home.
July 2011: Prince Andrew steps down as UK trade envoy amid controversy over his relationship with Epstein, who paid £15,000 to Sarah Ferguson to reduce some of her debts.
Register for free to continue reading
Registration is a free and easy way to support our truly independent journalism
By registering, you will also enjoy limited access to Premium articles, exclusive newsletters, commenting, and virtual events with our leading journalists
Already have an account? sign in
Register for free to continue reading
Registration is a free and easy way to support our truly independent journalism
By registering, you will also enjoy limited access to Premium articles, exclusive newsletters, commenting, and virtual events with our leading journalists
Already have an account? sign in
Join our new commenting forum
Join thought-provoking conversations, follow other Independent readers and see their replies