Jeffrey Epstein mansion sells for $51m with abused women to receive the money
Epstein's estate portfolio includes two mansions, two private islands, and a ranch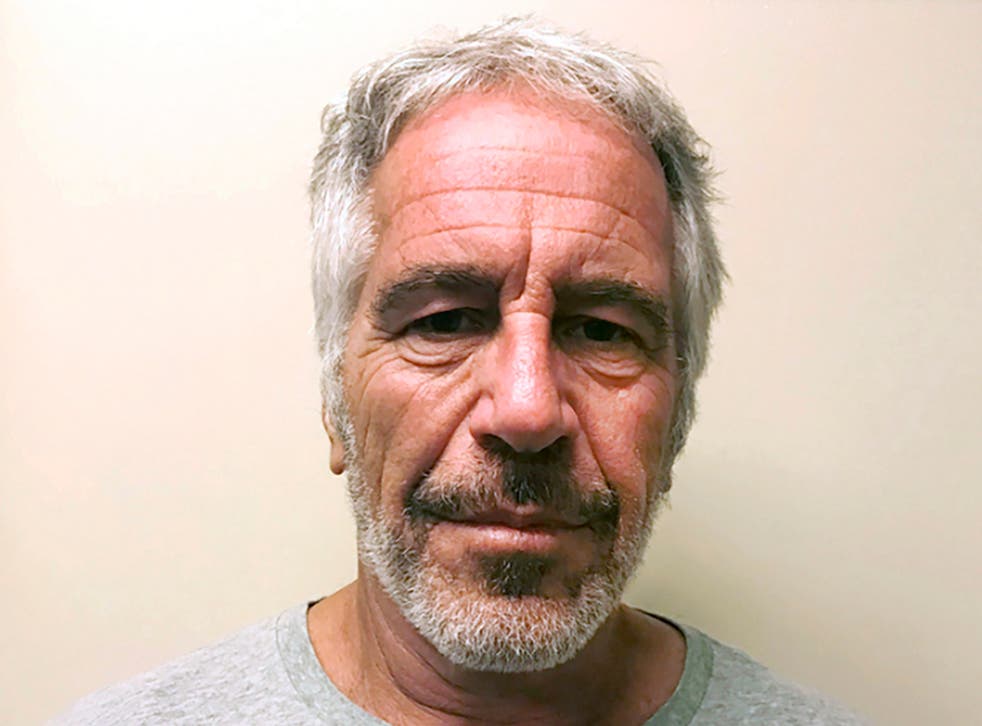 Leer en Español
Jeffrey Epstein's New York mansion has been sold more than a year after he died in prison.
The property was sold for $51m, and the funds generated from the sale will go to his victims.
The mansion is the most expensive of Mr Epstein's properties, whose portfolio included a ranch in New Mexico, two private islands, and a waterfront mansion in Palm Beach.
The sale of the mansion was confirmed on Wednesday.
Last month, the administrator for the Epstein Victims' Compensation Program, Jordy Feldman, said claim payouts would be suspended because the fund ran out of money. The newly sold mansion will replenish the victims fund's coffers.
Ms Feldman said she will lift the claim suspension thanks to the influx of money.
"We are eager to resume issuing compensation offers as soon as possible," Ms Feldman told CNN. "Once we have more information about the amount of funds that will be made available to the Program and when, I will decide when we can lift the suspension and get back to full Program operations."
The fate of the property was in limbo after US Virgin Islands Attorney General Denise George moved to add Epstein's lawyers, who also are co-executors of his estate, as co-conspirators to a civil case.
The lawyers - Darren Indyke and Richard Kahn - took the unusual move of asking the Superior Court of the Virgin Islands to accept Ms George's motion, suggesting the estate is confident the state will toss out the effort to include the co-executors in the civil complaint.
"The proposed claims are part of the Government's concerted effort to frustrate the Co-Executors' ongoing orderly administration of the Epstein Estate, which recent efforts include not only this Motion, but also the Government's baseless emergency motion in the Probate Court to freeze all Estate assets," Attorney Christopher Kroblin wrote in a filing obtained by The Miami Herald.
Ms George has claimed that Mr Indyke and Mr Kahn are "captains" of a criminal enterprise in which they forced Epstein's American victims to marry his foreign victims as part of an immigration fraud scheme.
The men have denied that allegation.
Register for free to continue reading
Registration is a free and easy way to support our truly independent journalism
By registering, you will also enjoy limited access to Premium articles, exclusive newsletters, commenting, and virtual events with our leading journalists
Already have an account? sign in
Register for free to continue reading
Registration is a free and easy way to support our truly independent journalism
By registering, you will also enjoy limited access to Premium articles, exclusive newsletters, commenting, and virtual events with our leading journalists
Already have an account? sign in
Join our new commenting forum
Join thought-provoking conversations, follow other Independent readers and see their replies