Jill Stein campaign to recount key states in US election reaches $2.5m target
Green Party acts after computer scientists raise concerns over electronic voting
Adam Withnall
Thursday 24 November 2016 08:50 Comments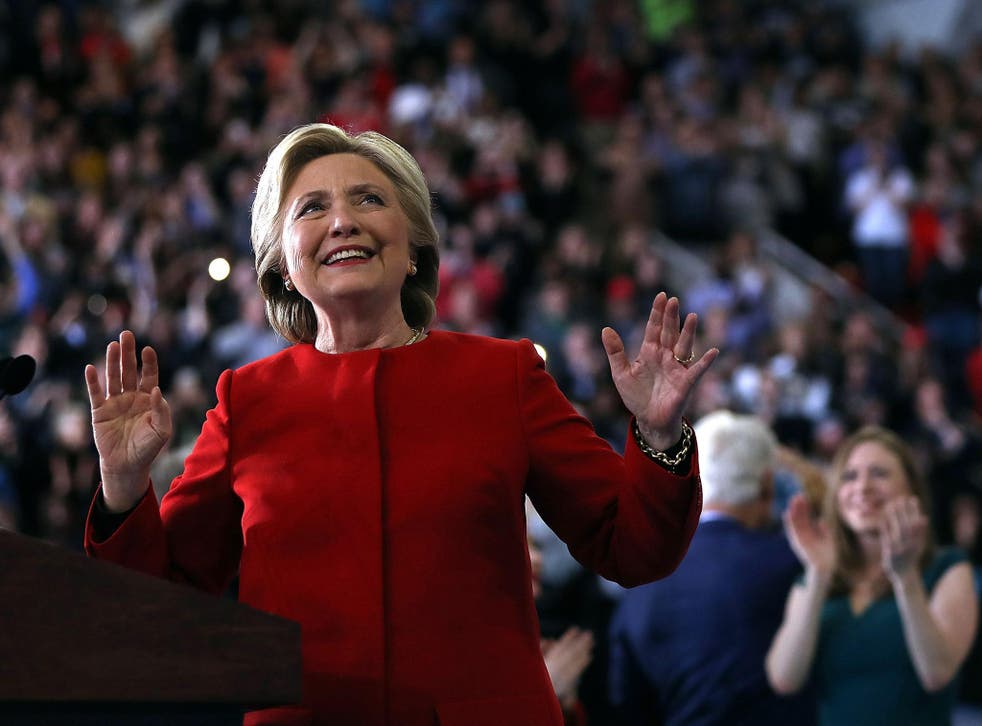 A campaign launched by the Green Party candidate Jill Stein to recount key states in the US election has reached its initial funding target of $2.5m (£2m) in just a matter of hours.
The money will allow Ms Stein to review the results in Wisconsin, Michigan and Pennsylvania, where concerns have been raised about irregularities with electronic voting results.
Each of the states voted narrowly in favour of Donald Trump (though the final Michigan count is still to be confirmed), and carry enough electoral college votes between them to change the result of the election if all were redeclared for Hillary Clinton.
A team of computer scientists said they had evidence to show Ms Clinton's vote was 7 per cent down on average in Wisconsin counties where electronic voting machines were used.
They speculated that correcting for the error would give the Democratic candidate an additional 30,000 votes. She lost the state as a whole by just 27,000.
But Nate Silver, a pollster on website FiveThirtyEight, has dismissed this as evidence of wrongdoing, suggesting the difference can be accounted for by the demographics of the states in question.
In a post alongside the online fundraiser, Ms Stein's team said they were raising money "to demand recounts in these three states where the data suggests a significant need to verify machine-counted vote totals."
"These concerns need to be investigated before the 2016 presidential election is certified," she said. "We deserve elections we can trust."
The team behind the original blog post raising concerns, including voting rights lawyer John Bonifaz and J Alex Halderman, director of the University of Michigan's centre for computer security and society, said they had been in contact with the Clinton campaign team about their findings.
But there was also understood to be significant pressure on Ms Clinton to publicly accept the election result, after she criticised Mr Trump for not committing to do so during the campaign.
Ms Stein said she was not acting in support of any single candidate, but "to shine a light on just how untrustworthy the US election system is".
Hillary Clinton urges supporters to give Donald Trump a chance to lead
Her team said she needed the $2.5m target before the Friday deadline for requesting a recount in Wisconsin, while Pennsylvania and Michigan have deadlines of Monday 28 and Wednesday 30 November respectively. The funding target has been reset to $4.5m to raise money for Pennsylvania.
Meanwhile, Ms Clinton's lead over Mr Trump in the popular vote continues to grow, reaching above more than two million on Wednesday.
Register for free to continue reading
Registration is a free and easy way to support our truly independent journalism
By registering, you will also enjoy limited access to Premium articles, exclusive newsletters, commenting, and virtual events with our leading journalists
Already have an account? sign in
Join our new commenting forum
Join thought-provoking conversations, follow other Independent readers and see their replies