Joe Biden's younger son Hunter in relationship with his late brother Beau's widow
'Hallie and I are incredibly lucky to have found the love and support we have for each other in such a difficult time,' says former Vice President's son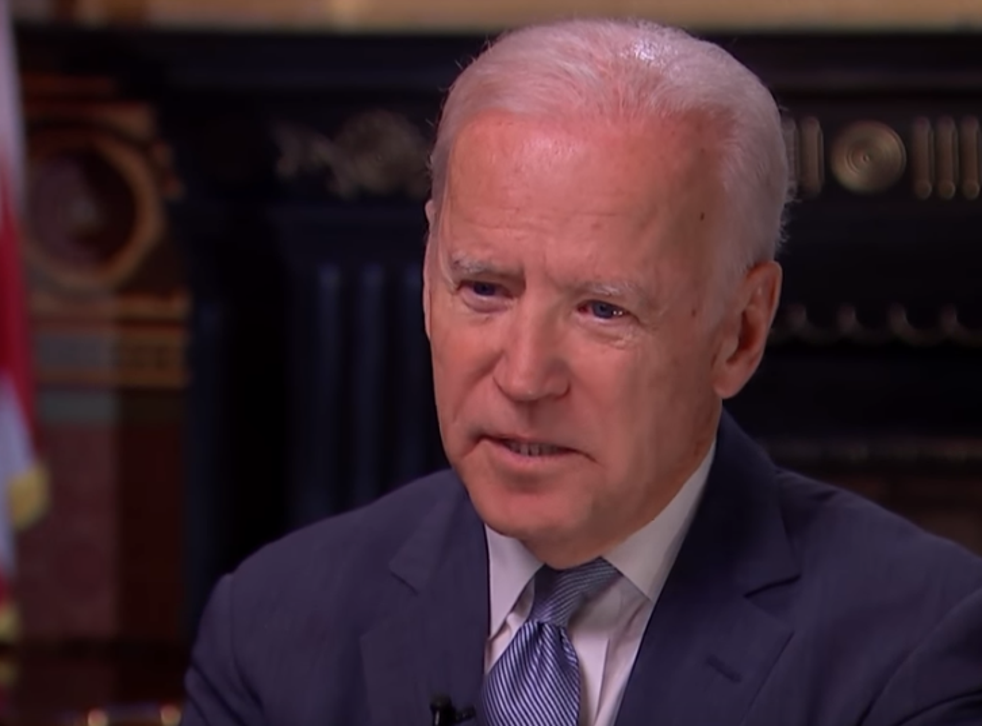 Joe Biden's youngest son is in a romantic relationship with his sister-in-law, the widow of his brother, Beau Biden.
Beau, the Vice President's older son and war veteran, died of brain cancer in May of 2015. His widow, Hallie, is now in a relationship with Beau's younger brother Hunter.
Barack Obama's former Vice President said he and his wife had given their blessing to the relationship.
"Hallie and I are incredibly lucky to have found the love and support we have for each other in such a difficult time, and that's been obvious to the people who love us most," his son, Hunter, told the New York Post in a statement.
"We've been so lucky to have family and friends who have supported us every step of the way".
Joe Biden and Barack Obama through the years

Show all 15
The outgoing Vice President also expressed his happiness in a statement, saying: "We are all lucky that Hunter and Hallie found each other as they were putting their lives together again after such sadness. They have mine and Jill's full and complete support and we are happy for them."
Hunter and Kathleen Biden reportedly separated in October 2015, five months after Beau's death.
While Hunter and Kathleen Biden have three daughters, Hallie Biden has two children with Beau Biden, who was the Delaware Attorney General from 2007 to 2015.
The death of Beau massively upset the outgoing Vice President at the time and is thought to be one of the reasons why he decided against running for President in 2016.
"No one should ever seek the presidency unless they're able to devote their whole heart and soul and passion into just doing that," Biden told ABC News last year. "Beau was my soul. I just wasn't ready to be able to do that. My one regret is my Beau's not here. I don't have any other regrets."
After his son died, he released a statement, saying: "Beau Biden was, quite simply, the finest man any of us have ever known".
Beau's death was not the only tragedy to hit the family. Beau was just two when his mother Neilia was killed in a car crash in 1972 that also took the life of the Vice President's one-year-old daughter.
Join our new commenting forum
Join thought-provoking conversations, follow other Independent readers and see their replies