Johnny Max Mount: Waffle House waitress shot dead after telling customer to stub out cigarette
The alleged shooter was still sitting in his seat at the restaurant when police arrived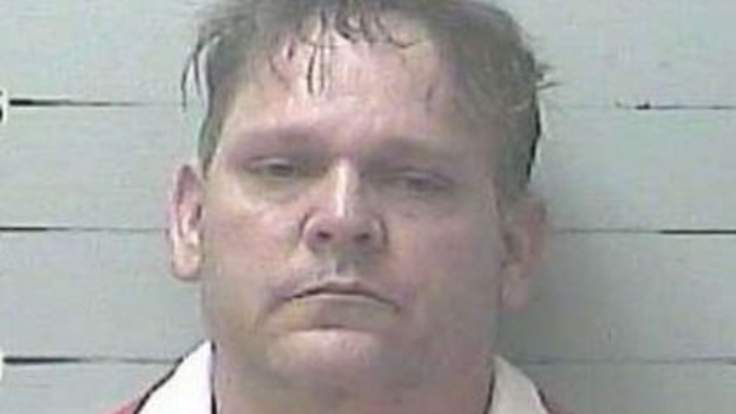 A customer shot a Waffle House waitress dead after she told him to put out his cigarette.
Mississippi police say Johnny Max Mount shot 52-year-old Julia Brightwell in the head with a 9mm handgun at the chain restaurant in Biloxi.
She was taken to nearby Merit Health Biloxi hospital, but died a short time later.
Mount, 45, from Biloxi has been charged with first degree murder and is held on a $2m bond.
Biloxi Police Sergeant Donnie Dobbs said officers arrived at the scene of the shooting shortly after 1am on Friday. They say Mount was inside the restaurant and surrendered without incident.
Sergeant Dobbs said: "The individual was still sitting there and they took him into custody."
Witness Richard Bonin said Ms Brightwell had served him and two friends just before she was shot and that she had asked the group if they had a good Thanksgiving.
Kelly Thrasher-Bruner, a spokeswoman for Waffle House, paid tribute to Ms Brightwell.
"This senseless tragedy is a shock for the Waffle House family," she said.
"Our associate was a friend to many as well as a valued member of the Waffle House team for eight years as a salesperson.
"She will be greatly missed. Our prayers are with her family, friends, co-workers and customers."
She also confirmed the Waffle House has a non-smoking policy.
Fire chief Joe Boney told The Sun Herald Mount was a former fire-fighter who was badly injured in a 2002 traffic accident.