Johnson & Johnson must pay $572m for its part in US opioid epidemic, judge rules
Penalty fell much below what state of Oklahoma sought, leading to spike in after-hours trading for drugmaker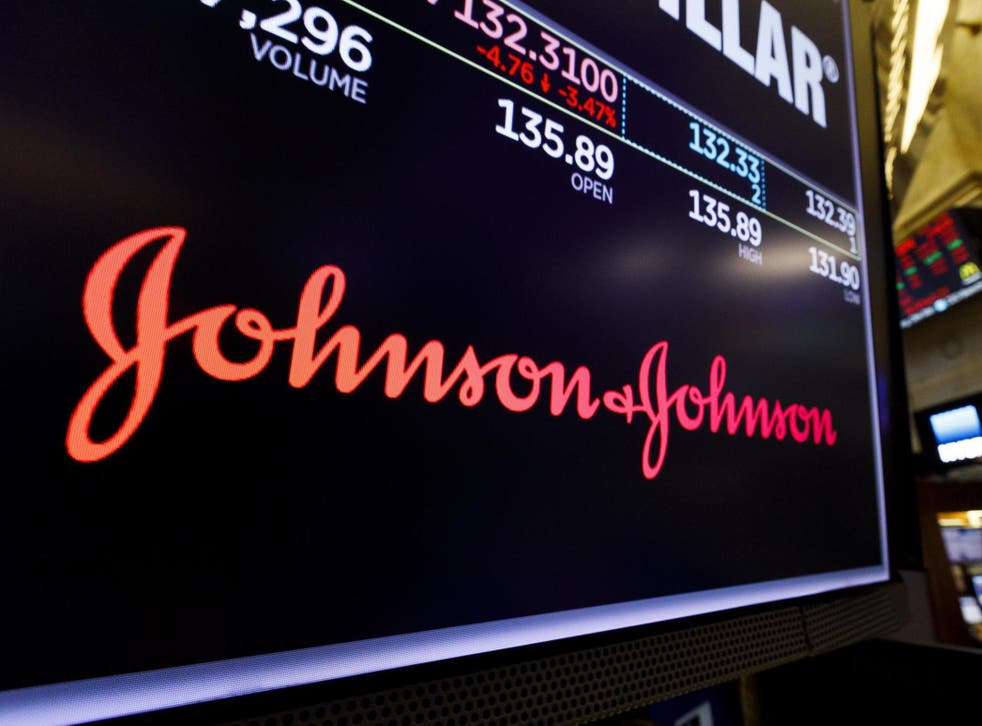 Pharmaceutical company Johnson & Johnson has been ordered to pay more than half a billion dollars for its part in fuelling the opioid epidemic, which has led to tens of thousands of deaths a year in the United States.
The order to pay $572m (£468m) comes from an Oklahoma judge, in a case that has been closely watched to see if a court would hold the drugmaker responsible for its contribution to the American crisis. It marks the first major blow for the pharmaceutical industry on the issue, as it faces numerous lawsuits across the country from states and municipalities torn by the impact of the potent drugs.
In his ruling, Judge Thad Balkman found that the state of Oklahoma had met its burden of proof in accusing Johnson & Johnson, through its subsidiary Janssen, of creating a public nuisance by spreading misinformation about the painkillers.
The companies, Oklahoma attorney general Mike Hunter alleged in the state's lawsuit, had used deceptive and aggressive marketing campaigns to push the addictive drugs and their use across the country.
"Specifically, defendants caused an opioid crisis that's evidenced by increased rates of addiction, overdose deaths and neonatal abstinence syndrome," Mr Balkman said. He described the opioid crisis as an "imminent danger and menace".
World's 10 deadliest street drugs

Show all 10
Johnson & Johnson has signalled that it plans on appealing the decision, which is much less than the penalties originally sought by the state of Oklahoma. That difference sent the company's stock up by more than 5 per cent in post-market trading, following the verdict.
Other pharmaceutical companies such as Mallinckrodt, Teva Pharmaceutical, and Endo International also saw their stock prices rise in after-hours trading following the news.
Support free-thinking journalism and attend Independent events
The lawsuit originally began with three defendants, including Johnson & Johnson, Teva Pharmaceutical, and Purdue Pharma, the privately held maker of Oxycontin that has been widely blamed for the crisis. The latter two companies reached settlements with the state before the seven-week trial began.
Join our new commenting forum
Join thought-provoking conversations, follow other Independent readers and see their replies