Man accused of 'killing ex-girlfriend and eating her body parts' found competent to stand trial
Alleged cannibal Joseph Oberhansley has always maintained his innocence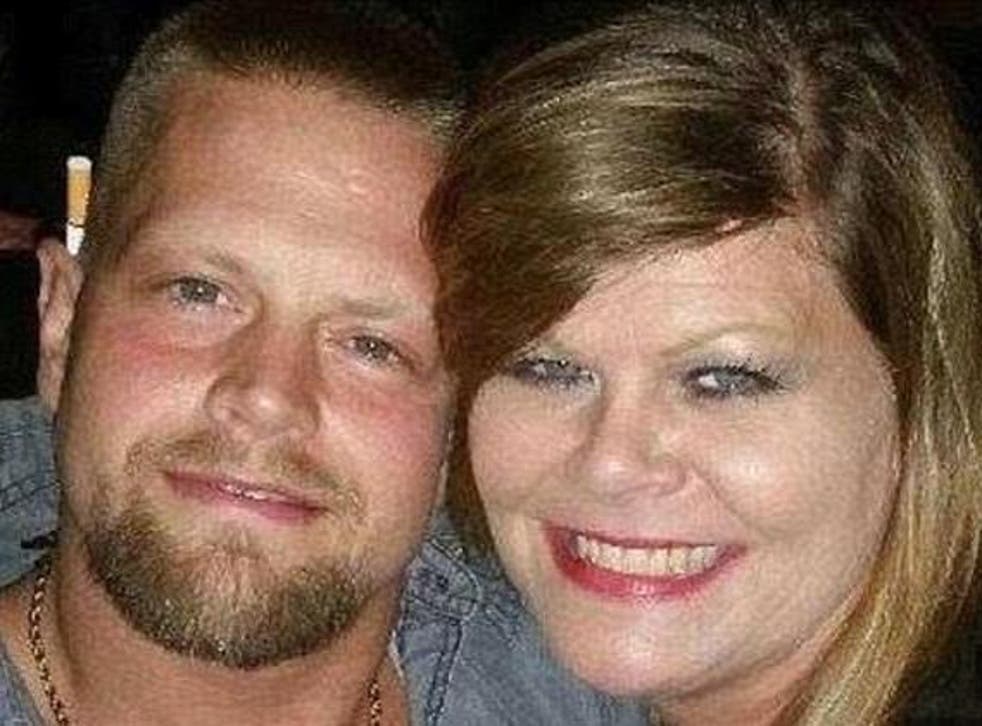 A man accused of killing his former girlfriend and eating parts of her body has been ruled competent to stand trial.
Joseph Oberhansley has been in prison since September 2014, when his ex-girlfriend Tammy Jo Blanton was found dead in her home in Jeffersonville, in the US state of Indiana.
The 37-year-old is accused of breaking into Ms Blanton's house, raping her and stabbing her to death. Prosecutors say he then sawed the 46-year-old's head and body open to eat her brain, heart and lungs.
Mr Oberhansley, who denies the murder, burglary and rape charges, claimed two other men killed Ms Blanton.
A judge ruled he was not competent in October 2017 following three medical evaluations and he was admitted to the Logansport State Hospital.
The decision was overturned in July after a hospital psychiatrist found that his competency had been restored. The defendant was returned to jail that month.
World news in pictures

Show all 50
On Thursday a Clark County judge upheld Mr Oberhansley's competency after prosecutors and the Jeffersonville man's attorneys filed an agreement saying a competency hearing scheduled for Friday was no longer needed.
Mr Oberhansley's trial is scheduled for 19 August 2019. If convicted, he could face the death penalty.
Prior to his 2014 murder arrest, he was on parole for a previous killing, which took place when he was a teenager.
Register for free to continue reading
Registration is a free and easy way to support our truly independent journalism
By registering, you will also enjoy limited access to Premium articles, exclusive newsletters, commenting, and virtual events with our leading journalists
Already have an account? sign in