Man could face death sentence for 'rape and murder' of girlfriend's one-year-old daughter
Joshua Gurto spent three weeks on run after girl found beaten to death at home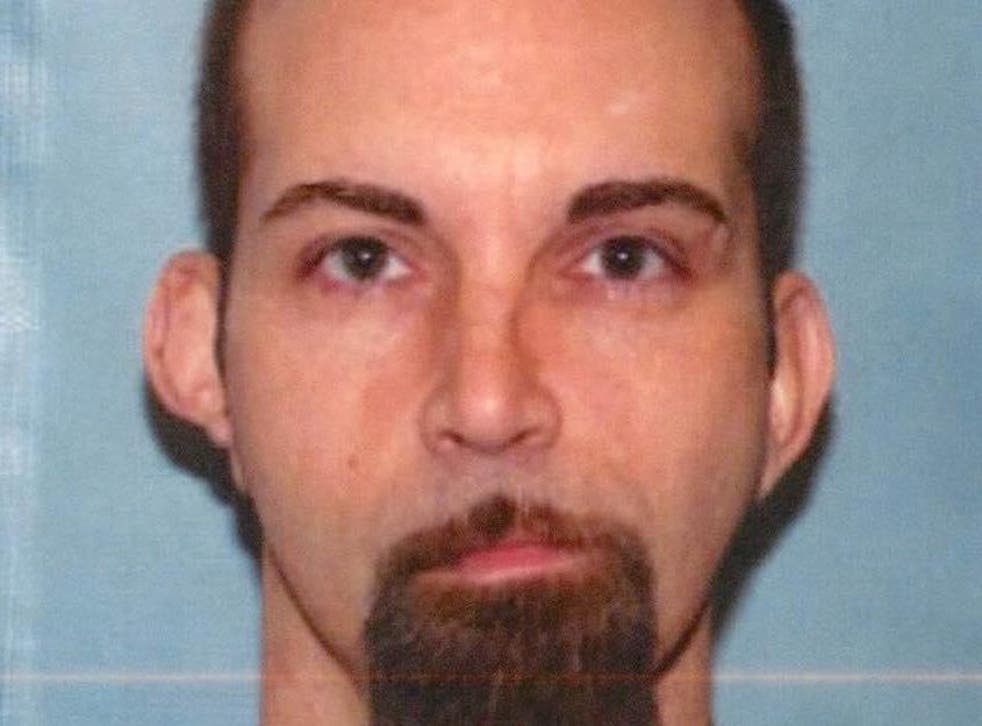 An Ohio man has been charged with raping and killing his girlfriend's 13-month-old daughter.
Joshua Gurto, 37, could face the death penalty if convicted of beating to death Sereniti Jazzlynn-Sky Blankenship-Sutley.
The girl was found unconscious by her 22-year-old mother on 7 October in a bedroom at their flat in Conneaut, 70 miles north-east of Cleveland. She was later pronounced dead in hospital.
A coroner said the toddler had died of blunt force trauma to her head and body.
Ashtabula County prosecutor Nicholas Iarocci said Mr Gurto faced charges of murder, aggravated murder, rape, assault with a dangerous weapon, and domestic violence.
Mr Gurto was arrested in Alleghany County, Pennsylvania on 27 October after spending three weeks on the run. He had been questioned on the day Sereniti died but police said they did not have enough evidence to detain him at the time.
He subsequently fled, sparking a manhunt.
He was spotted in a Pittsburgh convenience store the day before his arrest.
Detectives said he had been camping in woodland as he sought to evade police and was found with a backpack containing maps of Pennsylvania and New Jersey. He also had a knife and a tent.
Mr Gurto is being held at Ashtabula County Jail.
Sereniti's mother is not facing any charges.
Register for free to continue reading
Registration is a free and easy way to support our truly independent journalism
By registering, you will also enjoy limited access to Premium articles, exclusive newsletters, commenting, and virtual events with our leading journalists
Already have an account? sign in
Register for free to continue reading
Registration is a free and easy way to support our truly independent journalism
By registering, you will also enjoy limited access to Premium articles, exclusive newsletters, commenting, and virtual events with our leading journalists
Already have an account? sign in
Join our new commenting forum
Join thought-provoking conversations, follow other Independent readers and see their replies