Judge grants person the right to be genderless in landmark ruling
'Patch' granted a 'General Judgment of Name and Sex Change' by Multnomah County Court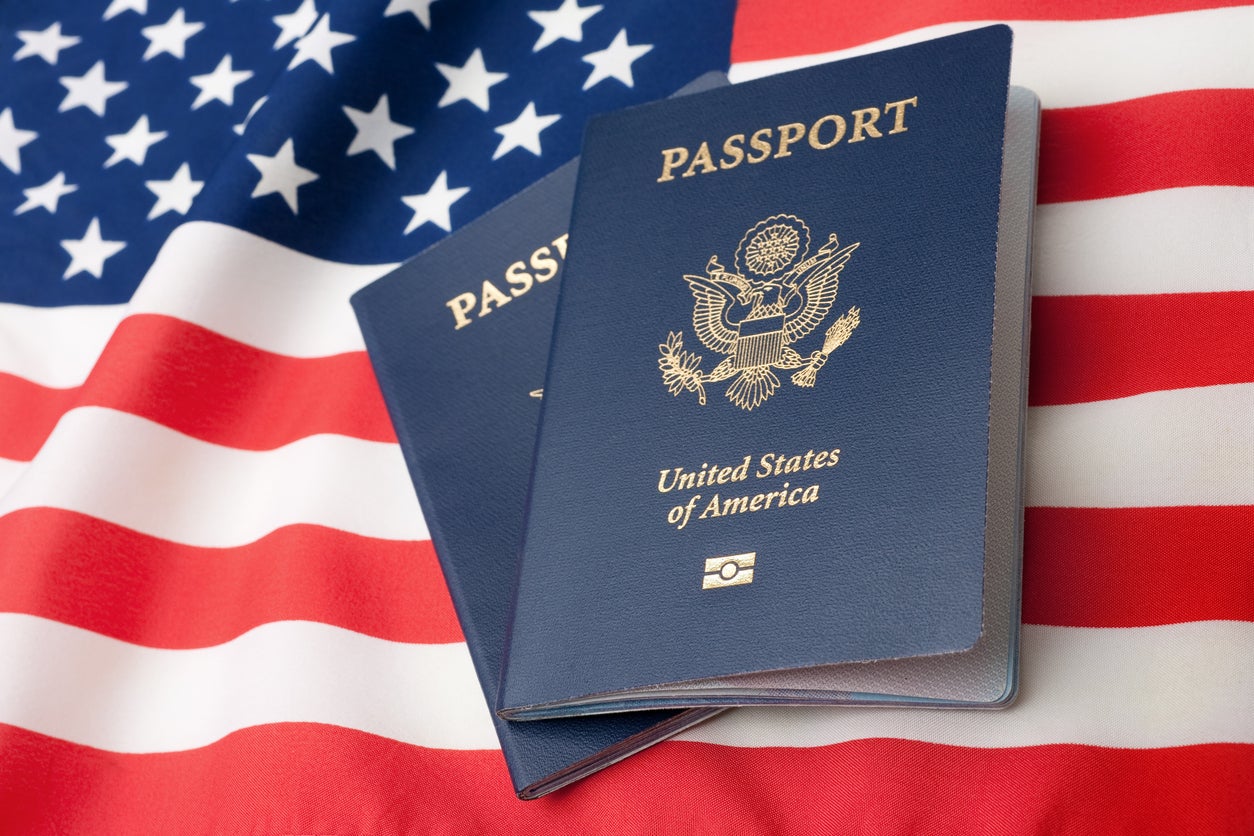 An American citizen has made history after becoming the first person be granted the legal request to become genderless.
The individual, known only as Patch, is the first legally agender – defined as an absence of gender – person in the US.
The 27-year-old video game designer, from Oregon, was granted a "General Judgment of Name and Sex Change" by Multnomah County Court earlier this month.
It allowed Patch to change names and become mononymous, meaning they are known by a singular name instead of a traditional first and surname.
Patch told ABC News: "As a kid, probably starting around age six, gender didn't make sense to me.
"I was told 'men were this, women were this.' As a teen I learned about transgender people, and that didn't seem like what I was.
"And then I learned about genderqueer, and that didn't seem like what I was."
Genderqueer relates to a person who identifies with both, neither or a combination of male and female.
Transgender is someone whose personal identity does not match their birth sex.
Inspirational quotes about LGBT rights
Show all 29
Patch added: "Even gender-neutral pronouns don't feel as if they fit me. I feel no identity or closeness with any pronouns I've come across.
"What describes me is my name."
The judge who granted the request, Judge Amy Holmes Hehn, also ruled in the case of Portland resident Jamie Shupe who petitioned to change gender from female to non-binary.
Judge Hehn granted that request last year, and told the news outlet following Patch's ruling: "I made these decisions, like all decisions, because they were supported by facts and law, and out of respect for the dignity of the people who came before me."
Sylvia Rivera Law Project attorney Kyle Rapiñan said he had not heard of any previous case where an agender request had been approved, and praised the court.
He said: "We hope that other government agencies will help people self-determine their gender identity, which also includes the option to identify without a gender."
Some countries, including Australia, Canada and India, have an option for a third gender on official documents such as passports and driving licences.
Another landmark ruling occurred last year when Californian Sara Kelly Keenan was issued a birth certificate saying 'intersex', a first in the US, after being born a hermaphrodites with male genes, female genitalia and mixed internal reproductive organs.
Join our commenting forum
Join thought-provoking conversations, follow other Independent readers and see their replies