Murder conviction in jeopardy after judge 'refuses to touch envelopes from HIV-positive defendant'
Kaushal Niroula was convicted of murdering an elderly man but his conviction could be overturned after judge said he had not read court motions he submitted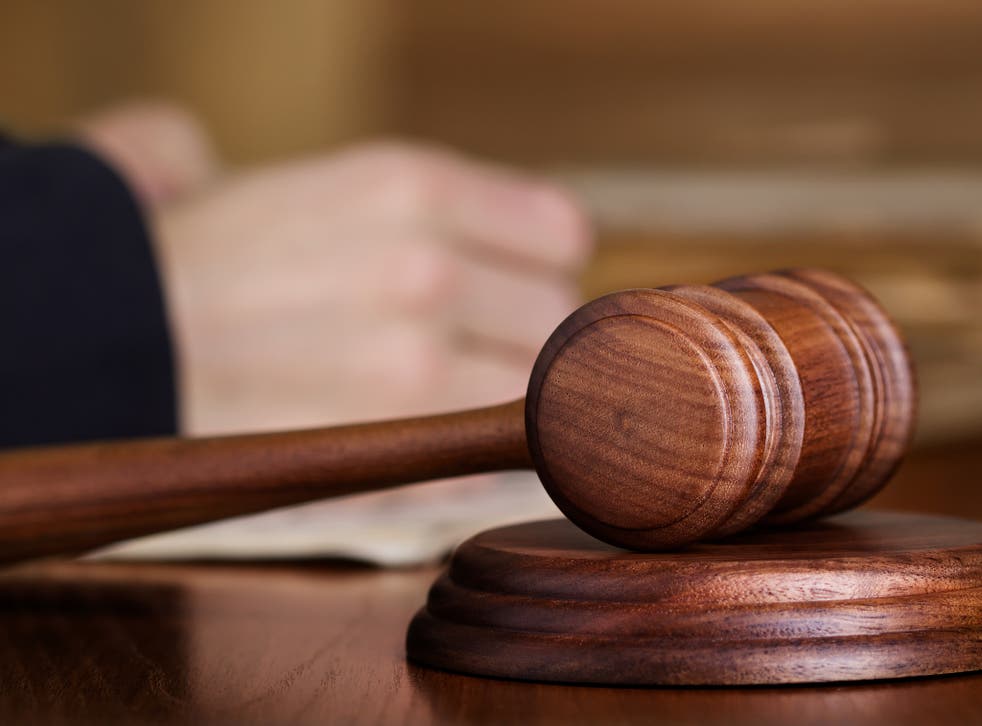 A convicted murder could have his sentence quashed after it was revealed the judge assigned to his case refused to read court motions because the accused was HIV-positive.
In 2012, Kaushal Niroula was convicted, along with five other co-defendants, of murdering 74-year-old Clifford Lambert at his home in Palm Springs, California in December 2008 before burying his body in the desert.
But records of comments made by the Riverside County Superior Court Judge David B Downing during the jury selection process have called the conviction into question.
In the US, unlike in the UK, lawyers for the prosecution and defence have a say over which jurors are selected to hear the case at the start of the trial and can ask for a certain number of jurors to be excluded without giving a reason.
He is reported to have said he did not read the submissions that Niroula, who is gay and HIV-positive, had submitted to the court because they were in an envelope which had been licked closed.
"Lord knows where his tongue has been," he reportedly said.
At the time Justice Downing allegedly made the comments, the microphones in the court were turned off because it was on a break, but they were picked by the laptop of Niroula's co-defendant, Daniel Garcia, which had been recording the proceedings for seven weeks.
World news in pictures

Show all 50
It is not illegal to record court proceedings in the US, as it is in the UK.
The recordings were later confiscated by the court and were sealed for five years before being unearthed by local newspaper the Desert Sun, ahead of the start of a retrial of Niroula and three of the other men.
Official court transcripts show that Mr Dowling was confronted about these comments twice during the trial but he defended them saying: "I can say what I want" and citing his First Amendment right to free speech.
But a decision by the Appeals Court has ruled that what he said was important and has sent Niroula's case back to the County Court where it was piggybacked onto as a joint appeal by three of his co-defendants.
Justice Downing retired in 2013 but returned to the bench in a part-time capacity in 2015.
When contacted about his comments, he told the Desert Sun that he did not remember what he said as it was five years ago.
"Off the top of my head, I didn't say that stuff," he added.
Register for free to continue reading
Registration is a free and easy way to support our truly independent journalism
By registering, you will also enjoy limited access to Premium articles, exclusive newsletters, commenting, and virtual events with our leading journalists
Already have an account? sign in
Register for free to continue reading
Registration is a free and easy way to support our truly independent journalism
By registering, you will also enjoy limited access to Premium articles, exclusive newsletters, commenting, and virtual events with our leading journalists
Already have an account? sign in