Jussie Smollett: Empire actor faces 15 more charges for allegedly faking own racist and homophobic attack
TV star accused of hiring two brothers to stage his own assault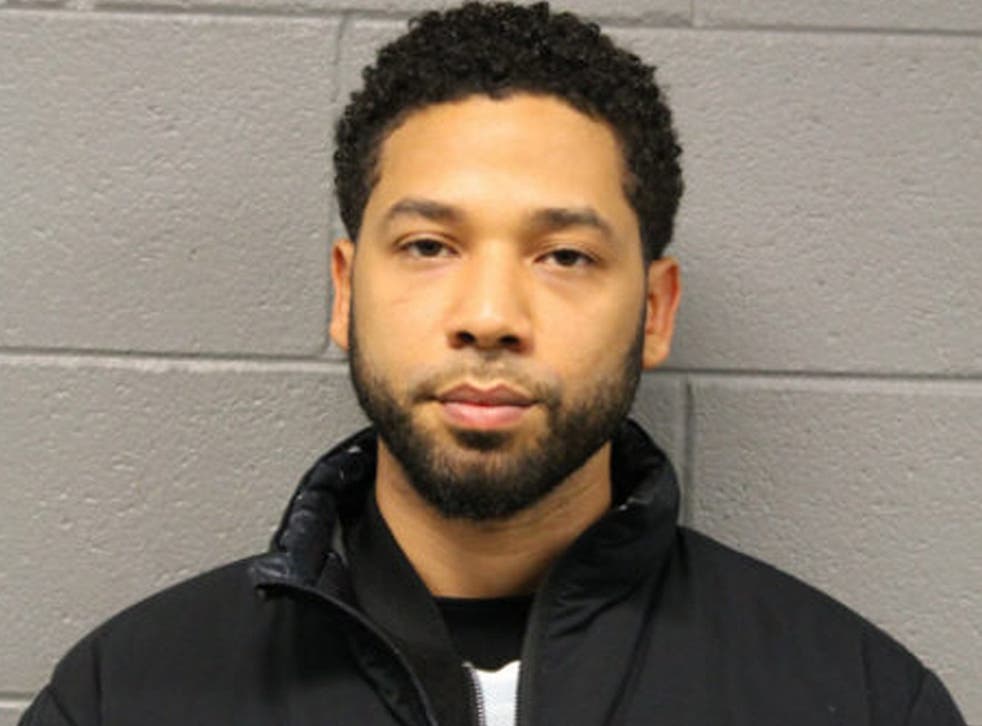 TV star Jussie Smollett faces 16 charges for allegedly falsely reporting a hate crime assault.
Smollett, who is black and openly gay and plays a gay character in hip-hop drama series Empire, is alleged to have lied to police about a racist and homophobic attack he claims took place on 29 January.
The 36-year-old was charged with one count of felony disorderly conduct last month.
And a grand jury has now in addition returned a 15-count felony indictment against the TV star, accusing him of filing a false police report claiming to be the victim of a hate crime assault.
At the time he was initially charged, Chicago's police chief said that Smollett had paid two brothers to stage an assault on him.
The best TV shows of 2019 (so far)

Show all 47
Smollett told police in late January that he was physically attacked by two men in downtown Chicago while out getting food from a Subway restaurant at 2am.
The actor said the men shouted at him, wrapped a rope around his neck and poured an "unknown substance" on him.
Police said Smollett told detectives the attackers also yelled he was in "MAGA country" – an apparent reference to President Donald Trump's "Make America Great Again" campaign slogan that some Trump critics have decried as racist and discriminatory.
After an investigation, Chicago Police Superintendent Eddie Johnson said Smollett recruited two men to stage the attack because he was upset with his pay on the Fox show.
Smollett has denied playing a role in the attack.
A spokeswoman for Smollett, who was arrested and later released on $100,000 (£76,823) bond two weeks ago in connection with the initial charge against him, did not immediately return a call or email seeking comment.
An attorney for the actor could not immediately be reached for comment.
Register for free to continue reading
Registration is a free and easy way to support our truly independent journalism
By registering, you will also enjoy limited access to Premium articles, exclusive newsletters, commenting, and virtual events with our leading journalists
Already have an account? sign in