US Justice Department plans to end private prison use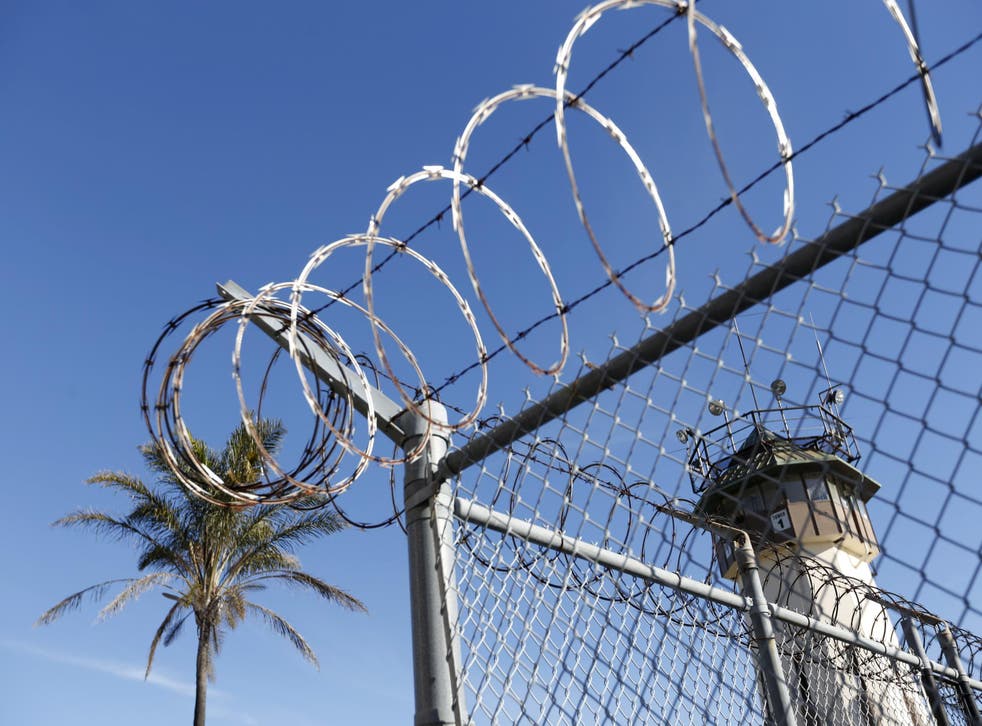 The US Justice Department plans to stop contracting with private prisons across the country, saying they are less effective and safe than government run facilities.
Deputy Attorney General Sally Yates announced the decision on Thursday in a memo to officials.
"They simply do not provide the same level of correctional services, programs, and resources," she wrote, according to The Washington Post. "They do not save substantially on costs; and as noted in a recent report by the Department's Office of Inspector General, they do not maintain the same level of safety and security.
Now, the department's goal is to "substantially" reduce and ultimately end the practice.
The decision comes just a week after the department's inspector general released a review of privately operated facilities concluding that more safety and security disturbances are recorded at contract prisons than those run by the Bureau of Prisons.
Shortly after the announcement, the two largest private prison corporations, the Corrections Corp Of America and GEO Group REIT, saw their shares plummet almost immediately.
However, Ms Yates told The Post that the 13 private prisons would not be closed overnight, and instead of terminating their contracts, they would remain under review.