Kansas waterslide death: Two women also injured in accident that killed 10-year-old boy
The women said the accident that killed Caleb Schwab happened so fast that they could not recall what had caused it
Tim Walker
US Correspondent
Monday 08 August 2016 20:52 Comments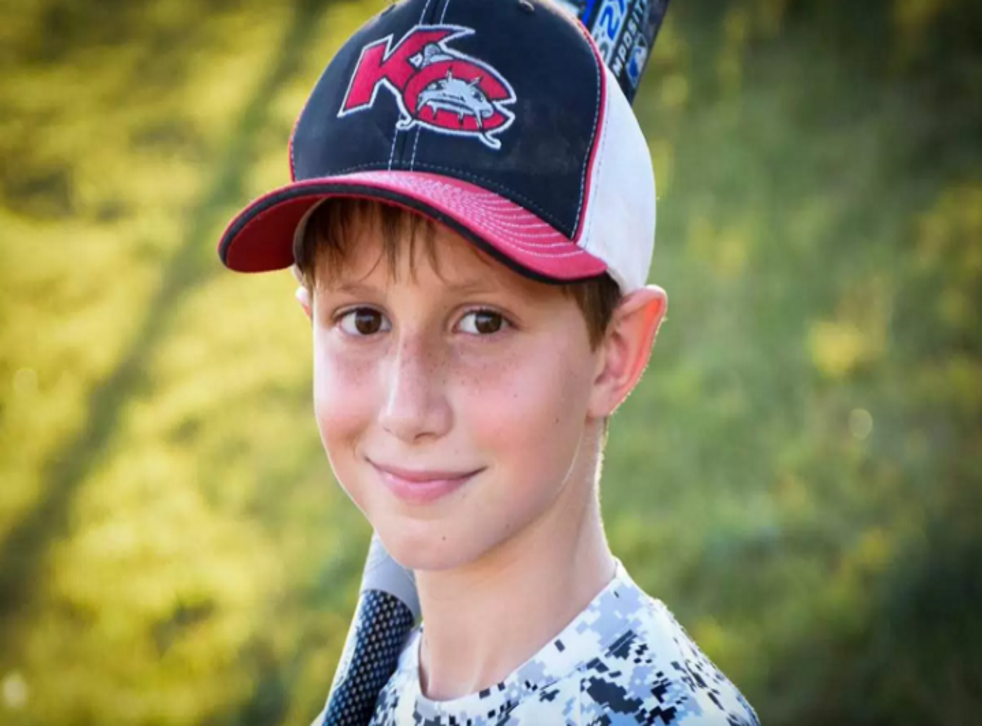 An accident on the world's tallest waterslide in which a 10-year-old boy died has also left two women badly injured. Caleb Schwab, the son of a Kansas state politician, was killed on Sunday as he rode the 168-foot-tall Verruckt waterslide at Schlitterbahn Waterpark in Kansas City.
According to local news station Fox 4, the 10-year-old was sharing a raft with two adult women from near Hays, Kansas, some 250 miles from the park. One of the women broke her jaw in the accident, while the other suffered a broken bone in her face and required stitches in one eye.
The husband of one of the women said the accident had been so fast that they could not recall precisely what happened. One of the women reportedly had her eyes closed at the time.
The Verruckt – which means "insane" in German – was declared the world's tallest waterslide by Guinness World Records when it opened in July 2014, following delays for extra safety testing. Riders have to be no less than 54 inches tall, and the combined weight of the riders in each raft must not exceed 550 pounds. The 17-storey descent can reach speeds of up to 70mph.
Investigators were treating Schwab's death as a "civil matter" and not a criminal incident, police told the Associated Press on Monday. The park remained closed as authorities attempted to identify the cause of the deadly incident.
Scott Schwabe, a Republican state representative, and his wife Michele, released a statement requesting privacy as the family dealt with the loss of Caleb, the second of their four sons. The 10-year-old, a pupil at the private Heritage Christian Academy in the Kansas City suburbs, supposedly loved sports and was involved in his local church. "Since the day he was born, he brought abundant joy to our family and all those he came in contact with," his parents said.
A GoFundMe page has been set up to help with the costs of his funeral.
Schlitterbahn spokeswoman Winter Prosapio said the park was "saddened" by the boy's death, adding: "Given that safety is our first priority, we have closed our Kansas City park and we have closed the ride pending a full investigation. Our thoughts and prayers are with the family during this difficult time."
Register for free to continue reading
Registration is a free and easy way to support our truly independent journalism
By registering, you will also enjoy limited access to Premium articles, exclusive newsletters, commenting, and virtual events with our leading journalists
Already have an account? sign in
Join our new commenting forum
Join thought-provoking conversations, follow other Independent readers and see their replies