Five people killed in 'horrific' Kentucky shooting spree
'This is one of the most disturbing acts of violence I have ever seen', says sheriff after suspect opens fire at two homes in small city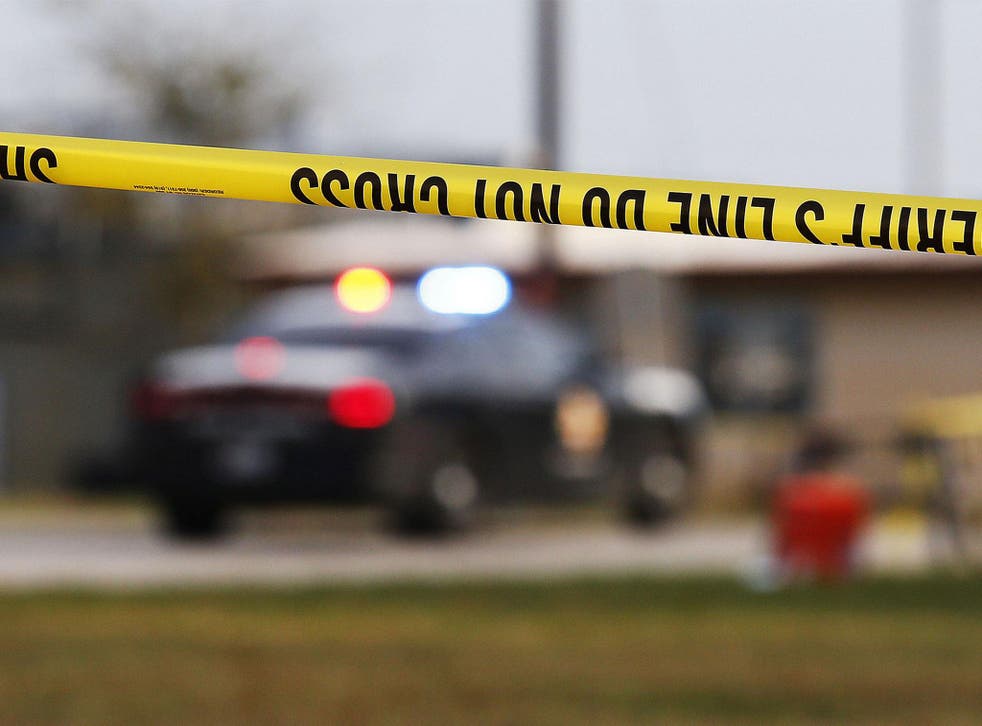 Five people have been killed, including a gunman thought to have taken his own life, during a "horrific" shooting spree in Kentucky.
Police received an emergency call on Saturday afternoon reporting a shooting at a rural home near the small city of Paintsville, in the northeast of the state.
Officers found two people dead and began to search the area for the shooter, Johnson County Sheriff Dwayne Price said in the statement.
The sheriff added a second 911 call led deputies and police to an apartment in Paintsville, where three more people were found fatally shot, including the gunman.
"This has been a horrific murder spree," Sheriff Price said. "There are no words to describe the heartbreak in seeing four lives taken due to the actions of one man.
"I have worked in law enforcement for 34 years. This is one of the most disturbing acts of violence I have ever seen."
Officials identified the gunman as Joseph Nickell, but no other information about him was made available.
The identities of victims have also not been released as law enforcement representatives were attempting to notify their next of kin.
"Working a murder is never easy." Sheriff Price added in a later statement posted on Facebook, "Working the murders of four innocent people that are part of your community is even tougher.
"The scenes are never the same but the chilling outcome is always heart wrenching.
"No matter how many deaths you have seen or how many scenes you have been on, it never gets easier."
The murders come little more than a fortnight after a shooting spree at a Kentucky high school left two students dead and 16 injured.
World news in pictures

Show all 50
In that case, the suspect opened fire at the Marshall County High School on a group of teenagers between the ages of 14 and 18.
Several outlets reported the editor of a local news website rushed to the scene, where she apparently discovered the alleged gunman was her son.
A 15-year-old boy was arrested at the scene and charged as a minor with two counts of murder and 12 counts of first degree assault.
Assistant County Attorney Jason Darnall told reporters that his office would move to have the boy tried as an adult.
Additional reporting by Reuters
Register for free to continue reading
Registration is a free and easy way to support our truly independent journalism
By registering, you will also enjoy limited access to Premium articles, exclusive newsletters, commenting, and virtual events with our leading journalists
Already have an account? sign in
Register for free to continue reading
Registration is a free and easy way to support our truly independent journalism
By registering, you will also enjoy limited access to Premium articles, exclusive newsletters, commenting, and virtual events with our leading journalists
Already have an account? sign in
Join our new commenting forum
Join thought-provoking conversations, follow other Independent readers and see their replies