How one man went from homeless heroin addict to multi-millionaire
Khalil Rafati is sharing his life journey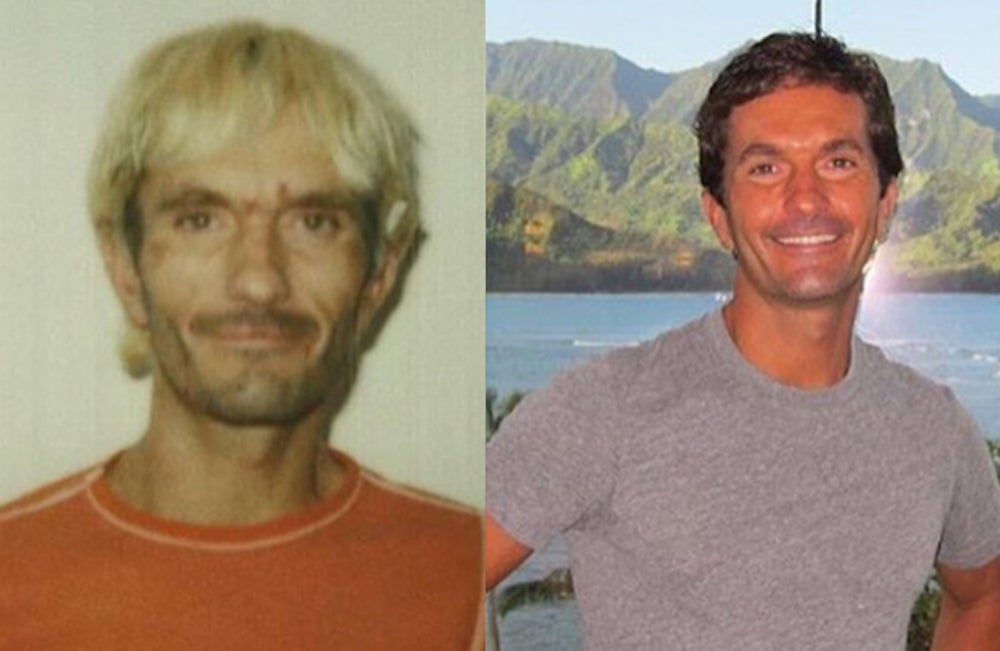 Khalil Rafati, the 46-year-old owner of the juice bar chain SunLife Organics, is telling his success story, and sharing the hardships he went through to become a multi-millionaire.
Born in Toledo, Ohio, Mr Rafati fled his hometown to Los Angeles to escape years of sexual abuse. He wound up selling cars to high-profile clients but his new life was quickly shattered when he tried heroin, The New York Times reports.
In 2001, he nearly died while intentionally overdosing at a house party in Malibu. Mr Rafati struggled to kick the drug for the next few years and finally found sobriety in 2003 when he was introduced to superfoods.

"I'd finally reached the bottom of all bottoms," he told The Times. "There was no more digging left to do; all of my shovels were broken. I was done." Mr Rafati founded a sober living home in Malibu, Riviera Recovery, where he created the Wolverine, his juice bar's signature smoothie.
Heroin Statistics in the United States
Show all 10
"It was meant to rejuvenate and strengthen the patients," he told the news outlet, "and give them some much-needed strength. Lethargy in early sobriety is pretty brutal, especially if you're coming off a long run with hard-core drugs."
Mr Rafati's book, I Forgot To Die, is currently on sale in bookstores.