Kia recalls 380,000 vehicles over fire risk, advises drivers to park outside
No fires, injuries or crashes have been attributed to the affected parts
Graig Graziosi
Tuesday 09 March 2021 20:33 Comments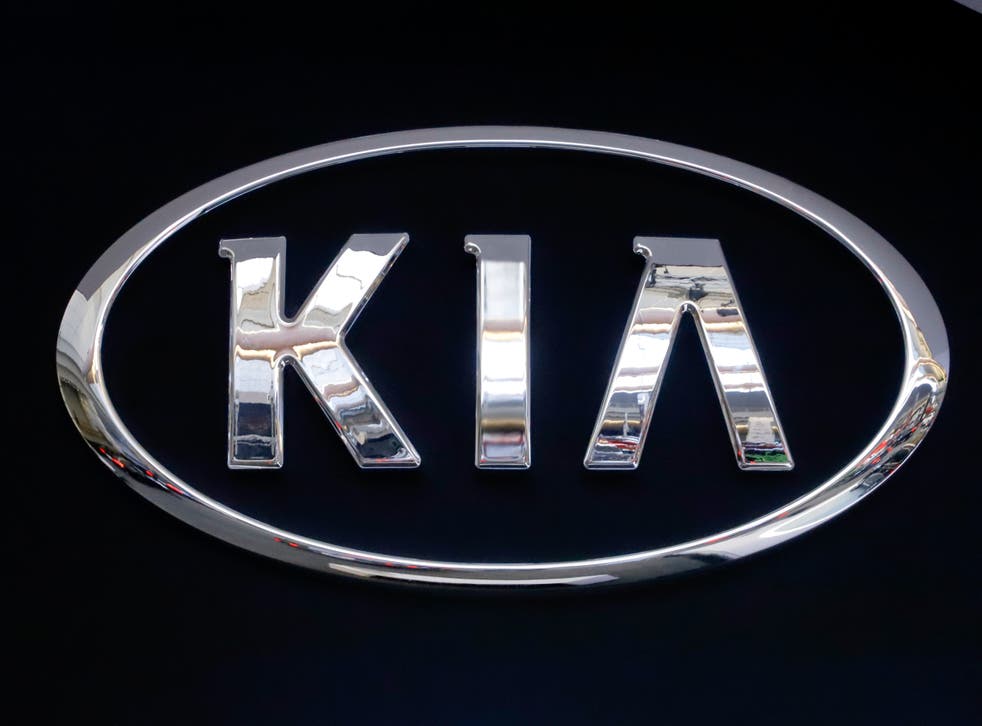 Leer en Español
Kia Motors Corp announced it is recalling 380,000 Sportage and Cadenza model vehicles over fire risks caused by faulty electrical circuits.
The recall covers vehicles built between 2017 and 2021. The announcement said that some dealerships will fix the issue on affected vehicles.
Kia has advised drivers who own the vehicles to park outside and away from structures as a precaution until the recall and repairs have been complete.
The recall was prompted by a similar situation occurring in Kia's Korean car market.
There have been no reported fires, injuries or crashes attributed to the defective parts.
The faulty circuit affects the Hydraulic Electronic Control Unit, but its exact cause is currently unknown.
According to the recall statement, drivers may see the pressure warning light, ABS warning light, or MIL warning light up prior to the fire. Drivers may see or smell smoke, as well.
Kia said it will begin notifying owners of the recall on 30 April.
The recall is the result of an investigation by the National Traffic Highway Safety Administration. The agency began its probe after the Center for Auto Safety, a nonprofit watchdog group, filed a petition calling for an investigation following engine fires in Kia and Hyundai vehicles in 2019.
This is not the first time Kia has had to issue recalls based on fire hazards.
Last year, Hyundai and Kia issued recalls for 591,000 vehicles for another fire hazard caused by brake-fluid leaks.
According to The Associated Press, an estimated six million vehicles built by Kia and Hyundai have been recalled for fire hazards since 2015.
Last week, the National Traffic Highway Safety Administration announced that Kia and Hyundai have to pay $137m in fines and for safety upgrades because the companies were too slow to to issue recalls for vehicles with the potential for engine failure.
Register for free to continue reading
Registration is a free and easy way to support our truly independent journalism
By registering, you will also enjoy limited access to Premium articles, exclusive newsletters, commenting, and virtual events with our leading journalists
Already have an account? sign in
Join our new commenting forum
Join thought-provoking conversations, follow other Independent readers and see their replies