Kim Kardashian under fire for saying coronavirus giving planet a 'needed break'
Reality TV star views the virus as a 'reset' for the world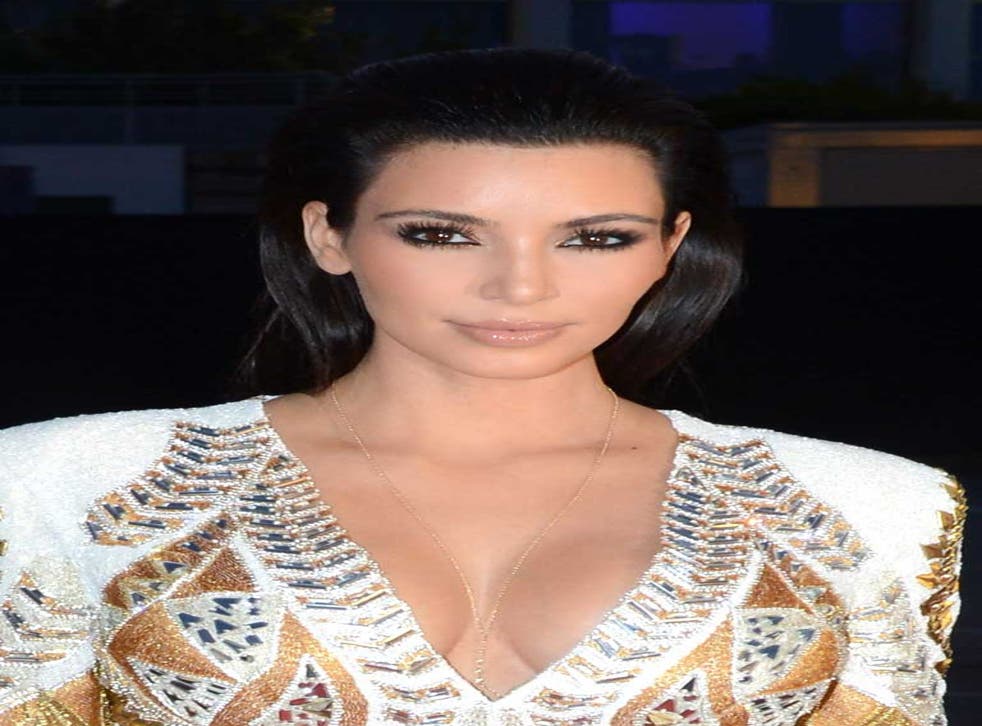 Leer en Español
Kim Kardashian has come under fire for saying she believes the global coronavirus pandemic came about because the planet "needed a break."
The reality TV star says she views the virus, which has killed more than one million people and infected 35 million around the world, as a "reset."
"I'm the type of person that respects the process, that respects what's going on in the world," she told Grazia magazine.
"Maybe our planet needed a break. Maybe we all needed a break. Maybe this was the reset? I try to look at it that way."
The Skims owner received a hail of social media abuse for her suggestion.
"Says the woman who has a carbon footprint the size of Texas! With a swollen panhandle and Oklahoma," said Twitter user @SuperMarina.
"Give me a break. OMG that's so ignorant it's not even worth it," wrote @jojoten0.
Another Twitter user, @ibemurf007, said: "No smarter than Kanye Mess. SMDH."
"Yet none of the Kardashians got sick. The universe is a fickle thing," wrote @WindaWester.
Kardashian also detailed nursing sick husband Kanye West when he contracted the virus back in March.
"Kanye had it way at the beginning, when nobody really knew what was going on," she said.
"It was so scary and unknown. I had my four babies and no one else in the house to help.
"I had to go and change his sheets and help him get him out of bed when he wasn't feeling good.
"Changing his sheets with gloves and a face shield was really a scary time."
West, 43, spoke about his brush with Covid-19 in an interview with Forbes in July.
"Chills, shaking in the bed, taking hot showers, looking at videos telling me what I'm supposed to do to get over it," the hip-hop star said.
"I remember someone had told me Drake had the coronavirus and my response was Drake can't be sicker than me."
Over the weekend the rapper sent a Tweet of support to Donald Trump after the president and first lady Melania Trump were diagnosed with Covid-19.
"There's a crying need for civility across the board. We need to and will come together in the name of Jesus," he wrote on Twitter.
"I'm praying for President Trump's and Melania's full recovery, just as I would for Joe and Jill Biden if they were stricken, as well as everyone else with COVID-19."
Register for free to continue reading
Registration is a free and easy way to support our truly independent journalism
By registering, you will also enjoy limited access to Premium articles, exclusive newsletters, commenting, and virtual events with our leading journalists
Already have an account? sign in
Register for free to continue reading
Registration is a free and easy way to support our truly independent journalism
By registering, you will also enjoy limited access to Premium articles, exclusive newsletters, commenting, and virtual events with our leading journalists
Already have an account? sign in
Join our new commenting forum
Join thought-provoking conversations, follow other Independent readers and see their replies