Krispy Kreme Doughnuts bought by coffee giant for $1.32bn
Krispy Kreme is now part of the Keurig family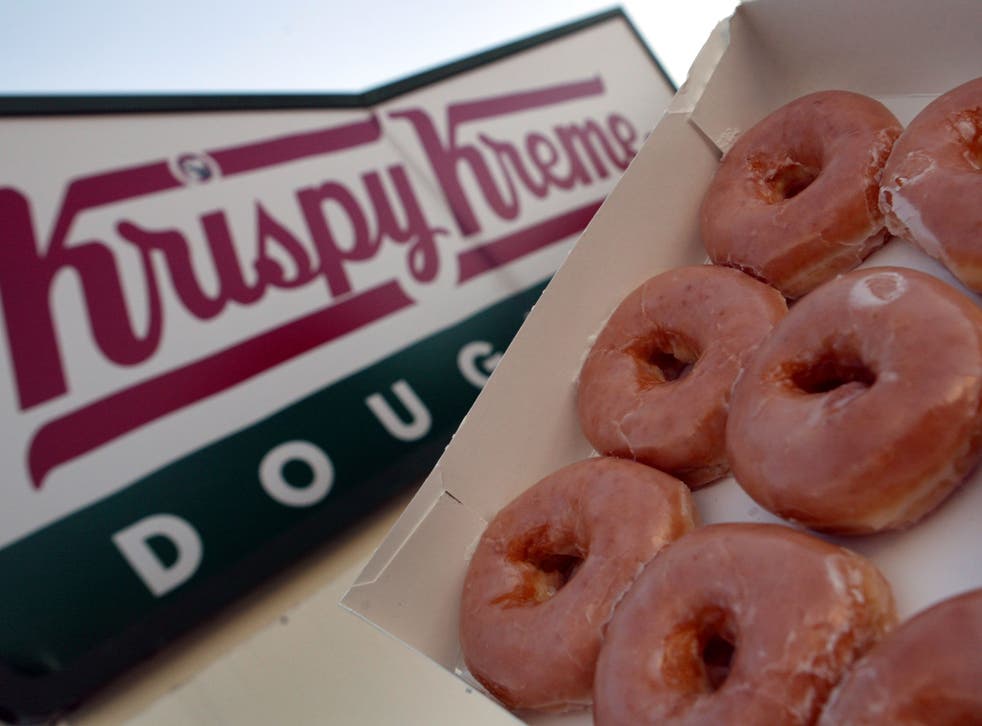 Two staples of the modern breakfast - coffee and doughnuts - are joined together once more now that the German-based JAB Holding Company, has purchased the classic American doughnut chain, Krispy Kreme.
JAB, along with minority stakeholder BDT Capital Partners, acquired the North Carolina doughnut company for $1.35bn, according to the New York Times. Among JAB's most recent acquisitions are coffee companies like Peet's Coffee & Tea, Stumptown Coffee Roasters, and the mainstay of single-serve office coffee, Keurig Green Mountain.
JAB is reportedly buying Krispy Kreme for 25 per cent more than its Friday closing price, at $21 per share.
"We are thrilled to have such an iconic brand as Krispy Kreme joining the JAB portfolio," senior partner at JAB, Peter Harf, said in a statement. "This is yet another example of our commitment to investing in extraordinary brands with significant growth prospects."
Krispy Kreme stocks took a plunge in September 2015 to a reported $12 a share, according to CNN Money. Under the JAB deal, the doughnut company will still be able to operate independently out of its Winston-Salem location.
Join our new commenting forum
Join thought-provoking conversations, follow other Independent readers and see their replies