Kristin Smart: Paul Flores and his father arrested in missing person case
The family of Ms Smart, who's been missing since 1996, say police notified them of the arrests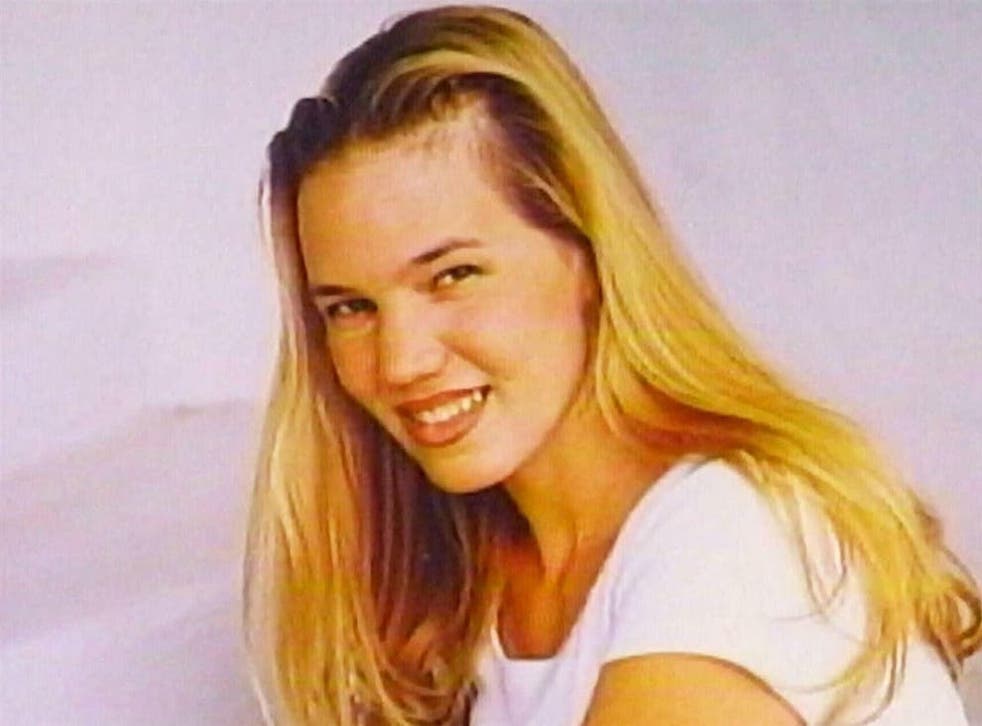 Leer en Español
Police have arrested two men in connection to the disappearance of Kristin Smart, a California woman who's been missing since 1996.
Law enforcement sources told CNN that the two men are Paul Flores, 44, Ms Smart's former classmate, and his father, Ruben Flores, 80. Both are now in the custody of the San Luis Obispo County Sheriff's Office.
The arrest comes a month after police searched Ruben Flores' home, and a year after they searched his son Paul's home, where they said they found "items of interest." After the search last month, police named Paul Flores the prime suspect.
John Segale, a spokesperson for Ms Smart's family, told CNN there were "a lot of really emotional moments" when they heard the news.
"A lot of prayers, astonishment, excitement, happiness, and of course sadness," Mr Segale said. "Sadness, because this has gone on for 25 years. The Smart family had not been able to bury their daughter. There was no closure."
Ms Smart disappeared after leaving a fraternity party at California Polytechnic State University, where she was a student, on 25 May, 1996. She was 19 at the time. Police say the last person to see her was Paul Flores.
For decades afterwards, police and federal investigators tried fruitlessly to solve the case. Just in the past 10 years, the Sheriff's Office says it has conducted 18 searches, DNA-tested 37 pieces of evidence, conducted 91 interviews, and obtained 140 new pieces of evidence. Ms Smart was declared dead, and it seemed the case had gone cold – until now.
The younger Mr Flores' defence attorney, Robert Sanger, confirmed to USA Today that he has been arrested, but did not make any further comment.
The Sheriff's Department says it would hold a press conference "discussing major developments" in the case later.
Join our new commenting forum
Join thought-provoking conversations, follow other Independent readers and see their replies