La Paisana Jacinta: Angry Peruvian women's groups protest at return of 'sexist' TV show
The 'peasant Jacinta' is played by male comedian Jorge Benavides in the sterotypical garb of indigenous women
Hannah Vickers
Sunday 08 March 2015 22:15 Comments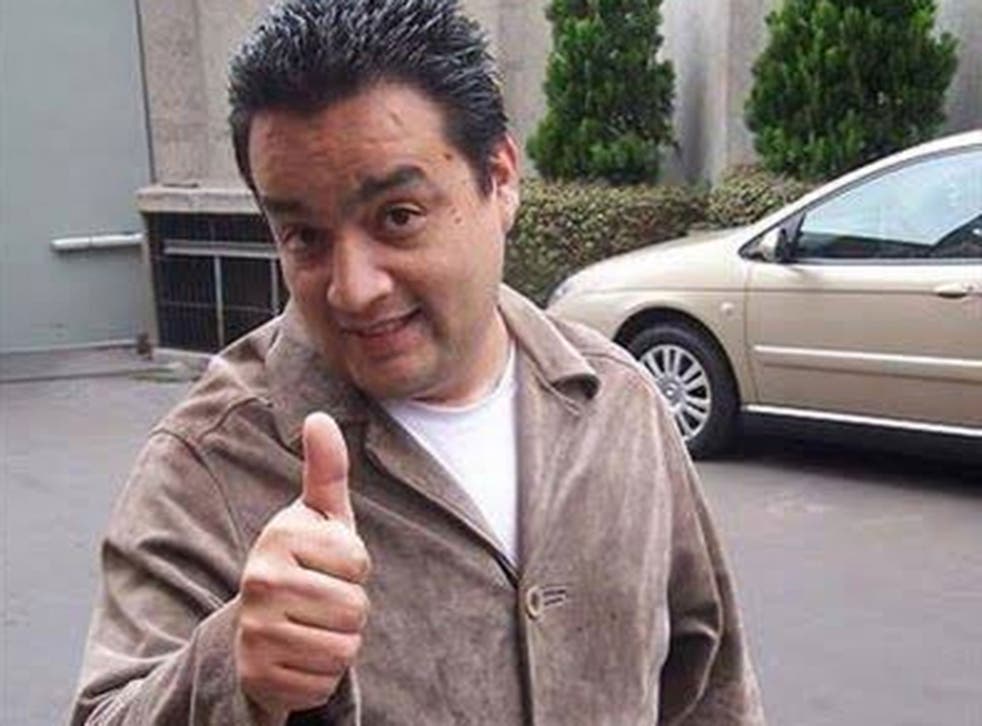 A long-running Peruvian television show taken off the air last year following a recommendation by the UN for its racist and sexist stereotypes is back just months later, prompting the ire of activists.
La Paisana Jacinta revolves around the "peasant Jacinta" of the title – played by male comedian Jorge Benavides in the sterotypical garb of indigenous women, with blacked-out teeth and a prosthetic nose. Its jokes revolve around poor, indigenous Peruvian women.
The decision by channel Frequencia Latina to take the show off the air followed a 15-year campaign by Peruvian indigenous-culture group Chirapaq and a recommendation from the UN's Committee for the Elimination of Racial Discrimination to the Peruvian government that the show be banned.
Its return, less than a year later, has brought together indigenous women's groups from across Latin America and the Caribbean in support of Chirapaq's fight in the #YoNoSoyJacinta (I am not Jacinta) campaign.
"A quick profile of La Paisana Jacinta leads us to define her as a dumb person, with intellectual disability, ignorant, violent, dirty, vulgar, sloppy, and clumsy," Chirapaq said in a report to the committee last year.
A recent survey found that 93 per cent of Peruvians agree that there is racism in the country.
Register for free to continue reading
Registration is a free and easy way to support our truly independent journalism
By registering, you will also enjoy limited access to Premium articles, exclusive newsletters, commenting, and virtual events with our leading journalists
Already have an account? sign in
Join our new commenting forum
Join thought-provoking conversations, follow other Independent readers and see their replies