Google co-founders Larry Page and Sergey Brin step down from Alphabet
Sundar Pichai will take over as CEO and president of the search giant and its parent company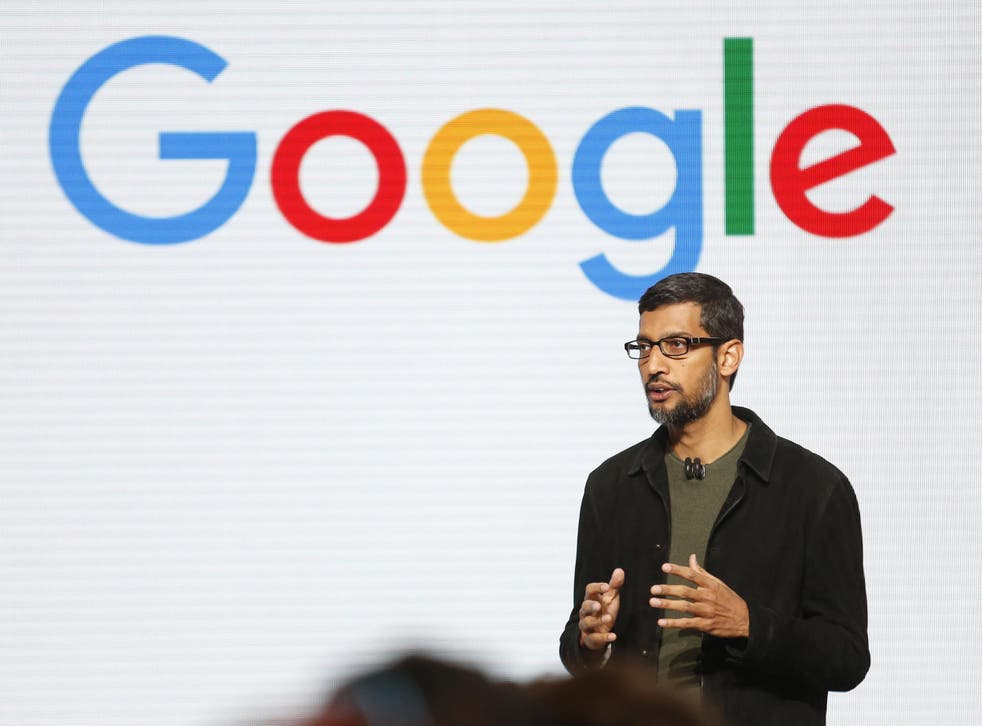 Larry Page and Sergey Brin — who founded the search giant Google more than 20 years ago — are stepping down from their executive roles at Alphabet, the parent company of Google.
Current Google CEO Sundar Pichai will serve as the chief executive at both companies.
The founders announced their departure in a company letter, saying, "if the company was a person, it would be a young adult of 21 and it would be time to leave the roost."
"While it has been a tremendous privilege to be deeply involved in the day-to-day management of the company for so long, we believe it's time to assume the role of proud parents — offering advice and love, but not daily nagging!"
They said that now is the "natural time to simplify our management structure" and that Alphabet and Google no longer need to be served by both separate CEOs and a president.
The founders will remain on the company board and as the company's two largest shareholders, both holding a majority stake in the company.
They said they also will remain in communication with Mr Pichai, who joined Google in 2004 and has helped oversee Google's ascendence from a kingpin of the internet search business to a massively scaled tech company, offering a host of web-based services likes its Mail and Drive platforms, its Chrome browser, Android software, hardware like its phones and Home products, and ambitious infrastructure projects like its Google Fiber high-speed broadband network.
Google's founders began the company as a research project while they were students at Stanford University.
Alphabet launched in 2015 following a restructuring of Google's business portfolio, with Google being its largest, among a suite of so-called "other bets" projects.
Mr Pichai, then the product chief at Google, became CEO of Google, replacing Mr Page, who became CEO of Alphabet. Mr Brin became its president.
Now, Mr Pichai will run both Alphabet and Google, which he promises will remain focused on "the deep work we're doing to push the boundaries of computing and build a more helpful Google for everyone."
"At the same time, I'm excited about Alphabet and its long term focus on tackling big challenges through technology", he said.
Join our new commenting forum
Join thought-provoking conversations, follow other Independent readers and see their replies