Stephen Paddock: Note found in Las Vegas gunman's hotel room had calculations of bullet trajectories 'to maximise death toll'
'He had written the distance, the elevation he was on, the drop of what his bullet was gonna be for the crowd,' Officer David Newton said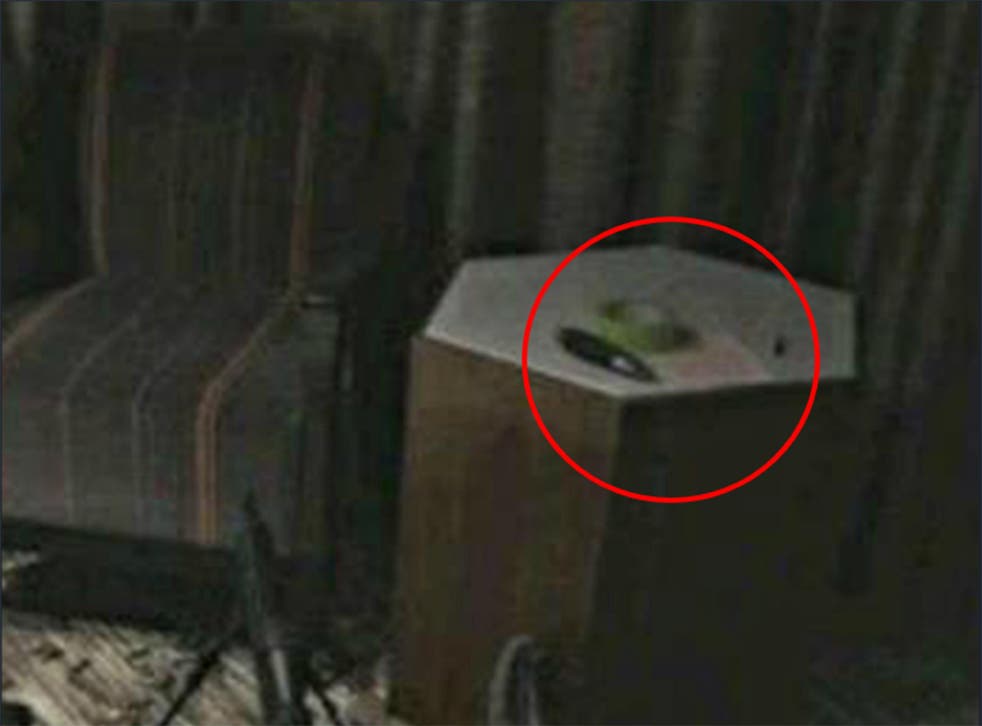 The gunman who launched a deadly attack on concertgoers in Las Vegas had written a detailed note on how to murder as many people as possible, authorities have reportedly said.
Four officers who were the first to storm Stephen Paddock's rented room at the Mandalay Bay hotel revealed chilling new details about the deadliest shooting in modern American history in an interview with CBS's 60 Minutes.
They said a piece of paper found in the shooter's hotel room had calculations scrawled across it determining ballistic trajectories that would help the gunman maximise his death toll. He killed 58 people and injured hundreds of others in the massacre.
Officer David Newton, from the Las Vegas Police Department's K-9 unit, said he noticed the paper on the shooter's nightstand, not far from one of the windows Paddock had smashed with a hammer before firing into the unsuspecting crowd below with high-powered semi-automatic rifles.
"I could see on it he had written the distance, the elevation he was on, the drop of what his bullet was gonna be for the crowd," Mr Newton said.
"So, he had that written down and figured out so he would know where to shoot to hit his targets from there."
The gunman's hotel room was on the 32nd floor of the Mandalay Bay hotel with a perfect view of the concert grounds where more than 20,000 people had gathered some 400 yards away for the Route 91 Harvest Musical Festival before Paddock launched his attack.
The note was found among 23 firearms, ammunition and the gunman's body, after Paddock took his own life before authorities arrived to the suite.
Mr Newton described the "eerie" feeling of storming into Paddock's hotel room amid the chaos of the attack.
Las Vegas shooting – in pictures

Show all 15
"Very eerie. Yeah, the dust from the explosive breach. And then you have the flashing lights," Newton said. "And that looked straight, like, out of a movie, you know?"
Authorities are still working to determine the shooter's motives, which still remain largely a mystery a week after the massacre.
"We've run a thousand leads," Undersheriff Kevin McMahill of the Las Vegas Metropolitan Police Department told reporters on Friday.
"While some of it has helped create a better profiling to the madness of the suspect, we do not still have a motive or reason why."
He said investigators were continuing to search for answers with "great tenacity".
Investigators are poring over all aspects of the 64-year-old's life, from his childhood to the final days before he launched his deadly attack before turning the gun on himself.
Officials have asked members of the public to come forward with any information that could be helpful in determining the shooter's motives.
Join our new commenting forum
Join thought-provoking conversations, follow other Independent readers and see their replies