Las Vegas shooting: Security guard who led police to gunman Stephen Paddock has 'vanished'
'Right now I'm just concerned where my member is, and what his condition is. It's highly unusual. I'm hoping everything is OK with him'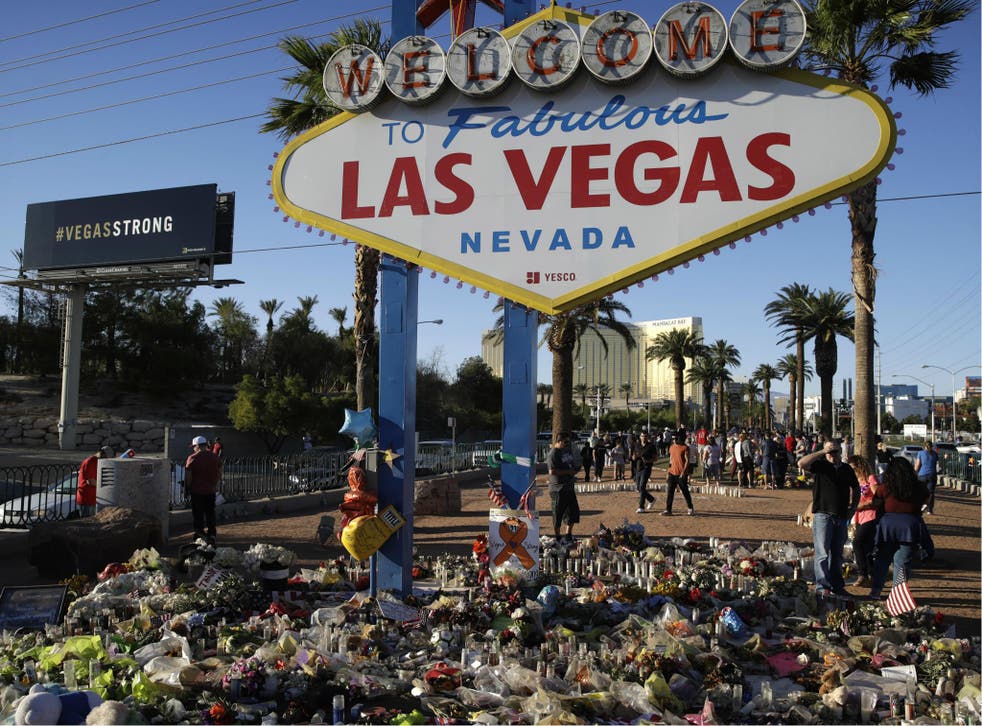 The security guard who led police to Las Vegas shooter Stephen Paddock has vanished, his union president said.
Jesus Campos had been due to break his media silence following the devastating attack on a music festival that left 58 dead.
But the night before his interviews were due to take place he disappeared, according to David Hickey of the Security, Police, and Fire Professionals of America (SPFPA).
Mr Hickey said he later received a message saying Mr Campos had been taken to urgent care facility UMC Quick Care, according to Fox News.
"For the past four days he's been preparing... we had a meeting with MGM officials, and after that meeting was over, we talked about the interviews, we went to a private area, and when we came out, Mr Campos was gone," Mr Hickey said.
"Right now I'm just concerned where my member is, and what his condition is. It's highly unusual. I'm hoping everything is OK with him and I'm sure MGM or the union will let (media) know when we hear something."
A spokesperson for UMC Quick Care say they had "heard nothing" about Mr Campos attending one of their centres.
Las Vegas shooting – in pictures

Show all 15
Mr Campos was shot as he approached the 32nd floor suite of the Mandalay Bay hotel, from where 64-year-old gunman Paddock was firing customised automatic weapons into crowds at a festival below.
After raising the alarm with police, Mr Campos reportedly remained nearby, helping to evacuate rooms on the same floor before being ordered to leave himself.
He was hit in the right leg by a bullet and was due to be operated on. His injuries were not believed to be serious.
Mr Campos was hailed a hero for raising the alarm, and received a union award in the wake of the attack.
But he has also found himself at the centre of conspiracy theories surrounding the shooting.
Internet forums went into overdrive after police revised the timeline of the shooting after the attack.
Online sleuths claimed — entirely without basis — that Mr Campos was somehow involved in the massacre.
Some say they have even visited Mr Campos' house, and are poring through his online footprint in an attempt to make their theories stick.
False reports have attempted to blame him for the attack, reviving conspiracy theories about there being another shooter on the night of the attack, which have been rejected by police.
Register for free to continue reading
Registration is a free and easy way to support our truly independent journalism
By registering, you will also enjoy limited access to Premium articles, exclusive newsletters, commenting, and virtual events with our leading journalists
Already have an account? sign in