Las Vegas shooting: Autopsy on Stephen Paddock reveals little about what triggered the deadliest mass shooting in modern US history
Gunman's motives still a mystery after examination finds he was sober and healthy at time of attack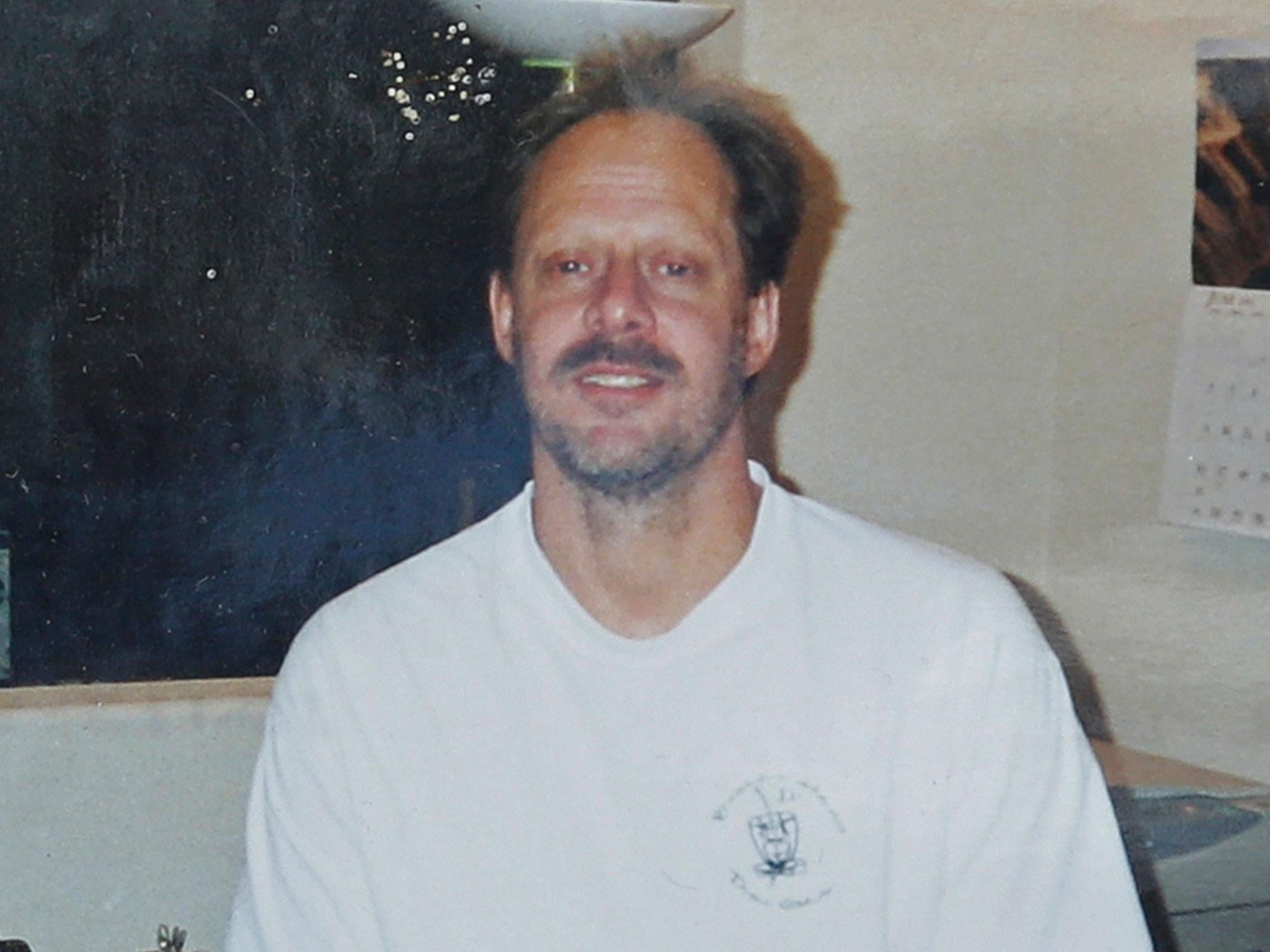 An autopsy report on the Las Vegas gunman who carried out the deadliest mass shooting in modern US history has offered little evidence as to what triggered his violent behaviour.
Documents revealed Stephen Paddock had anti-anxiety drugs in his system when he opened fire on crowds at the Route 91 Harvest music festival in October 2017.
However, the report found the medication had not affected his actions and ruling the 64-year-old was sober and healthy at the time of the shooting.
Paddock unleashed a deadly barrage from a high-rise room in the Mandalay Bay Hotel on the Vegas strip, killing 58 people and injuring more than 800 others attending the concert below.
The autopsy showed the 6ft 1ins shooter was slightly overweight at 224 pounds (16 stone), had high blood pressure and bad teeth.
But, there was nothing unusual in his physical condition, even after a microscopic brain examination conducted by experts at Stanford University.
His cremated remains were released to his brother in January.
The motivation for the shooting has remained a mystery, despite intensive investigation by local police and federal authorities.
A preliminary report released last month by Las Vegas police said the high-stakes gambler had been on a losing streak, was obsessed with cleanliness, possibly bipolar and was having difficulties with his live-in girlfriend.
Investigators believe Paddock acted alone and he did not leave a suicide note or manifesto before he was found dead in the room.
Police found 23 rifles and a handgun in his hotel suite and more than a dozen of the rifles were fitted with "bump stock", devices that allowed rapid-fire shooting similar to fully automatic weapons.
His live-in girlfriend, Marilou Danley, told investigators that Paddock had become "distant" in the year before the shooting and their relationship was no longer intimate, according to the preliminary report released in January.
World news in pictures
Show all 50
Danley had described him as "germophobic" and told investigators he had reacted strongly to smells.
Paddock told his friends and relatives that he always felt ill, in pain and fatigued, the report said.
His doctor suspected he may have had bipolar disorder but Paddock had refused to discuss that possibility, he told police.
The doctor also revealed to investigators he had offered him antidepressants, but Paddock would only accept a prescription for anxiety medication as he was fearful of medication.
Additional reporting by Associated Press
Join our commenting forum
Join thought-provoking conversations, follow other Independent readers and see their replies