Laura Ingalls Wilder's 148th Birthday: Google celebrates 'Little House on the Prairie' author
Her books remain popular to this day spawning a multimillion-dollar franchise or merchandise
Rob Williams
Saturday 07 February 2015 03:11 Comments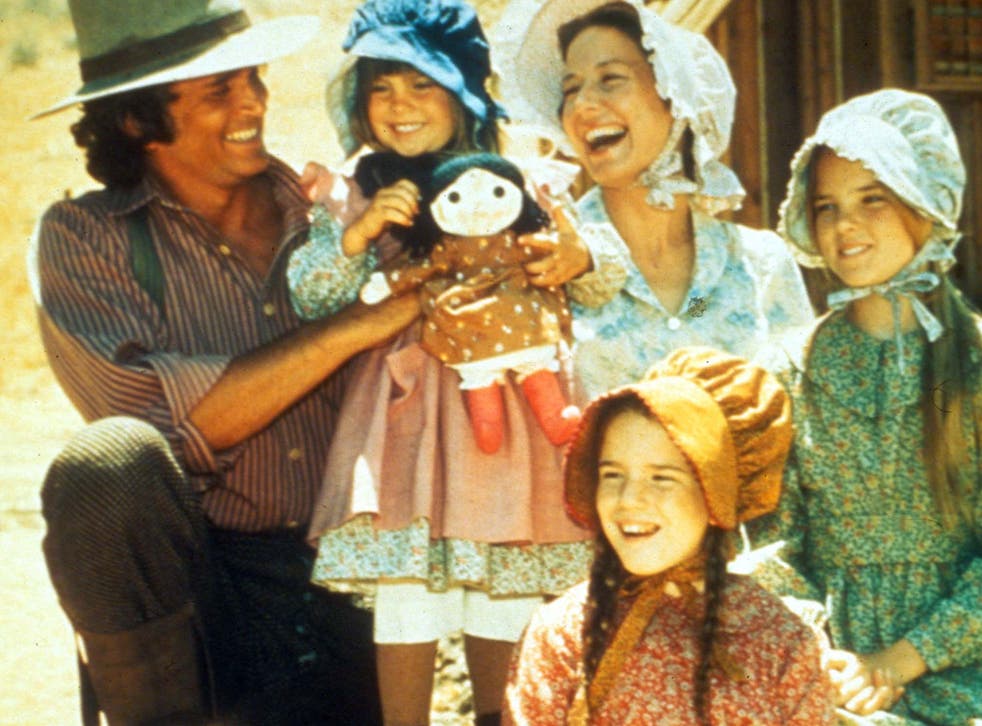 Google has marked the 148th birthday of Laura Ingalls Wilder, the American author most famous for the 'Little House' series of novels that vividly depicted childhood in a pioneer family.
Born on February 7, 1867, in the "Big Woods" of Wisconsin, Wilder was the second of five children.
Her father, Charles Ingalls, depicted as the character "Pa" in the television series based on the 'Little House' books, was known for his "wanderlust", and is frequently quoted in Laura's novels saying: "My wandering foot gets to itching".
As a consequence of her father's desire for adventure and travel, Laura and the family often moved during her early years, before finally settling down in De Smet, South Dakota
When she was sixteen, Laura accepted her first teaching work in De Smet, admitting later that she did not enjoy the job.
She subsequently married Almanzo Wilder, whom she called Manly, and during their early years together the couple endured a bizarre number of trials and traumas.
Diphtheria left Almanzo partially paralyzed forcing him to spend the rest of his life walking with a stick.
The couple also endured the loss of their newborn son and two fires that destroyed their barn and home.
The couple were left ill and in debt after years of severe drought, so in 1894 they left De Smet and moved to Missouri, where their luck took a turn for the better and they gradually gained financial security.
Laura's writing career began in 1911 with an article in the Missouri Ruralist after which she was offered a regular column.
Following the stock market crash of 1929 the family were once again left broke. Laura's daughter Rose had connections in the publishing industry and significant abilities as an editor and writer. She played a key role in making the Little House series of books the success they subsequently became.
Laura Ingalls Wilder died in her sleep at home on February 10, 1957, three days after her ninetieth birthday. Her books remain popular to this day and have spawned a multimillion-dollar franchise for merchandise.
The release last year of Wilder's previously unpublished, and gritty, autobiography entitled 'Pioneer Girl' was hugely successful and the initial print run of 15,000 was snapped up in just a few weeks.
Register for free to continue reading
Registration is a free and easy way to support our truly independent journalism
By registering, you will also enjoy limited access to Premium articles, exclusive newsletters, commenting, and virtual events with our leading journalists
Already have an account? sign in
Register for free to continue reading
Registration is a free and easy way to support our truly independent journalism
By registering, you will also enjoy limited access to Premium articles, exclusive newsletters, commenting, and virtual events with our leading journalists
Already have an account? sign in
Join our new commenting forum
Join thought-provoking conversations, follow other Independent readers and see their replies