Law students offered unpaid internship opportunity to study extreme poverty
'Candidates are strongly encouraged to seek other funding sources'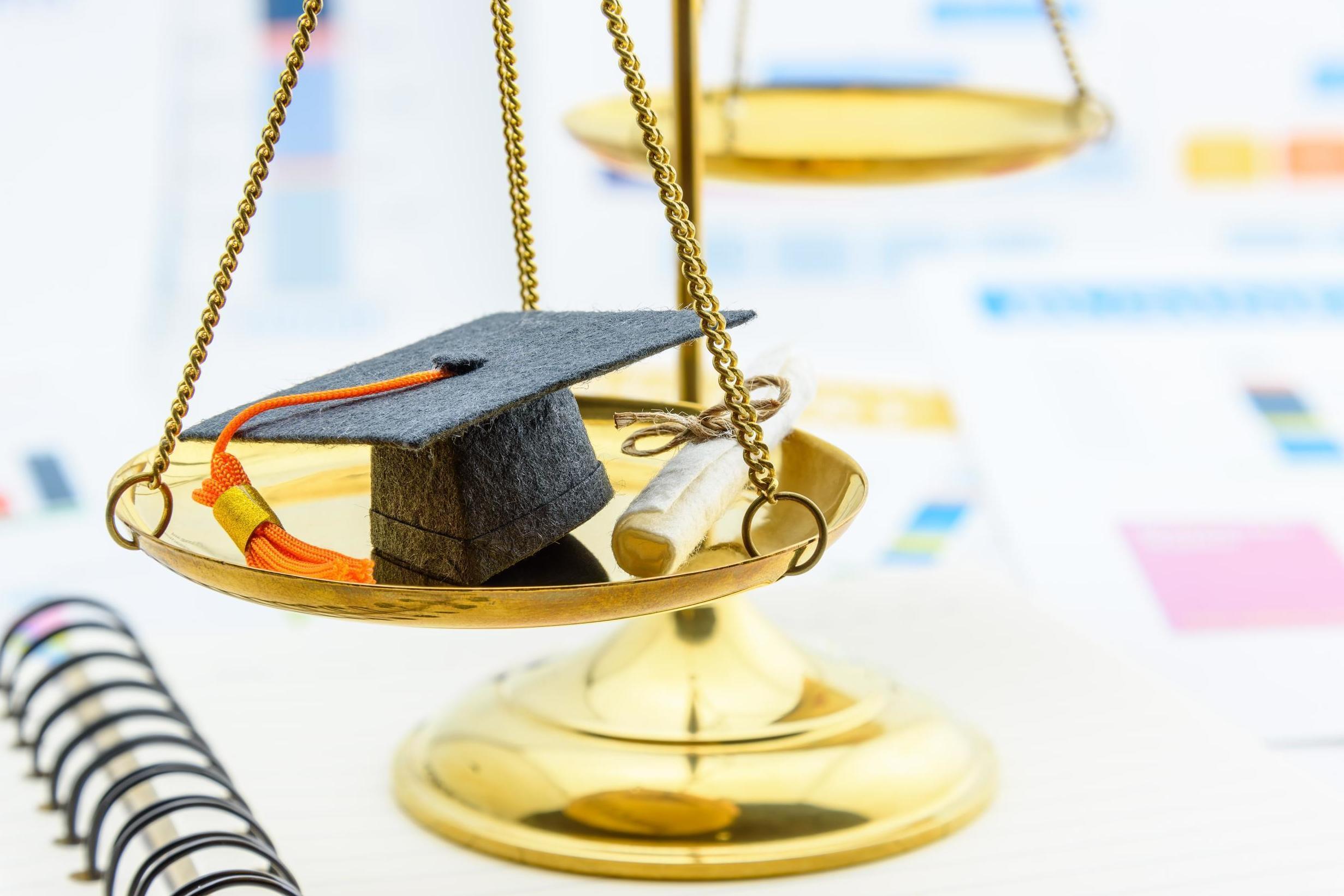 Law students in the United States have been offered the opportunity to study extreme poverty - through an unpaid internship at New York University's School of Law.
Professor and human rights expert Philip Alston announced the 10-week summer internship on Twitter, where he wrote: "Law students: I am hiring legal interns to work with me this summer in my capacity as UN Special Rapporteur on extreme poverty and human rights."
Alston also linked to the application on NYU School of Law's Centre for Human Rights and Global Justice's website, where it lists the details of the internship, the range of issues students will be covering, including "legal empowerment," and how to apply.
The application page also explains why the interns accepted for the role will not be paid.
Below a description of the work expected of the interns, from legal research and writing to attending educational seminars every two weeks, applicants are informed that "due to limited resources, candidates are strongly encouraged to seek other funding sources, such as their law school's public interest law centres, local bar foundations and Equal Justice America."
East Bali Poverty Project relief camps: in pictures
Show all 11
The irony of asking law students to study extreme poverty while working as unpaid interns was pointed out on social media, where people criticised Alston and NYU's offer.
"Is this a spoof advertisement?" one person asked. "A 10-week unpaid job reporting on extreme poverty?"
Another said: "Bit disappointing to see an internship researching poverty and human rights appears to be unpaid. Surely contradictory."
"Sorry Professor, but this is not good enough. Very disappointing that you choose to use unpaid interns while holding the SP mandate on extreme poverty. You like many other people in our field I admire must have the courage to say 'enough,'' someone else responded.
Others questioned Alston's use of the word "hiring" to refer to the future interns, considering they wouldn't be paid as employees.
"If you don't pay them how can they be 'hired?'" one person commented.
After previously toughening laws on unpaid internships in the United States, the US Department of Labour announced in January 2018 that it would be implementing a seven-factor test to determine whether an intern is considered an employee under the Fair Labour Standards Act (FLSA).
With the new test, courts may "examine the economic reality" of the intern-employer relationship to identify a primary beneficiary.
Support free-thinking journalism and attend Independent events
If the employer is identified as the primary beneficiary, the intern must be compensated as an employee.
But if an intern is receiving "significant educational benefits" or "clearly understands that there is no expectation of compensation," among other factors, they are not required under the FLSA to receive compensation for their work.
A spokesperson from NYU School of Law told The Independent: "All current NYU Law students are eligible for summer public interest funding from NYU Law, including for these internships. Other law school interns usually bring summer funding from their universities or intern for academic credit. For any intern who does not have school funding, we would work with them to secure it."
Join our commenting forum
Join thought-provoking conversations, follow other Independent readers and see their replies