Leelah Alcorn suicide: petition calls for transgender teenager's chosen name to be used on her tombstone
The petition says the move would be respectful of the 17-year-old's wishes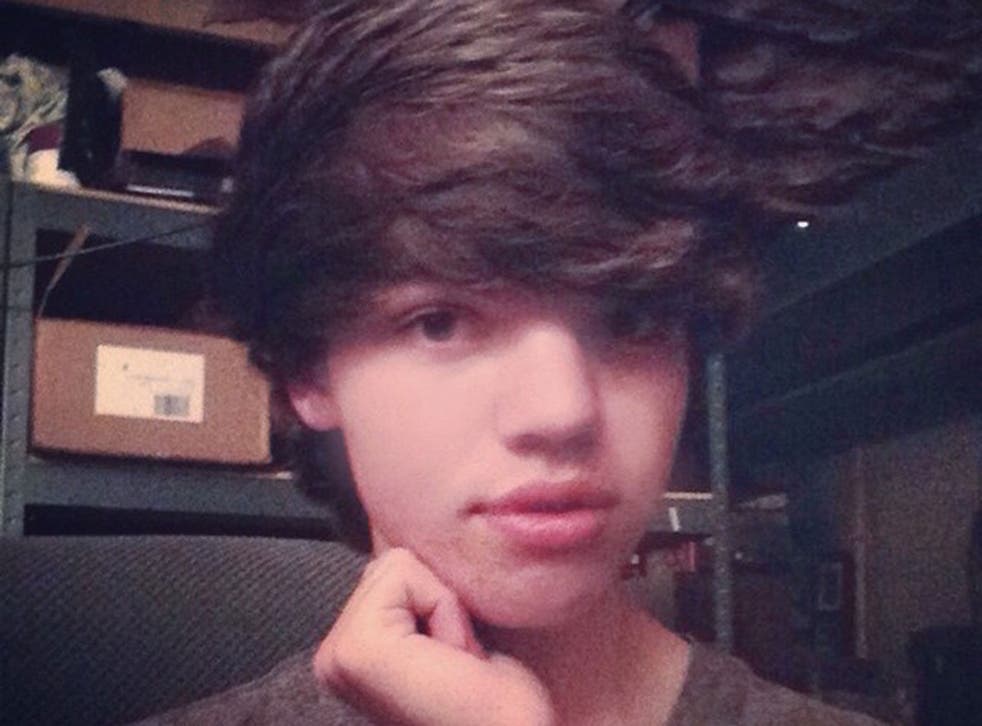 A petition calling for the family of Leelah Alcorn to use her chosen name on her headstone has attracted more than 50,000 supporters.
The petition, on change.org, said using the name the transgender 17-year-old preferred, would be respectful of her wishes.
"Having the correct name of Leelah Alcorn on the tombstone of the late member of the transgender community would only be doing what should already be done," it says.
The teenager, who lived near Cincinnati, Ohio, took her life on Sunday by stepping in front of a truck. Before doing so she posted a message on her Tumblr account. In it she explained that her parents, who are devout Christians, would not allow her to live as a woman.
"The life I would've lived isn't worth living in...because I'm transgender," the teenager wrote. "To put it simply, I feel like a girl trapped in a boy's body, and I've felt that way ever since I was four."
She said that her parents had told her she was going through a phase and that "God doesn't make mistakes".
The death of the teenager has triggered widespread anguish and raised a debate about the rights of transgender people. The teenager said she had been forced to undergo controversial "conversion therapy" involving Christian counsellors.
Campaigners have called for an end to the practice, which is banned in two US states. Meanwhile, the gay rights activist, Dan Savage, has called for the parents of the teenager to be prosecuted.
The parents of the teenager, whose parents named her Joshua and raised her as a boy, confirmed that the teenager had told them of her wishes to live as a woman but had not been aware of her use of the name Leelah. In an interview with CNN, her mother, Carla Alcorn, said they had not been able to hold a service for their child because people had threatened to protest.
When the teenager told them of her desire to live as woman, Mrs Alcorn said she had told her: "We don't support that, religiously."
She added: "But we told him that we loved him unconditionally. We loved him no matter what. I loved my son. People need to know that I loved him. He was a good kid, a good boy."
Police said the teenager was struck by a tractor-trailer on Interstate 71 at around 2.15am, four miles from the family home in the small town of Kings Mills. Police said they were treating the death as suicide.
Before taking her life, the teenager had finished her social media post by writing: "My death needs to mean something. My death needs to be counted in the number of transgender people who commit suicide this year. Fix society. Please."
Register for free to continue reading
Registration is a free and easy way to support our truly independent journalism
By registering, you will also enjoy limited access to Premium articles, exclusive newsletters, commenting, and virtual events with our leading journalists
Already have an account? sign in
Register for free to continue reading
Registration is a free and easy way to support our truly independent journalism
By registering, you will also enjoy limited access to Premium articles, exclusive newsletters, commenting, and virtual events with our leading journalists
Already have an account? sign in
Join our new commenting forum
Join thought-provoking conversations, follow other Independent readers and see their replies