Leonardo Da Vinci's dream realised: Canadian inventors achieve world's first man-powered helicopter flight
Achieving Da Vinci's dream bags team from Toronto victory in international competition and $250,000 prize fund
Adam Withnall
Friday 12 July 2013 17:29 Comments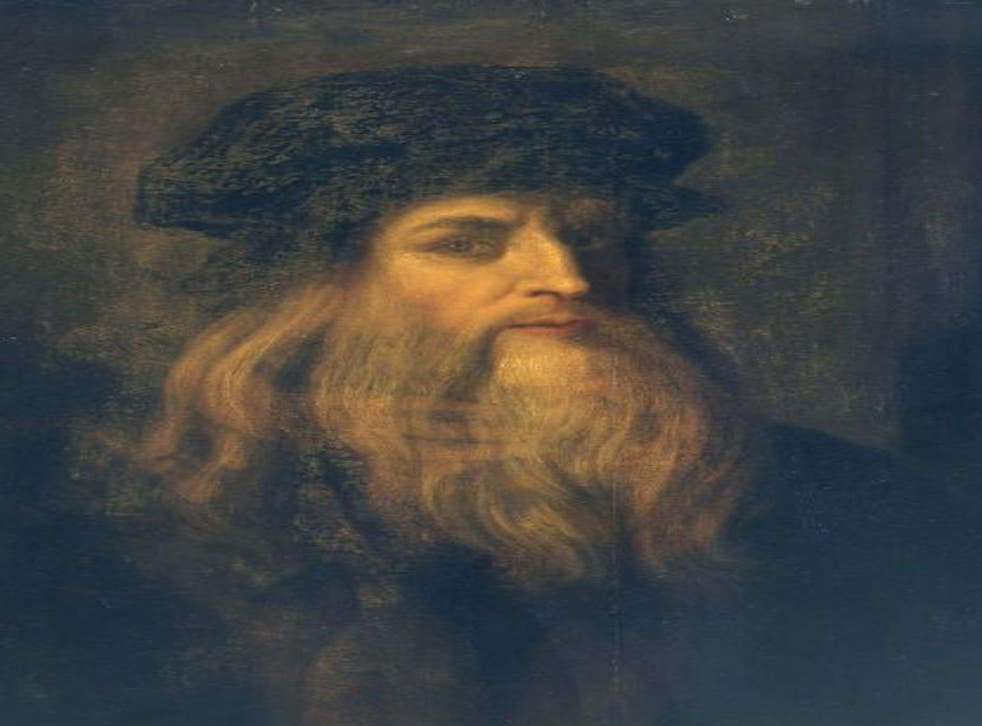 It is one of Leonardo Da Vinci's most famous inventions – that was never thought possible.
But half a millennium after the Italian genius sketched the first plan for a man-powered helicopter, his dream has finally become a reality.
A team of engineers in Canada has completed the first successful flight of a helicopter using nothing but human brawn, and in doing so claimed a $250,000 prize fund.
The aircraft uses spools of string, drawn in by a pilot pumping the pedals of an otherwise fairly ordinary bicycle, to turn four massive – but very light – rotors.
With their winning design and first flight, Todd Reichert and his team have met the requirements of a 33-year-old competition. As a small team of University of Toronto alumni, students and volunteers, they were locked in a race to the finish line with a much larger team from the University of Maryland.
And the Canadian competitors, calling themselves AeroVelo, were on Thursday officially declared winners of the AHS Igor I. Sikorsky Human Powered Helicopter Competition.
The winning helicopter is hand-built largely from carbon fibre, and weighs a tiny 54 kilograms (120 lbs) while spanning almost 47 metres (154 feet) across.
And Reichart told the Canadian press it was an "incredible feeling" to fly it. "It's like you're biking along the street and someone came and just picked up your bike, and now you're floating," he said.
"At the same time you don't really have the time to appreciate that, because of everything that's going on. As you spin your legs, you're spinning the rotors. It's very much an exercise in mental and physical control, at the same time as an all-out physical effort.
"This isn't something that you're going to commute to work in any time soon, but it's an exercise in really pushing the limits on what's physically possible, and what you can do with lightweight materials and really creative design."
Matthew Tarascio, chief engineer at Sikorsky Innovations, which contributed the quarter of a million dollar prize money to the competition, said: "We inspire, by doing this, that next generation of people that will go out into the industry and create new and wonderful machines."
"I think there's a fascination with what humans can do and pushing the limits. This is really the competition that allowed humans to show that they could hover. That's Da Vinci's dream... and AeroVelo, they did it all right, and they put it all together."
Register for free to continue reading
Registration is a free and easy way to support our truly independent journalism
By registering, you will also enjoy limited access to Premium articles, exclusive newsletters, commenting, and virtual events with our leading journalists
Already have an account? sign in
Join our new commenting forum
Join thought-provoking conversations, follow other Independent readers and see their replies