LGBT protest planned in Washington DC by activist inspired by women's march
Mass march planned amid fears President Trump will roll back equalities legislation for LGBT people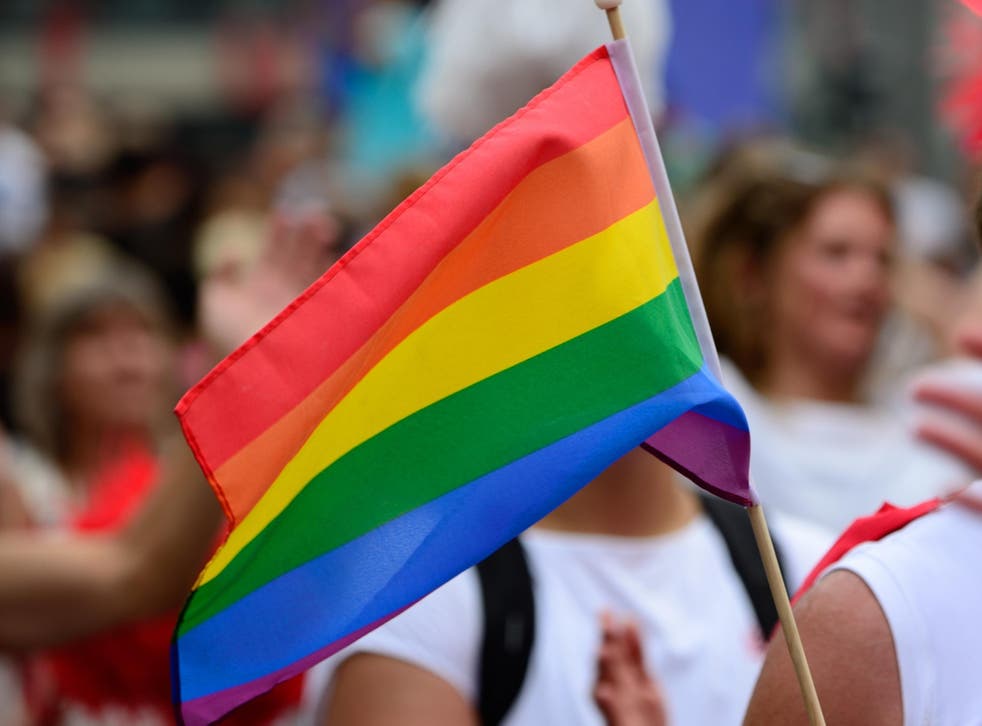 A gay activist from New York has announced plans for a mass LGBT protest after being inspired by hundreds of thousands of women who marched in Washington DC last week.
David Bruinooge from Brooklyn, NYC, posted plans on Facebook for a march in the capital on June 11, in response to fears within the LGBT community that President Donald Trump's administration threatens equality rights.
Mr Bruinooge, who works in television, told the Washington Blade: "I was watching the events [of the women's march] unfold on TV and I was very proud and inspired by all the women, the strong women in our country who were kind of taking this to the street and getting their voices heard.
"And in the back of my mind as an openly gay man I thought the gay community should be doing something like this to follow up on the momentum," he added.
Thousands attend Women's March on Washington

Show all 18
The LGBT community has expressed concerns it is under attack after Mr Trump refused to confirm he would retain legislation around workplace discrimination.
Immediately after he took office, the revamped White House website removed all reference to equality laws.
The last major LGBT protest in Washington was the National Equality March in 2009, where hundreds of thousands of participants called for full equality for LGBT people in all 50 states.
At that time, only five states had legal same-sex marriage, but under Barrack Obama's administration, gay marriage was legalised in every state and the US military lifted its ban on gay service personnel.
In 2014, Mr Obama issued an executive order banning LGBT discrimination by government contractors – but this week, White House Press Secretary Sean Spicer said he "doesn't know" if Mr Trump plans to repeal this.
The march planned for June will coincide will Capital Pride, DC's annual celebration of gay rights and culture, which consistently draws large crowds.
Up to half a million people are believed to have attended the women's march in Washington last week, with more than two million women and men around the world estimated to have taken part.
Join our new commenting forum
Join thought-provoking conversations, follow other Independent readers and see their replies