Lightning Rod: Man called Rod is hit by lightning for a second time
Rod Wolfe was also struck eighteen years ago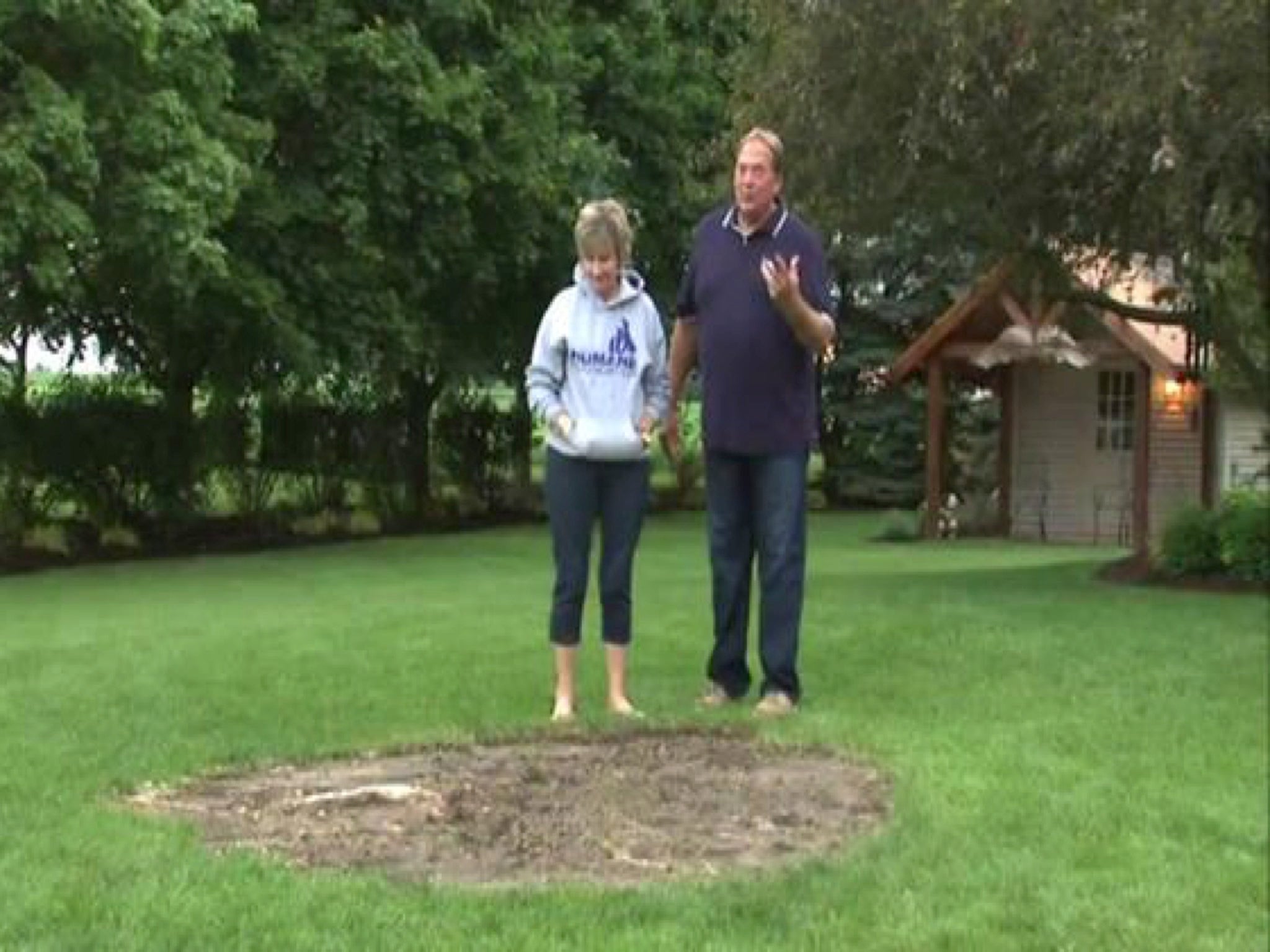 It is hard to see why a man hit twice by lightning in one lifetime should be told he is lucky by his friends. But that was what happened to Rod Wolfe, after the lightning Rod was struck for the second time
Mr Wolfe was outside his home in Chebanse, Illinois, on Saturday when everything suddenly reportedly went black. It transpired that lightning had hit a nearby tree then traveled into his body.
He ended up in the hospital with broken ribs and cardiac problems, but his doctor said it could have been worse.
"Everybody says I am a lucky person and I say how can I be a lucky person," he told ABC News. "But they say 'Yeah, but you survived twice'."
Mr Wolfe said this strike was far worse than when he got hit while working at a cemetery 18 years ago.
Join our commenting forum
Join thought-provoking conversations, follow other Independent readers and see their replies