Father of three children allegedly murdered by their mother had warned she 'needed help', relatives say
The children were reportedly found dead one day before they were due to be handed over in a custody battle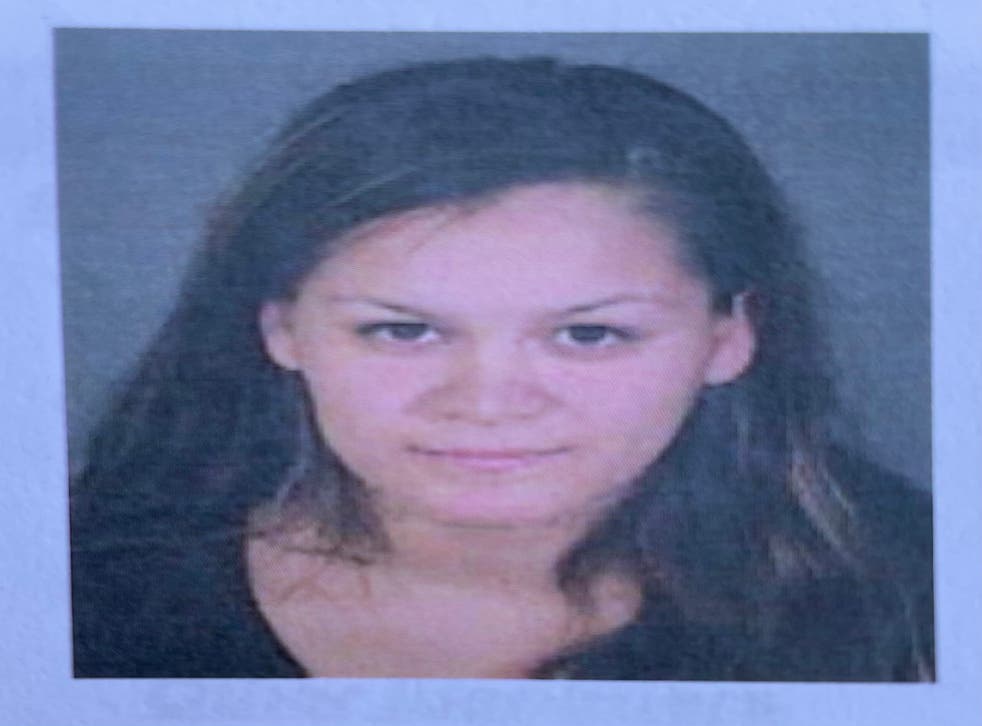 The father of three children killed in California had repeatedly asked for police help in a custody battle with the mother accused of their murder, relatives said.
Erick Denton had obtained an emergency order giving him custody of his children in early March but could not get help from police or the Department of Children and Family Service, his cousin Dr Teri Miller told Fox 11 Los Angeles.
The small children aged three years, two years and six months old were reportedly found with stab wounds in an apartment in the Los Angeles neighbourhood of Reseda on Saturday.
Their mother, 30-year-old Liliana Carrillo, was arrested about 100 miles north of the city after allegedly carjacking a pickup truck and driving to Tulare County.
Dr Miller told Fox that Mr Denton had been trying to gain custody of his two girls and boy for some time, and had repeatedly contacted police and child services because their mother "needed help".
"She believed that the city they were living in was unsafe and that there was a sex-trafficking ring and that most of the city was involved in it," Dr Miller told CBS Los Angeles.
"Those kids were everything. I mean, his [Mr Denton] whole being and essence just revolves around those kids. He had his heart set on seeing the kids because he was supposed to pick the kids up today and have them for the week."
Citing court documents, The Los Angeles Times reported that Mr Denton sought custody of the children on 1 March and was granted a temporary emergency visitation order on 4 March, plus a petition for a mental health evaluation of Ms Carrillo.
A hearing in the case was scheduled for 14 April, the outlet reported. Ms Carrillo had sought a temporary domestic violence restraining order against Mr Denton on 12 March in response, according to the court documents.
Mr Denton said to the Times that Ms Carrillo was scheduled to hand over the children to him on Sunday. He said he had tried to get local authorities to help but "in LA they wouldn't help. The LAPD would not get involved".
Los Angeles Police Department said the three children, Joanna, Terry and Sierra, were found by their grandmother on Saturday morning. She reported the deaths and that their mother was missing.
Mr Denton placed several star-shaped balloons, a bubble machine, toys and portraits of the children at a memorial outside the apartment complex Saturday night, CBS Los Angeles reported.
A GoFundMe page to pay for funeral expenses has raised almost $30,000.
Join our new commenting forum
Join thought-provoking conversations, follow other Independent readers and see their replies