Lindsay Lohan loses court appeal over likeness of Grand Theft Auto V game character
Judge rejects claim 'really famous actress slash singer' in GTA invaded privacy of former child star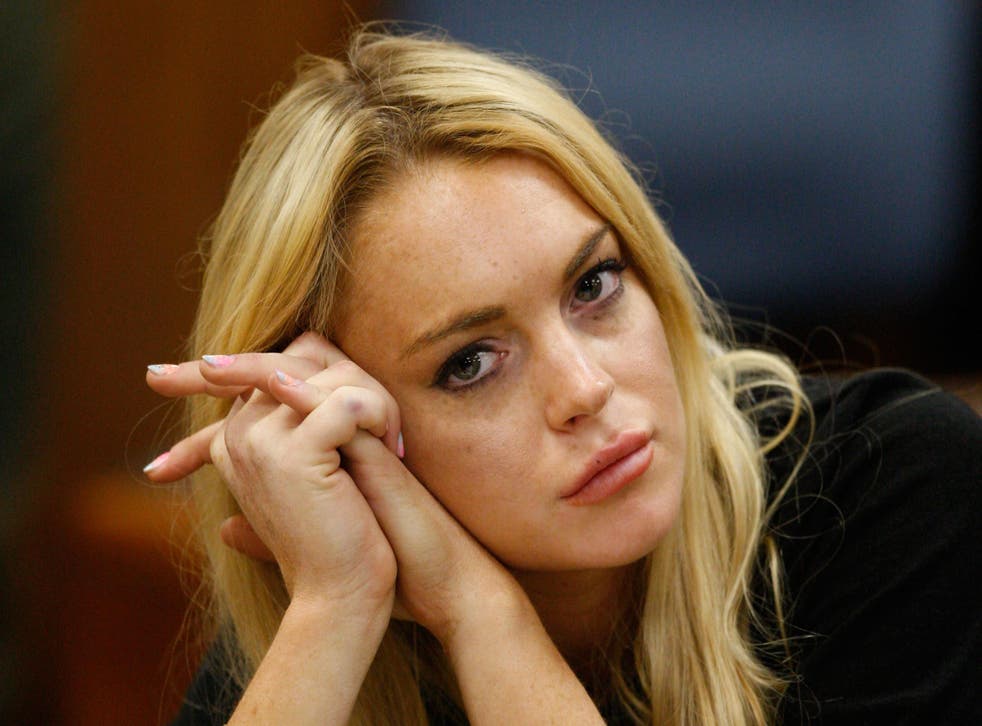 Lindsay Lohan has lost a legal challenge against the maker of video game Grand Theft Auto V where she argued her privacy had been infringed by a shallow Hollywood star character look-a-like.
The former child star, now 31, and her legal team had argued that Lacey Jonas, a "really famous actress slash singer" fleeing paparazzi in the game, cumulatively evoked her "image, portrait and persona".
It also claimed Ms Lohan's "voice resemblance and accent" had been used for the game set in "Los Santos", a fictionalised Los Angeles.
Ms Lohan began suing Take-Two Interactive Software, which owns Grand Theft Auto's manufacturer, Rockstar Games, in 2014 seeking "compensatory and punitive damages for invasion of privacy".
But a New York Court of Appeals ruled the character in the 2013 game was simply a "generic artistic depiction of a 'twenty something' woman without any particular identifying physical characteristics".
In the case, one scene, where the Jonas character attempts to escape from a film-set without being photographed, was deemed relevant to the appeal.
In it the character describes herself as a "really famous" and is recognised as starring in "romantic comedies and in a dance-off movie".
Say cheese! Lindsay Lohan adds another mugshot to her growing collection

Show all 5
The Jonas character also says: "Don't hurt them, I don't need any more lawsuits."
In his ruling, Judge Eugene Fahey said the scenes were merely "indistinct, satirical representations" and a cultural comment.
With the appeal lost Ms Lohan will now have to meet the company's legal costs.
Rockstar maintains that any likenesses to real people are coincidental, though other celebrities – including Facebook founder Mark Zuckerberg and Tupac Shakur – have look-a-likes in the game.
Register for free to continue reading
Registration is a free and easy way to support our truly independent journalism
By registering, you will also enjoy limited access to Premium articles, exclusive newsletters, commenting, and virtual events with our leading journalists
Already have an account? sign in