Lioness kills father of her cubs in enclosure at Indianapolis zoo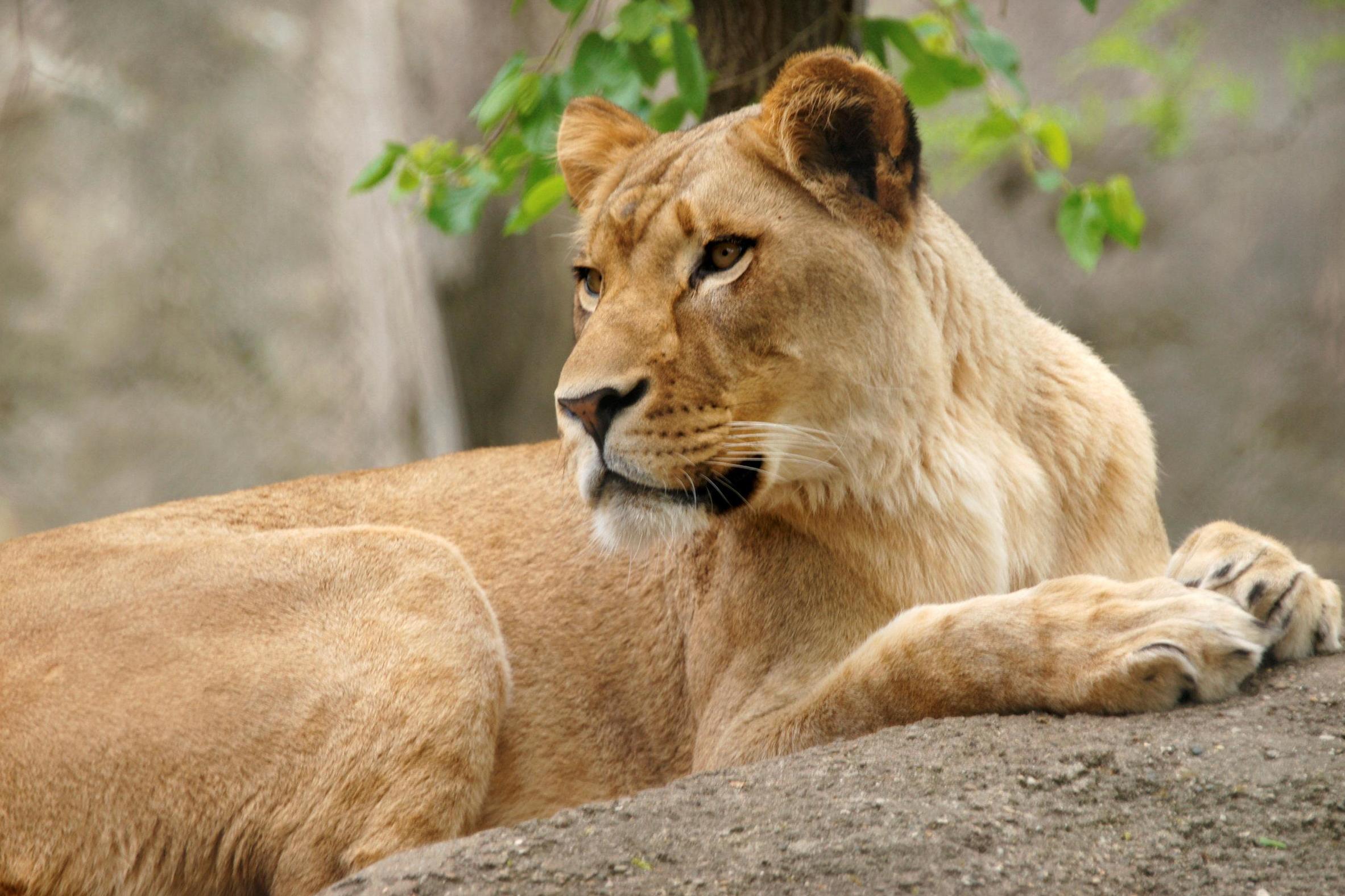 A lioness has killed the father of her three cubs in their enclosure at a zoo in Indianapolis.
Zoo personnel do not know what caused Zuri, a 12-year-old female, to attack Nyack, a 10-year-old male, Reuters reported. The animals had lived in the same enclosure together for eight years with no history of significant conflict, according to detailed zoo logs.
Staff heard loud roaring on Monday morning before the zoo opened. They went to investigate and found the lions fighting. Staff tried to separate the big cats, but were unable to do it before Nyack died. A necropsy - animal autopsy - showed that he had died of suffocation due to neck injuries.
The zoo announced on Facebook that Nyack had died, and that Zuri and the cubs were safe. There are currently no plans to change the living arrangements of lions at the zoo. Commenters wrote that Nyack had been a beloved staple of the Indianapolis zoo.
The most controversial animal killings
Show all 6
Zuri and Nyak had a usually amiable, but somewhat uncommon relationship. Typically, males are larger, more aggressive and more dominant than females. Nyack was only 25 pounds heavier than Zuri, and Zuri had an imposing personality.
The zoo contacted lion biologist Craig Packer to help them understand what had happened and if this type of incident could have been prevented. However, even the lion expert was surprised by the attack, Washington Post reported. Female lions sometimes attack males, but it is rare for those attacks to be fatal. Usually, the intention is to drive away aggressive or unfamiliar males.
Support free-thinking journalism and attend Independent events
Mr Packer suggested that the incident may have occurred because Zuri was so much more dominant than Nyack, or perhaps because she was having "a bad day," the Post reported. The zoo plans to conduct "a thorough review" to understand what happened, according to their Twitter page.
Join our commenting forum
Join thought-provoking conversations, follow other Independent readers and see their replies