Living man in Ohio declared 'legally dead' despite appearing alive and well before a US judge
US Court tells Donald Miller he has missed the boat when it comes to rejoining the ranks of the living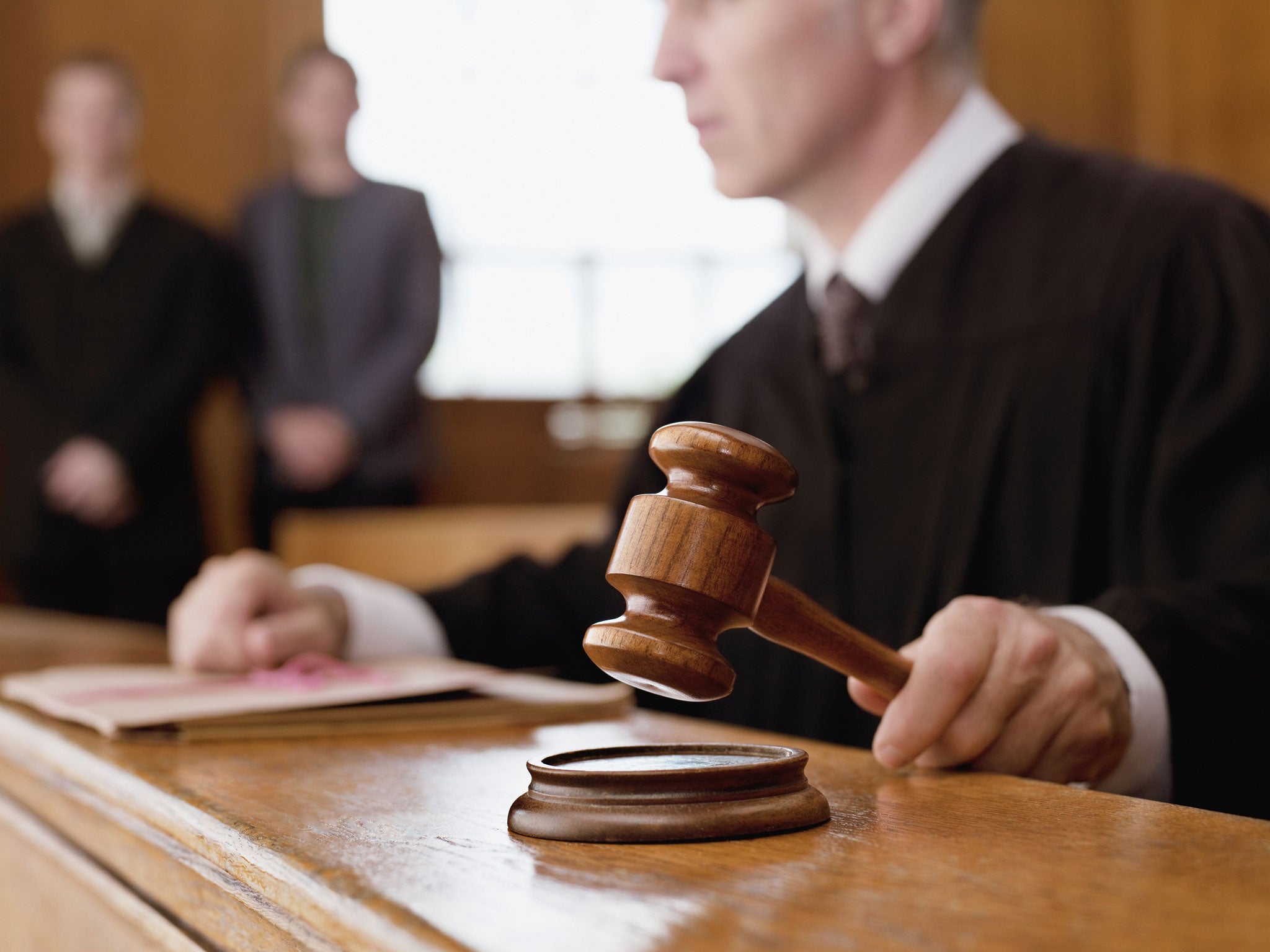 It must have been a fairly awkward moment in the courtroom in Hancock County, Ohio.
Donald Miller Jr, sitting alive and well before a US judge, has had his request to be legally named among the living turned down.
"I don't know where that leaves you, but you're still deceased as far as the law is concerned," probate court judge Allan Davis said, describing it as a "strange, strange situation".
Mr Miller, now 61, was declared dead in 1994 because he had vanished without a trace from his home.
This week he went to court to ask for that decision to be reversed – but was told he had missed the three-year window in which such declarations can be overturned.
Judge Davis said that despite the fact that "we've got the obvious here, a man sitting in the courtroom who appears to be in good health", the limit of three years was clear.
Mr Miller initially disappeared, it emerged, because he owed child support payments to his former wife which came to $26,000, the Findlay Courier reported.
He resurfaced again about eight years ago, and has tried to have the declaration of death reversed so that he can get a driver's licence and reinstate his Social Security number.
The move was opposed by his ex-wife, who said she couldn't afford to repay the benefits paid out to her and their two children after Mr Miller "died".
The judge heard how he fled his home – and the state – in the 1980s because he had lost his job and he was an alcoholic. He lived in Florida and Georgia before returning to Ohio around 2005.
Mr Miller's parents informed him of his "death" when he returned.
"It kind of went further than I ever expected it to," he said. "I just kind of took off, ended up in different places."
Join our commenting forum
Join thought-provoking conversations, follow other Independent readers and see their replies