Man wins $1m lottery jackpot twice in same day after playing for 30 years
Winner only identified by Colorado officials as 'Joe B'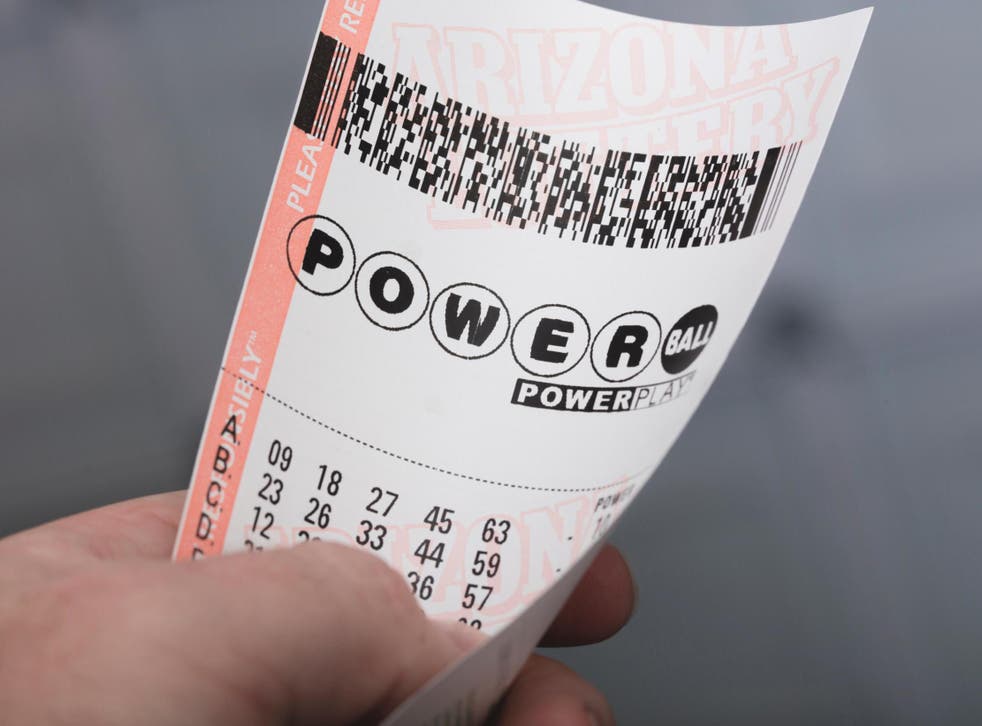 A Colorado man has won two $1 million lottery jackpots on the same day after playing the same numbers for 30 years.
The man, only identified by lottery officials as "Joe B" won the million-dollar Powerball jackpot twice on 25 March, according to KUSA-TV.
He was reported to have bought the winning tickets from two different stores on Lake Avenue in Pueblo, according to lottery officials.
The man claimed his winnings last Friday.
Amidst the coronavirus pandemic, the Colorado Lottery received approval to allow winners to claim prizes worth $10,000 or more at a touch-free, drive-through claims office.
Winners can make an appointment to claim their prize or can alternatively request it through mail.
Additional reporting by The Associated Press.
Join our new commenting forum
Join thought-provoking conversations, follow other Independent readers and see their replies