Republicans in Louisiana reject measure setting minimum age for marriage
The bill is being heavily contested by the state's conservative lawmakers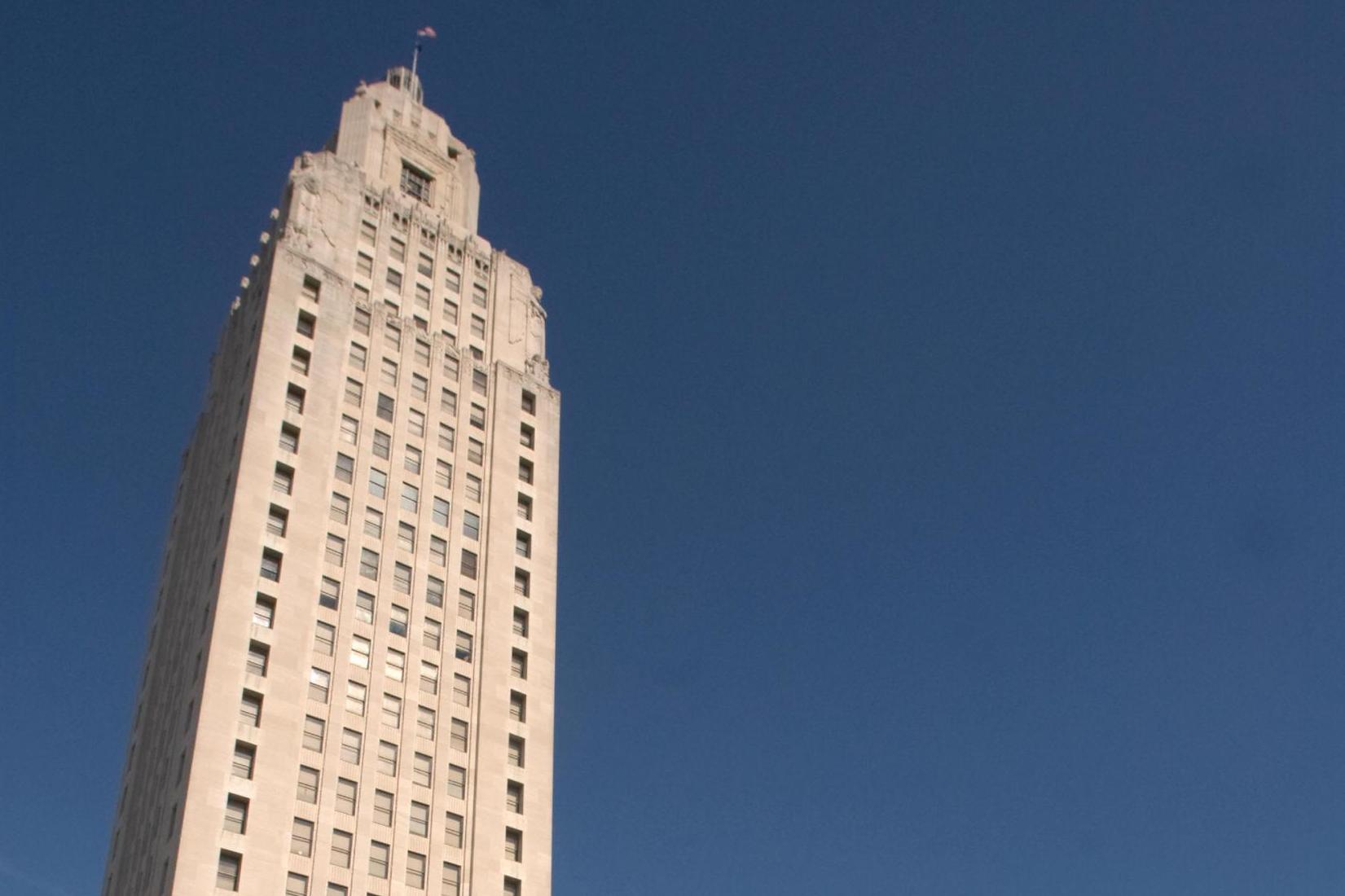 Republicans in Louisiana's state legislature are attempting to block a law that would set the minimum age for marriage to 17.
The bill was introduced by state senator Yvonne Colomb, a Democrat from Baton Rouge, who first proposed the age as 16. Louisiana currently has no minimum age for marriage.
State representative Stephanie Hilferty, a Republican out of New Orleans, convinced the House to raise the age to 17.
"This is to make sure we don't have people covering up acts of rape as a marriage," said representative Hilferty. "This is a child protection issue."
Ms Hilferty, however, remained a minority in her party on the matter. According to the Advocate, Republicans rewrote the bill to allow for minors to get married under some conditions, and then sent to back to the Senate. It is currently awaiting their vote.
Many Republicans in the state legislature considered the bill unfair to minors who might be having children. This is especially prescient for the state; last week, the governor, a Democrat, passed a bill banning abortion in all cases after six weeks.
"We want children to be born into wedlock if possible," said representative Nancy Landry, a Republican from Lafayette. "We're discouraging that with this. If they're both 16 or 15 and having a baby why wouldn't we want them to get married?"
"A lot of 16-year-olds get pregnant," added representative Valarie Hodges, also a Republican "Do you feel it's better for them to not get married at all and for the child to be born illegitimately?"
Representative Beryl Amendee, a Republican backed by the Louisiana Family Forum, a conservative organisation which opposes abortion and same-sex marriage, brought forth an amendment that would allow minors to get married if they undergo a judicial review.
"I met my husband when I was 14 and he was 15 and if it wasn't for the belief that we should get a high school diploma before we get married, I would have gotten married at 15," she said.
Environmental catastrophe looms on Louisiana's coast
Show all 2
According to the Advocate, over 4500 people under the age of 18 were legally married between 2000 and 2010 in Louisiana, including one child as young as 12.
Representative Pat Smith, a Democrat who supported the bill, told the newspaper that she was "in awe" of the opposition to the protective measure.
"That's not right in our state," she said. "We need to protect our children."
Join our commenting forum
Join thought-provoking conversations, follow other Independent readers and see their replies