Madeleine McCann: Police in Paraguay insist missing girl has not been found
Police search fails to turn up any new evidence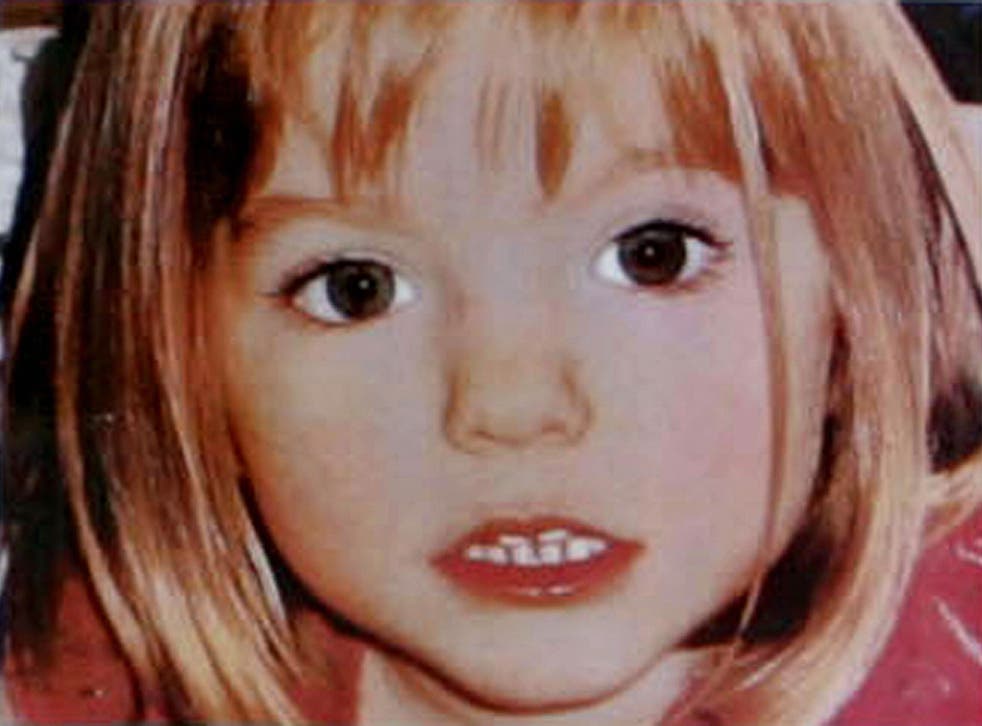 A reported sighting of Madeleine McCann in Paraguay has been dismissed by police in the country as false.
A private investigator claimed the missing British girl - who would now be 12 years old, having disappeared when she was three - had recently arrived in the South American nation
But officials sought to discount the claims after a search of the suspect area.
Miraz Ullah Ali Isa, a British private detective, told ABC Color he had been told Madeleine had arrived in Paraguay.
"My team and I received the information that Madeleine arrived in Paraguay one or two months ago and is living in Aregua in the custody of a woman," he said, referring to a city in the south west of the country.
One of the theories circulating following the toddler's disappearance in 2007 was that she had been abducted and given to a childless couple.
But Luis Ignacio Arias, an Interpol inspector in Paraguay, told news agency EFE that Mr Isa was not a reliable source of information, according to Mail Online.
"There's nothing concrete about that person," said Mr Arias, adding that he had not reported his claims to any police authorities.
Jalil Rachid, the country's vice minister of interior security, also said Madeleine had not been found in Aregua.
He told Radio Monumental the private investigator "obviously left with empty hands."
Madeleine's parents, Kate and Jerry McCann, were initially investigated by Portugese police but were subsequently dropped as official suspects and cleared of any involvement.
The Madeleine McCann case

Show all 25
The toddler is believed to have gone missing while she was meant to be asleep in an apartment room with her twin brother and sister in Praia de Luz in the Algarve region of Portugal, while her parents were eating in a nearby tapas bar.
In May 2011, four years after Madeleine's disappearance, Home Secretary Theresa May announced Scotland Yard would take over from Leicestershire Police and review the evidence in the case.