Steven Avery prosecutor Ken Kratz claims Making a Murderer documentary 'left out key evidence'
Avery maintains his innocence but police insist forensic evidence was overwhelming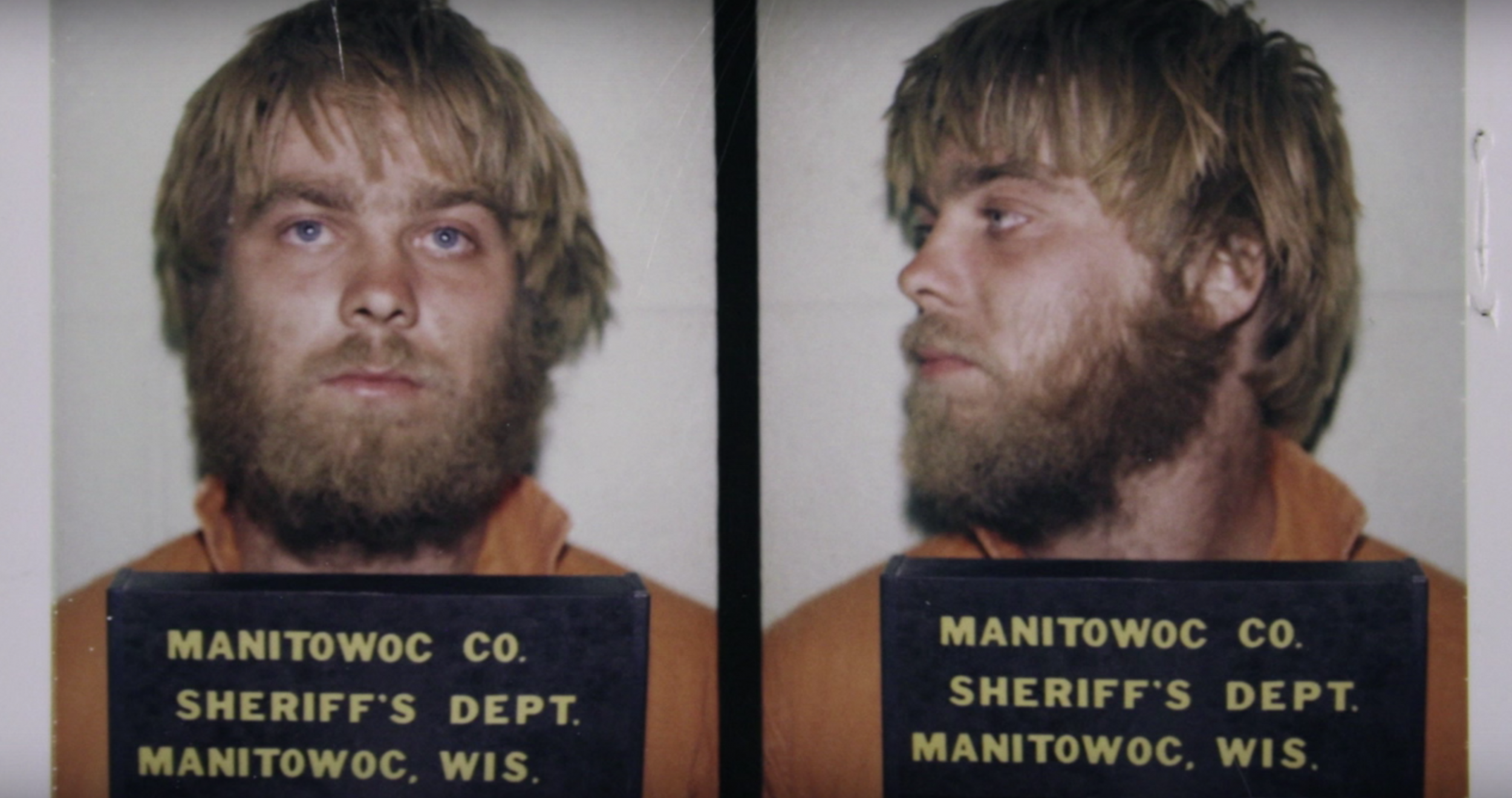 One of the prosecutors who worked on Steven Avery's murder conviction has claimed the Netflix documentary raising doubt over his guilt left out the bulk of forensic evidence.
Ken Kratz, the former District Attorney of Calumet County, was contacted by the producers of Making a Murderer but declined to be interviewed.
"I believe there to be 80 to 90 per cent of the physical evidence, the forensic evidence, that ties Steven Avery to this murder never to have been presented in this documentary," he told Fox 11 News.
Making A Murderer- Where are they now?
The series examines claims of a conspiracy against Avery, who spent 18 years in prison after being wrongly convicted for sexual assault, before being exonerated and released in 2003.
But two years later, as he was pursuing a $36 million lawsuit against police, he was charged with the murder of photographer Teresa Halbach, who disappeared after being scheduled to visit his home.
Avery has maintained his innocence after being jailed for life without parole, and has the last word in Making a Murderer, saying: "When you know you're innocent, you will keep on going. The truth always comes out sooner or later."
Mr Kratz, who resigned as District Attorney in 2010 after sexting a domestic abuse victim in a scandal that saw his legal licence suspended for four months, accused filmmakers for not wanting to "muddy up a perfectly good conspiracy movie with what actually happened".
He told People magazine Ms Halbach visited Avery's property several times for her work with AutoTrader magazine and was "creeped out" by his behaviour.
Phone records showed he called her twice ahead of her scheduled visit on 31 October 2005, the day she disappeared, using a feature to disguise his number – and then again hours later.
Mr Katz told People the victim's bones, teeth, camera and phone were found in a fire pit behind Avery's house and a bullet fired by his rifle was found with traces of her DNA.
Defence lawyers suggested police may have planted the bullet and claimed the bones had been moved from another location.
Timeline: Steven Avery's convictions
Show all 5
Avery's nephew, Brendan Dassey, was jailed for being a party to murder, sexual assault and mutilating a corpse.
Dassey, who was 16 at the time, initially told police he knew nothing about Ms Halbach's disappearance.
Upon being interviewed at length by detectives without a parent or lawyer present, he made a statement saying he and his uncle had kidnapped Ms Halbach and raped, stabbed and shot her. He withdrew his supposed confession at trial.
In a statement before Making a Murderer was screened, the victim's family said they were saddened at individuals and corporations creating "entertainment and to seek profit from our loss".
The producers said they attempted to include all viewpoints and the key pieces of state evidence.