Malaysia Airlines MH17 crash: Russia 'created the conditions' that led to the disaster in Ukraine, US claims
However, officials say they do not know who fired the missile or whether any Russian operatives were present at the missile launch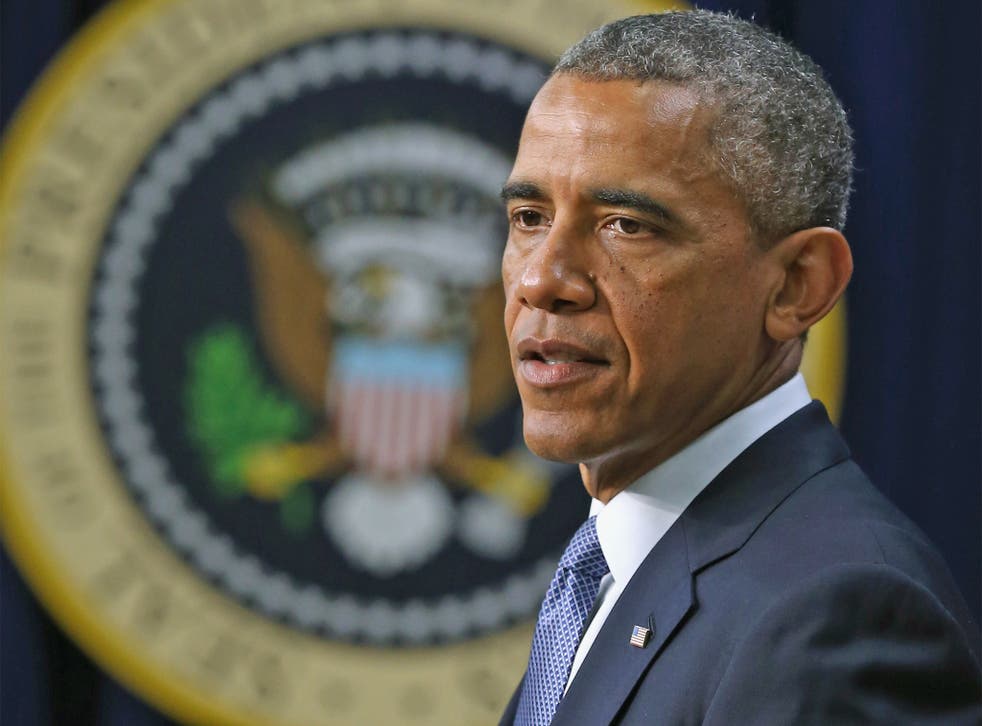 Senior US intelligence officials said today that Russia was responsible for "creating the conditions" that led to the shooting down of Malaysia Airlines Flight 17 - but they offered no evidence of direct Russian government involvement.
The intelligence officials were cautious in their assessment, noting that while the Russians have been arming separatists in eastern Ukraine - and continue to do so - the US had no direct evidence that the missile used to shoot down the passenger jet came from Russia.
The intelligence officials, who insisted on anonymity, said the jet was likely to have been shot down by an SA-11 surface-to-air missile fired by Russian-backed separatists in eastern Ukraine. They cited as evidence intercepts, satellite photos and social media postings by separatists, some of which have been authenticated by US experts.
But the officials said they did not know who fired the missile or whether any Russian operatives were present at the missile launch. They were not certain that the missile crew was trained in Russia, although they described a stepped-up campaign in recent weeks by Russia to arm and train the rebels, which they say has continued even after the downing of the commercial jetliner.
In pictures: Malaysia Airlines flight MH17 crash

Show all 109
In terms of who fired the missile, "we don't know a name, we don't know a rank and we're not even 100 per cent sure of a nationality," one official said, adding at another point, "There is not going to be a Perry Mason moment here," a reference to the fictional detective who solves mysteries.
The officials said the most likely explanation for why the plane was shot down is that the rebels made a mistake. Separatists previously had shot down 12 Ukrainian military aircraft, the officials said.
The officials made clear they were relying in part on social media postings and videos made public in recent days by the Ukrainian government, even though they have not been able to authenticate all of it. For example, they cited a video of a missile launcher said to have been crossing the Russian border after the launch, appearing to be missing a missile.
But later, under questioning, the officials acknowledged they had not yet verified that the video was exactly what it purported to be.
On Monday, President Barack Obama said the Malaysia Airlines plane "was shot down over territory controlled by Russian-backed separatists in Ukraine." He also said Russia has both trained the separatists and "armed them with military equipment and weapons, including anti-aircraft weapons."
AP
Register for free to continue reading
Registration is a free and easy way to support our truly independent journalism
By registering, you will also enjoy limited access to Premium articles, exclusive newsletters, commenting, and virtual events with our leading journalists
Already have an account? sign in
Join our new commenting forum
Join thought-provoking conversations, follow other Independent readers and see their replies