Man arrested for allegedly hitting female operator during 911 emergency call
Eduardo Raoul Garcia, 44, was camping in a park in Orlando, Florida when he reported a harassing phone call he received on Wednesday evening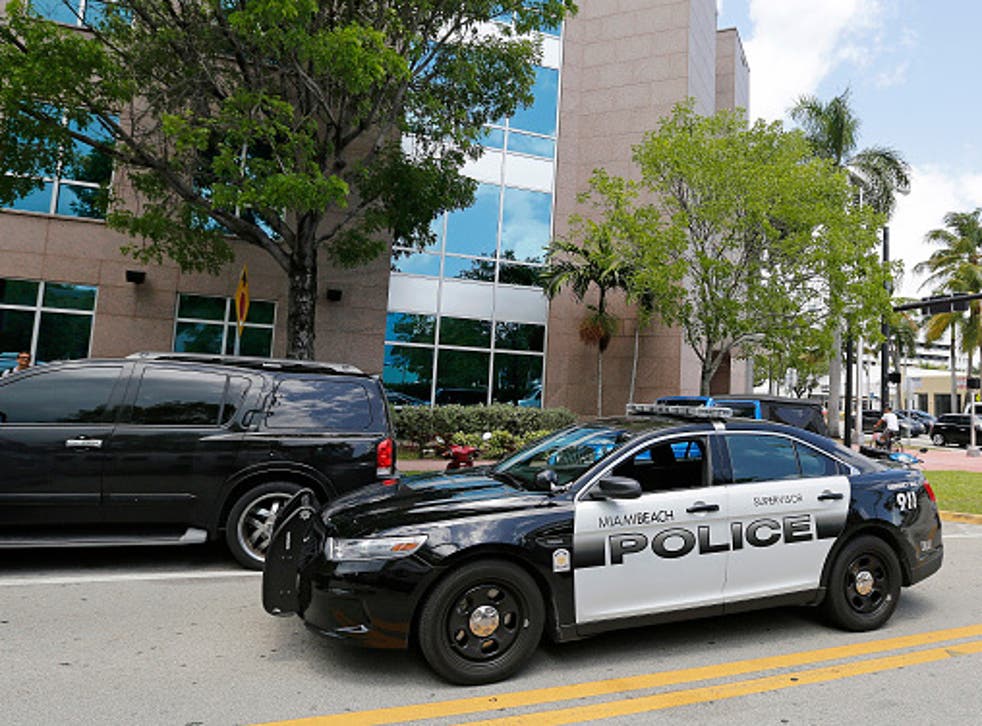 A man has been for arrested for allegedly hitting on a female operator during a 911 emergency call.
Eduardo Raoul Garcia, 44, was camping in a park in Orlando, Florida when he reported a harassing phone call he received on Wednesday evening, according to local police.
While on the line he then bragged to the female operator about his "big muscles" and asked if she was single, according to the official arrest affidavit.
The operator then said he sounded like he had been drinking and hung up, according to the Orlando Sentinel.
He then tried to call back twice and police traced the call to Lake Griffin State Park and asked park officials to look for anyone that looked intoxicated.
When police found Garcia he was allegedly lying in his tent with an open beer can.
As police went to arrest him he reportedly made violent threats to kill the officer handcuffing him.
As he was being driven away he allegedly spat through the metal cage of the police car at the back of the officers' heads.
Garcia is being held in the Lake County Jail for battery on a law enforcement officer and misuse of the 911 system.
Register for free to continue reading
Registration is a free and easy way to support our truly independent journalism
By registering, you will also enjoy limited access to Premium articles, exclusive newsletters, commenting, and virtual events with our leading journalists
Already have an account? sign in
Register for free to continue reading
Registration is a free and easy way to support our truly independent journalism
By registering, you will also enjoy limited access to Premium articles, exclusive newsletters, commenting, and virtual events with our leading journalists
Already have an account? sign in
Join our new commenting forum
Join thought-provoking conversations, follow other Independent readers and see their replies