Man who kept hundreds of turtles and deadly snakes in New York home arrested over animal torture
Hundreds of reptiles, including critically endangered and venomous species, kept at residential property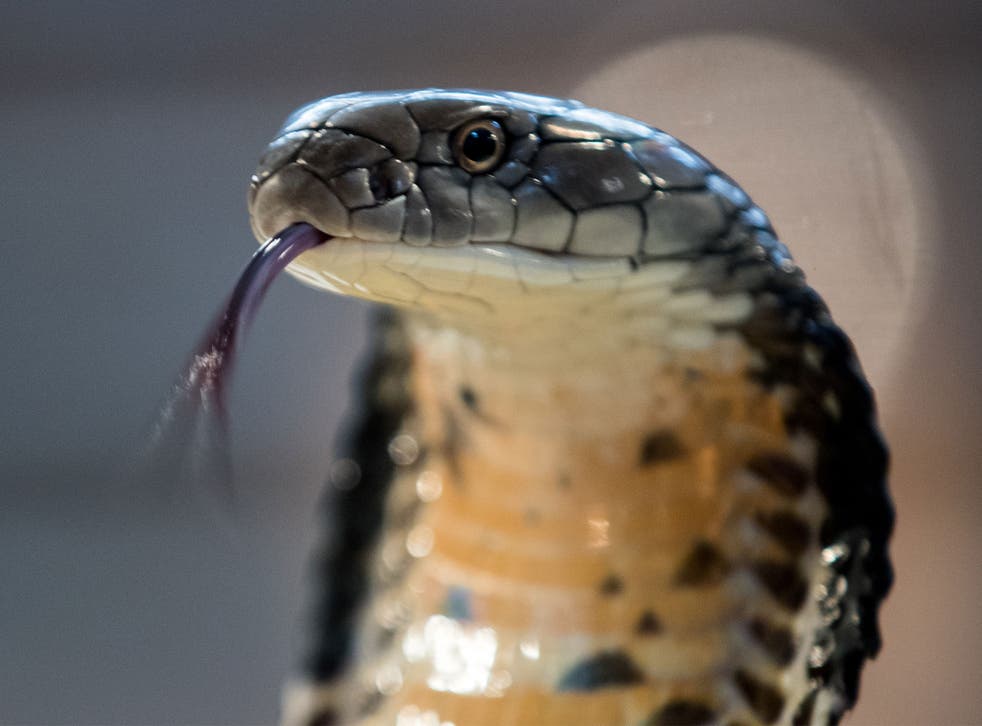 A man who kept hundreds of turtles and venomous snakes and lizards in his New York home has been arrested in the largest illegal reptile bust in the state.
William Engelder, 71, of Allegheny, faces charges of reckless endangerment, illegal sale of wildlife, overdriving, torturing and injuring animals, and illegal possession and transportation of venomous reptiles.
He also faces illegal possession of wild animals as pets and possessing an endangered species without a permit charges.
Mr Engelder owned hundreds of turtles, six Gilla monsters, and three King Cobras. Both Gilla monsters and King Cobras are venomous.
He reportedly had 184 spotted turtles, 53 wood turtles, 28 Blanding's turtles, 17 bog turtles, six snapping turtles and two painted turtles. Bog turtles, native to New York, are critically endangered.
World's most endangered animals

Show all 17
New York wildlife officers seized the reptiles in August 2018 after receiving a tip off about a man with illegal animals, according to a press release from the New York State Department of Environmental Conservation.
If convicted on all charges, Mr Engelder will face up to a maximum fine of $104,000 (£80,000) and up to 33 years in prison.
Register for free to continue reading
Registration is a free and easy way to support our truly independent journalism
By registering, you will also enjoy limited access to Premium articles, exclusive newsletters, commenting, and virtual events with our leading journalists
Already have an account? sign in
Register for free to continue reading
Registration is a free and easy way to support our truly independent journalism
By registering, you will also enjoy limited access to Premium articles, exclusive newsletters, commenting, and virtual events with our leading journalists
Already have an account? sign in
Join our new commenting forum
Join thought-provoking conversations, follow other Independent readers and see their replies