11-year-old girl hit by car, raped and left in ditch
Man forces child into his vehicle before driving away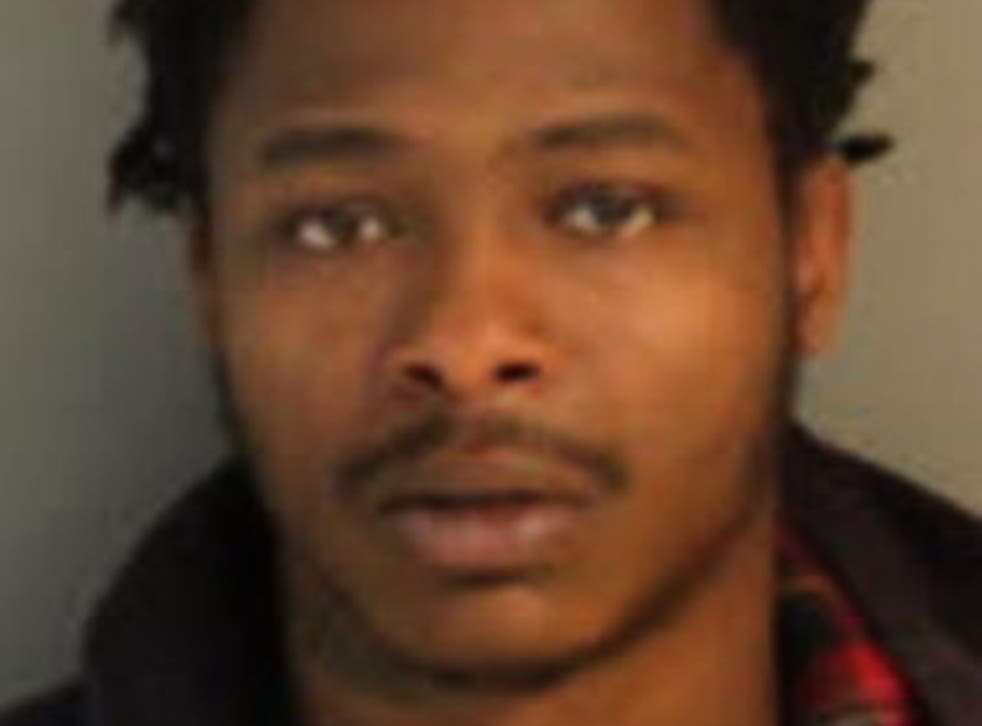 A man has been arrested after an 11-year-old girl was hit by a car, raped and left in a ditch as she walked to school.
The girl told police she was hit near an intersection in Memphis, Tennessee, before a man got out of a sports utility vehicle, forced her inside and drove away. He then attacked her, WMC Action News 5 reported.
The girl's mother told local media her daughter was battered and bruised. She added: "He snatched her, put her in the truck, raped her, and then dropped her off".
Larry Ward, 20, was arrested and charged with aggravated kidnapping, child rape and aggravated assault. He is next due in court on December 8.
Memphis Police Department director Mike Rallings said after the attack on Monday: "That broke my heart to imagine that a little innocent 11-year-old girl, on the way to school, was brutally attacked by anyone.
"I'm glad that we have worked again to bring that family some closure."
The girl was found crying by the side of the road by a man on his way to work.
Cameron Fifer told WMC: "First thing she said was, 'I just got raped'."
Director Rallings urged parents to make sure their children walked in groups.
Resident Jimmie Blanchard said: "I can only imagine what she was going through. It hurts my heart."