Man is the only passenger on a 160-seater Delta flight
Delta said it had to fly to Atlanta regardless of the number of passengers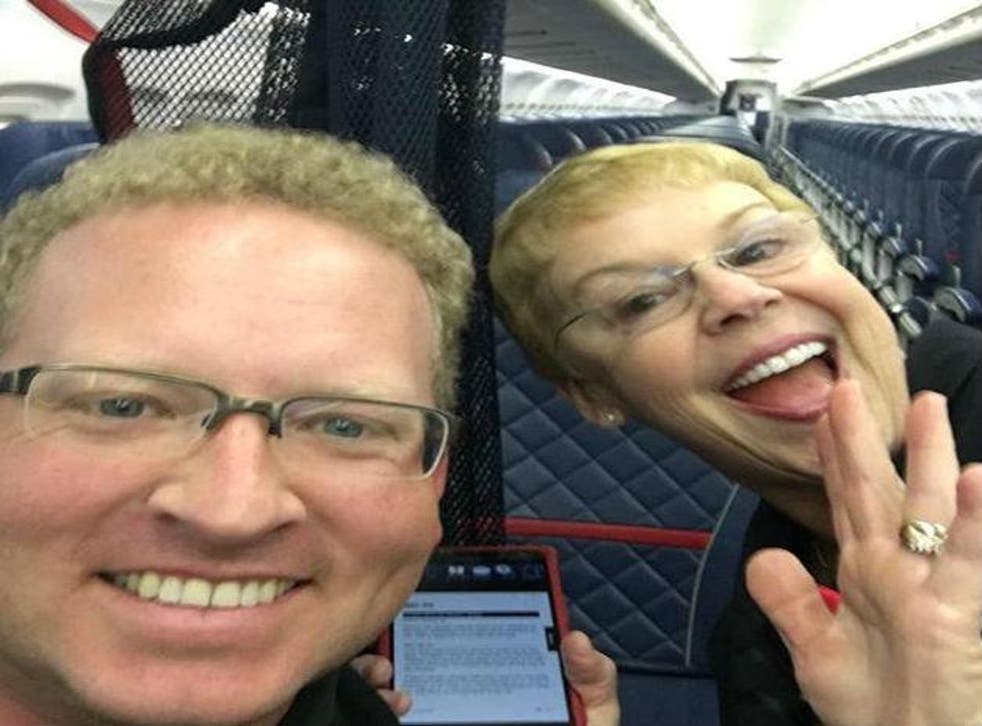 This flight might have made little sense from either an environmental or economic perspective.
But when Steven Schneider found himself to be sole passenger aboard a flight home to Atlanta, he sat back and relaxed.
Reports said that that Mr Schneider, of Lawrenceville, Georgia, had arrived at the airport in New Orleans last week to discover he was the only passenger waiting to board.
When he made inquiries, he was told that because the flight had been delayed twice, other passengers had decided to take an earlier flight or else wait unit the next day. Mr Schneider was given the same choice but decided to proceed with his scheduled journey, according to WSB-TV.
While he was at the gate, a Delta flight attendant asked him if he would like to go home the next day because he would be the only passenger on the flight.
"At first I felt really bad because I didn't want the plane to only make the trip because of me," he said. "But after talking to a flight attendant at the gate, she said the plane needed to go back to Atlanta anyway. She called this an empty leg flight."
Mr Schneider took the opportunity to pose for a picture inside the all but empty aircraft, a 160-seat MD-90.
He said that a Schneider said the flight attendant told him she had never seen something like this in 17 years.
"We're glad this customer enjoyed a somewhat rare solo experience," Delta said in a statement.
"Other customers were accommodated on an earlier departure. The reason we operated the flight was so this customer could have that airplane positioned back in Atlanta so it could be in place for a departure the next day."

Register for free to continue reading
Registration is a free and easy way to support our truly independent journalism
By registering, you will also enjoy limited access to Premium articles, exclusive newsletters, commenting, and virtual events with our leading journalists
Already have an account? sign in
Register for free to continue reading
Registration is a free and easy way to support our truly independent journalism
By registering, you will also enjoy limited access to Premium articles, exclusive newsletters, commenting, and virtual events with our leading journalists
Already have an account? sign in
Join our new commenting forum
Join thought-provoking conversations, follow other Independent readers and see their replies