Man named Larry Gambles wins the lottery twice in nine years with the same numbers
The 65-year-old still plays using the jersey numbers of his high school basketball team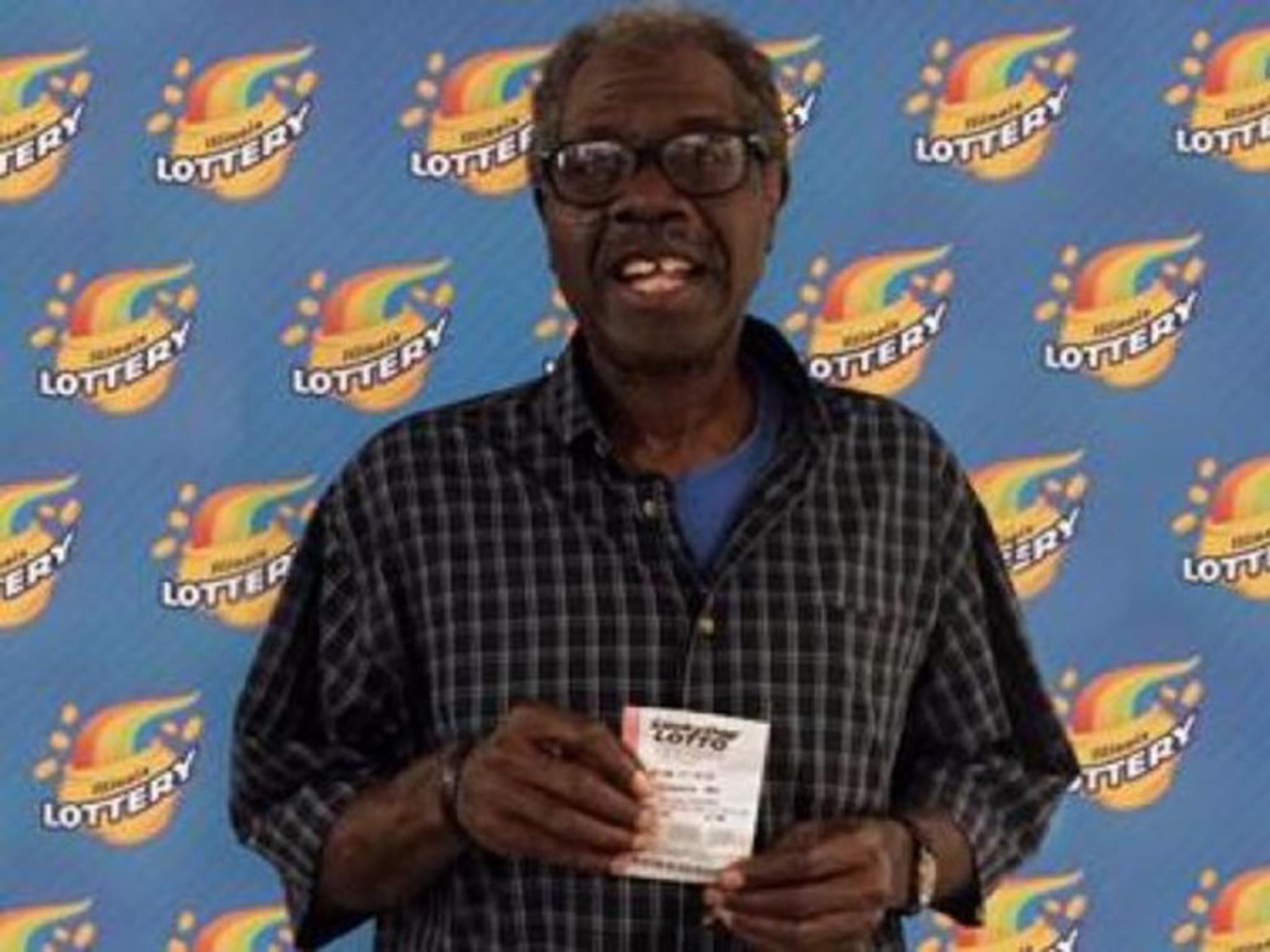 A man named Larry Gambles has won the lottery twice in nine years using the same numbers, with winnings totalling $1.1m.
Mr Gambles, from Matteson, Illinois – a small village south of Chicago – won over $1m in the Illinois lottery when his ticket matched all five numbers on 7 June. As his name might suggest, this is not the first time he's played, or the first time he's won.
"Nine years ago, I won $50,000 playing the numbers from the jerseys of my high school basketball team," the 65-year-old told the Lottery when presenting his winning ticket. "I can't believe they paid off again!"
After the clerk verified his ticket, Mr Gambles went straight home to tell his family the good news.
"They couldn't believe that I won the lottery again!" he said.
Mr Gambles, a retired school administrator, has lived in Matteson for twenty years, and continues to play basketball. He says he plans to share his winnings with his family and friends.
When asked what advice he has for other lottery players, he said: "Pick your favourite numbers and stick with them. It worked for me!"
The Illinois lottery uses 24 per cent of its proceeds – around $690m per year – to benefit causes such as HIV/AIDS prevention, curing breast cancer and support for disabled veterans.
Join our commenting forum
Join thought-provoking conversations, follow other Independent readers and see their replies